The Actor Who Portrayed Marty on 'Gilmore Girls' Shared His Favorite Memory From Filming
Wayne Wilcox was, effectively, discovered by Amy Sherman-Palladino, the creator of Gilmore Girls. He appeared in season 4 and season 5 of the series, then reprised his role in season 7. In an interview in 2016, Wilcox shared his favorite memory from filming the hit series, and what stood out the most to him might surprise you.
Wanye Wilcox took on the role of Mary in Gilmore Girls
Wilcox got his big television break on Gilmore Girls in 2004. He was hired to portray a college student who fell asleep naked in the hallway after a wild party. After being discovered by Rory Gilmore, the pair spark up an unlikely friendship. Marty's feelings for Rory moved toward the romantic, but Rory, heavily entrenched in drama with Dean Forrester, then in a flirtation with Logan Huntzberger, rebuffed his advances.
After telling Rory how he felt about her, Marty disappeared from Gilmore Girls, only to return in season 7. The season 7 Marty, however, was much darker and, frankly, a little creepy. When he reemerged, he was dating Rory's friend, Lucy, but refused to admit he knew Rory. Logan revealed the entire sham during a double date. That was the last fans ever heard from Marty.
Wilcox explained his favorite memory from the show was a conversation with Edward Hermann
Wilcox was new to television when he appeared in Gilmore Girls as Marty. He told Bustle that his part was only supposed to be a one-off event, but Sherman-Palladino kept writing scenes for him. His favorite moment from his time on the series had absolutely nothing to do with the show, though. He told the publication that his fondest memory from that time was a conversation he had with Edward Hermann. Hermann portrayed Richard Gilmore for all seven seasons of the series.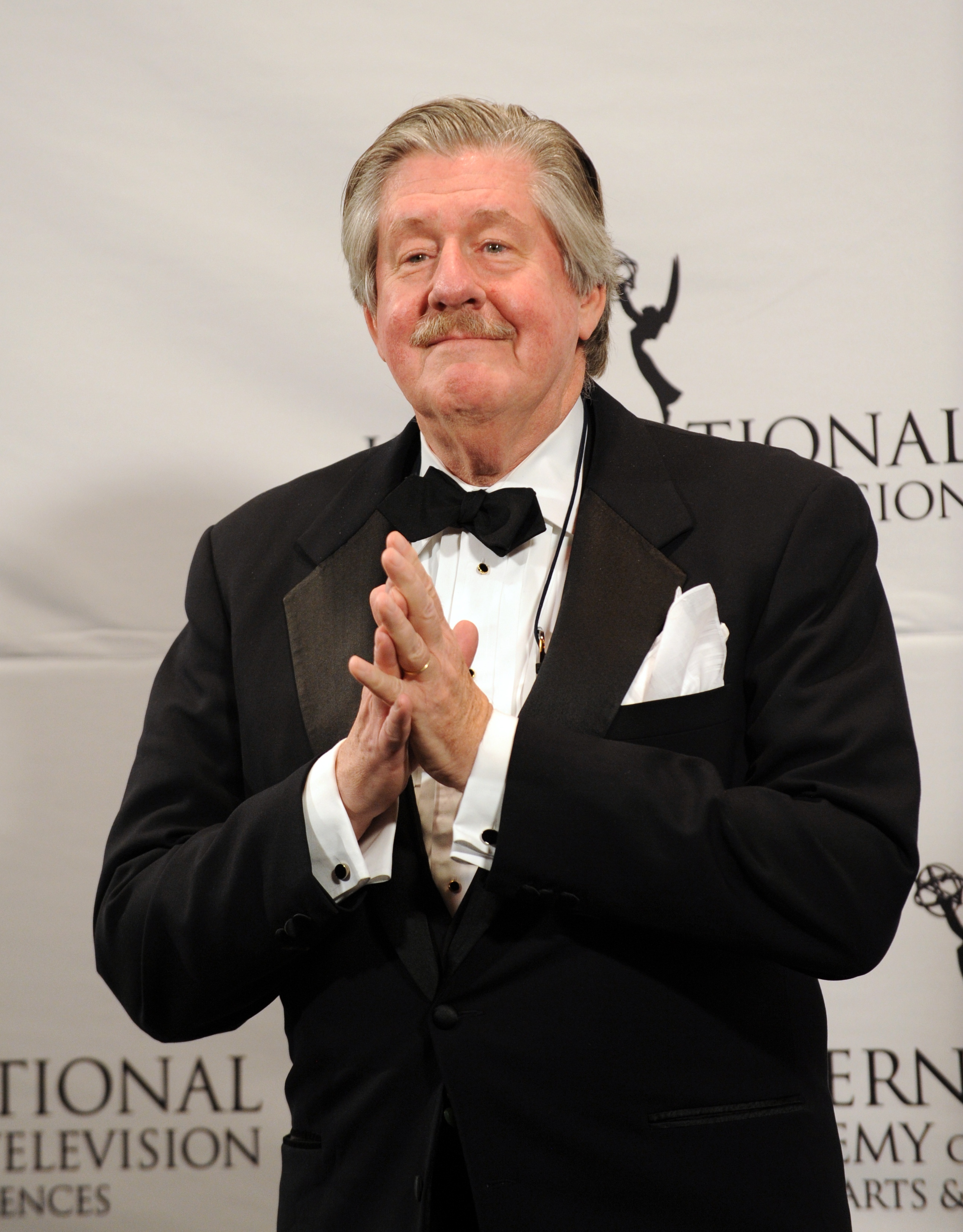 When asked about his favorite memories from the job, Wilcox told the publication, "Getting to know Ed Hermann, for sure. Besides being an amazing actor, he was also an amazing guy. There was a day where we were sitting in a trailer waiting to shoot and we were talking about the business and being an actor. He schooled me. He laid it all out and let me know how it was going to go. All I can say is, since meeting him and talking to him, he was right…He was right. I think I'll cherish that most of all."
Hermann died in 2014 from brain cancer, leaving a gaping hole in the heart of the Gilmore Girls family. Lauren Graham, who portrayed Lorelai Gilmore in the series, said that Gilmore Girls: A Year in the Life was a true tribute to Hermann. She told Entertainment Weekly, "He would have loved this [new series]. His death was just a loss for us personally. It's given the show a new complexity and depth. It's a nice tribute to him."
Will Wayne Wilcox ever reprise his role as Marty? 
Wilcox did not appear in Gilmore Girls: A Year in the Life. If the show eventually films a second revival season, some fans would love to see Marty redeem himself after his strange, season 7 story arc. Is that likely to happen, though?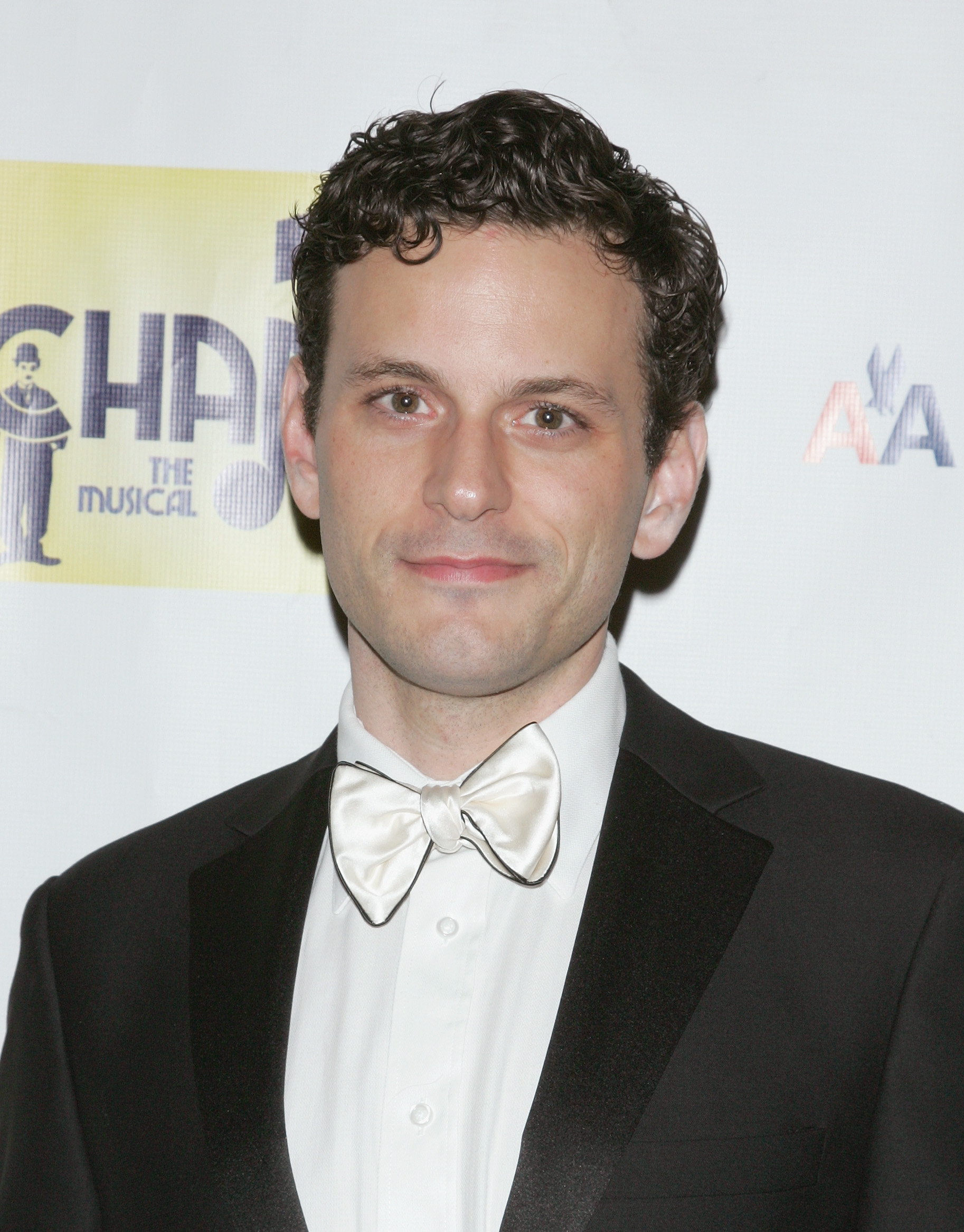 While Wilcox seems open to the idea of appearing in the series, it's hard to see how he would fit into any future revivals. Sherman-Palladino left fans wondering who the father of Rory's baby is. A second revival would surely focus on Rory's life as a mother, which Marty isn't a part of.