'The Adam Project': Ryan Reynolds Shares the Deep Personal Connection He Has to the Netflix Film
Netflix's The Adam Project features Ryan Reynolds as a time-traveler who goes back to team up with his younger self. While the film looks like a fun, action-packed sci-fi adventure, Reynolds shares a personal connection to the film. The actor says that his own emotional connection comes through in his performance.
Ryan Reynolds shares the emotional connection he has to the script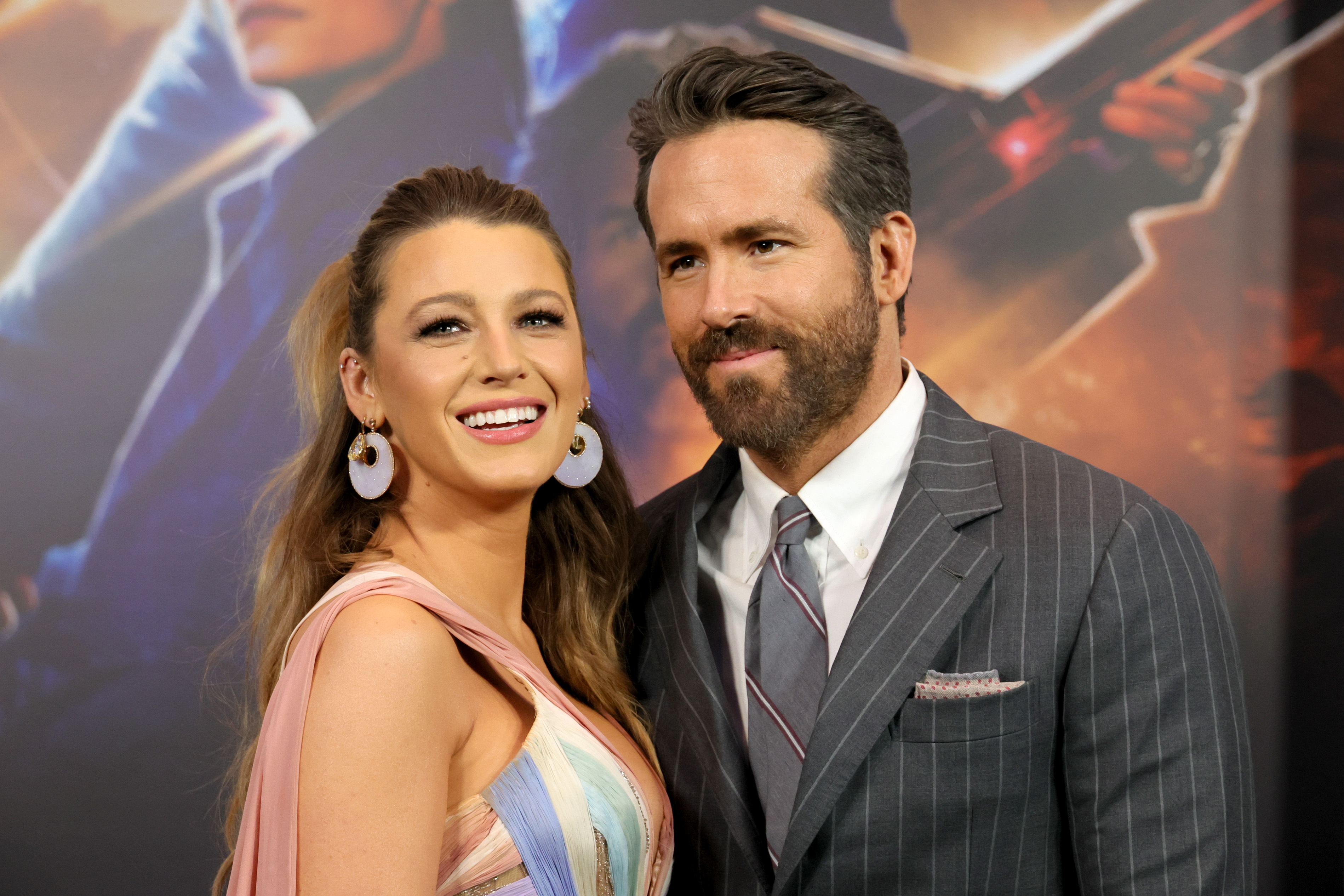 In The Adam Project, Reynolds plays Adam, a time-traveling pilot who travels back in time to team up with his 12-year-old self in a mission to save the future. He also teams up with his father (Mark Ruffalo), who is dead in the future. In an interview with Total Film, Reynolds shares that playing a character who sees his father again gave him a personal connection to the script.
"There are lines written in the script that I put there because they're true," Reynolds tells Total Film. "There's a line in the movie that my younger self says: 'I know why you hate [your father]. You're you because he died.' I think that's part of the reason I had a frustration with my own father – it's that he died, and I wasn't able to say and do the things I wanted to do with him. I wasn't able to experience all the good parts of him or reconcile some of the bad parts of him. So I think that lands as well."
According to director Shawn Levy, Reynolds is not the only person who can get some emotional relief from The Adam Project, especially with the last few years we've experienced. Speaking with Total Film, Levy explains that the film doesn't shy away from ideas of grief, but it does also offer hope.
"Given the last few years, there's so many millions of people who have experienced loss or grief," Levy explains. "And this movie doesn't turn away from that reality, but hopefully offers the possibility of a chapter beyond."
Shawn Levy praises the dramatic performance Reynolds gives in 'The Adam Project'
Levy says there is a high level of "emotional authenticity" that Reynolds brings to this film through his connection and calls it "one of his greatest dramatic performances." Reynolds and Levy recently just teamed up for Free Guy, so Levy is aware of the combination of drama and comedy that Reynolds can bring to a role.
"When we signed up for a time-travel adventure, I'm not sure that either one of us knew it would become one of his greatest dramatic performances of his career," Levy says. "The amount of emotional authenticity he brings to this performance… we expect him to be a movie star, heroic and funny. But we don't expect Ryan Reynolds to make us cry."
Despite the emotional drama, Reynolds still promises an exciting adventure
The trailers for The Adam Project have teased an action-filled space, time-travel adventure. While Reynolds and Levy are opening up about the dramatic heart of the story, Reynolds still assures audiences that the film is full of excitement and fun.
"I mean, when we talk about this, it sounds like it's this really heady, emotional movie," Reynolds suggests. "But it's a very fun, popcorn, space-time continuum sort of extravaganza. But these stories and that part of it are what make it worth doing."
The Adam Project arrives on Netflix on March 11.
RELATED: 'Spirited': Will Ferrell and Ryan Reynolds Join Forces for Upcoming Apple TV+ Christmas Musical