The Alarming Reason Rob Kardashian Is Reportedly Trying to Get Custody of Dream
Many fans knew that Rob Kardashian and Blac Chyna's relationship would not end well. After mere weeks of dating, the couple announced in April 2016 that they had gotten engaged. A month later, they revealed they were expecting. From there, the pair fell into an on-off pattern that lasted for more than a year before …
Many fans knew that Rob Kardashian and Blac Chyna's relationship would not end well. After mere weeks of dating, the couple announced in April 2016 that they had gotten engaged. A month later, they revealed they were expecting. From there, the pair fell into an on-off pattern that lasted for more than a year before splitting up in July 2017.
Unfortunately, things haven't gotten much better post-breakup. Blac Chyna and Kardashian have continued to spar, most recently making headlines over the custody of their daughter, Dream.
On Jan. 7 news broke that Kardashian is seeking primary custody. He reportedly suggested in a court filing that Blac Chyna is a danger to their daughter.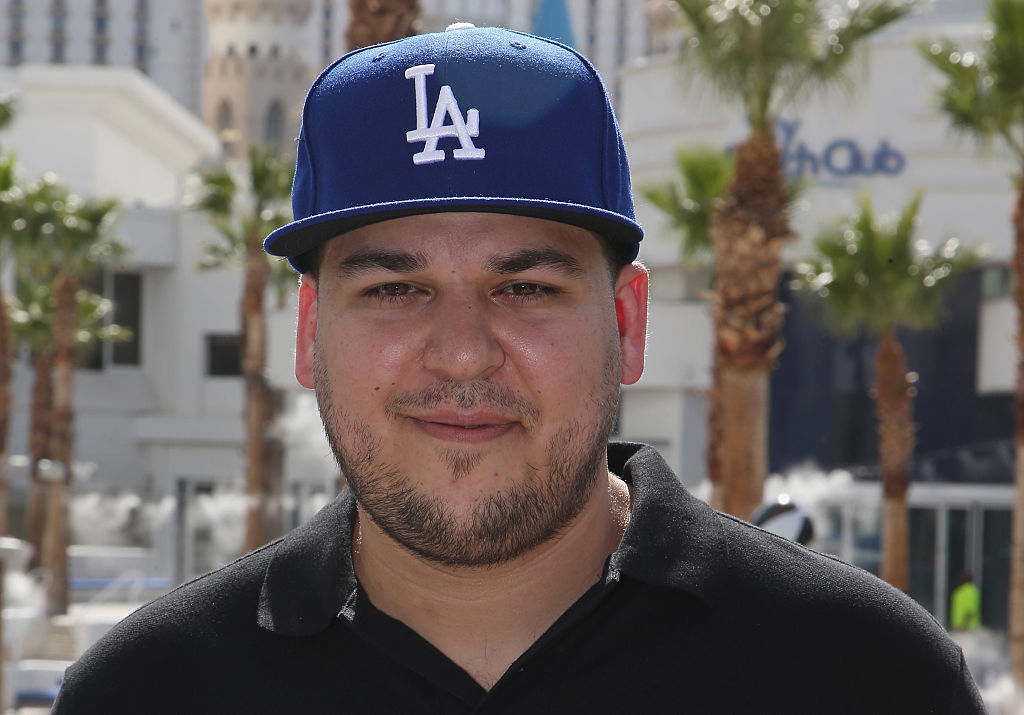 A brief timeline of Rob Kardashian and Blac Chyna's relationship
Kardashian and Blac Chyna began dating in January 2016. Fans speculated at the time that Blac Chyna had only started seeing Kardashian out of spite after Tyga allegedly left her for Kylie Jenner. But the couple pressed on.
Weeks after going public, they got engaged. Blac Chyna announced her pregnancy shortly after and gave birth to their daughter in November 2016.
The pair had plans to marry in the summer of 2017. But their relationship came to a screeching halt in July 2017 after Kardashian trashed Blac Chyna on social media. In the explosive rant, Kardashian claimed that she had cheated on him multiple times, abused alcohol, used drugs —including cocaine and ecstasy — and had their daughter around other men.
In response, Blac Chyna accused Kardashian of abusing her (which he denied) and then sued him. She also ditched him for good.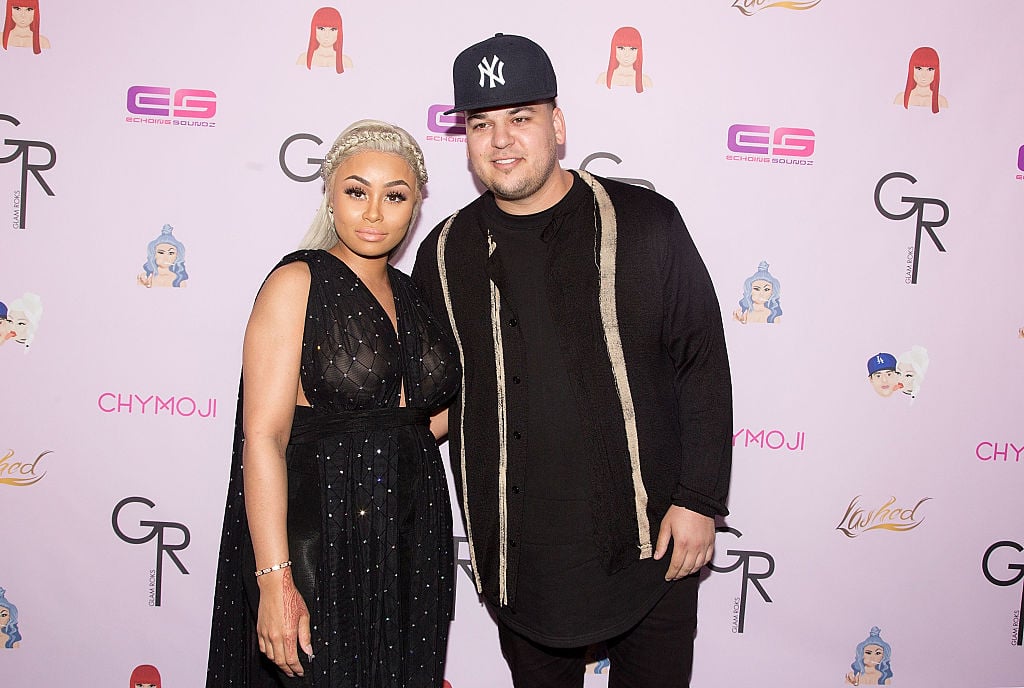 But they tried to stay cordial for the sake of their daughter. By September 2017, the duo had agreed to let bygones be bygones and hashed out a custody agreement that gave them equal time with Dream. (However, TMZ noted in February 2019 that the Arthur George designer keeps his daughter 70% of the time.)
Blac Chyna spoke about their co-parenting relationship in a May 2019 interview with Entertainment Tonight, saying, "I just feel like having a good relationship with the other parent and co-parenting is a healthy type of thing. It's something that a lot of people need to practice." 
Things have changed a lot since then
TMZ reported on Jan. 7 that Kardashian wants primary custody of Dream. In a court filing obtained by the outlet, Kardashian reportedly alleged that his ex is "out of control."
He claimed that Blac Chyna is constantly partying and inviting people over to her home while their daughter is there. The filing allegedly says Blac Chyna is drunk "all the time," spends at least $600 on liquor on a daily basis, and can drink a bottle of Hennessy by herself.
It also states that she uses cocaine and often gets into fights with others. It lists one incident in which Blac Chyna allegedly threw something sharp at her hairstylist.
Kardashian allegedly claimed in the filing that Dream has been impacted by Blac Chyna's behavior
Per TMZ, Kardashian claimed in the filing that these behaviors have started to rub off on Dream. When Dream comes over, he alleged, she's often "dirty … naked twerking, and acting out sexual positions that she said her mom taught her." He also claimed that the 3-year-old uses curse words, including "b*tch" and "f*ck."
Khloé Kardashian reportedly backed her brother's claim. She allegedly said in the documents that when Dream leaves Blac Chyna's house and comes to spend time with her dad's family, she's "more in defense mode" and is "decidedly more aggressive." Khloé also reportedly said she's heard Dream say that she "doesn't want to go back with her mom."
According to TMZ, Kardashian wants Blac Chyna's time reduced to only weekends. He also allegedly wants Blac Chyna to take drug and alcohol tests before Dream comes over.
As of writing, a judge has not yet made a decision. But we hope all parties can reach a decision that suits Dream best.