'The Amazing Race' Halted Amid Coronavirus Outbreak
As the coronavirus, or COVID-19, continues to spread across the globe, a variety of institutions have been affected, including show business. Recently, CBS decided to put a halt on its production of The Amazing Race, which was filming its 33rd season so far. Additionally, Japan has recently gone on a higher level of alert, which has affected schools and left sports fans wondering what might become of the 2020 Olympic games. Here's what we know about the situation so far, and why CBS decided to pull the plug on filming Season 33 of The Amazing Race for the time being.
Coronavirus numbers so far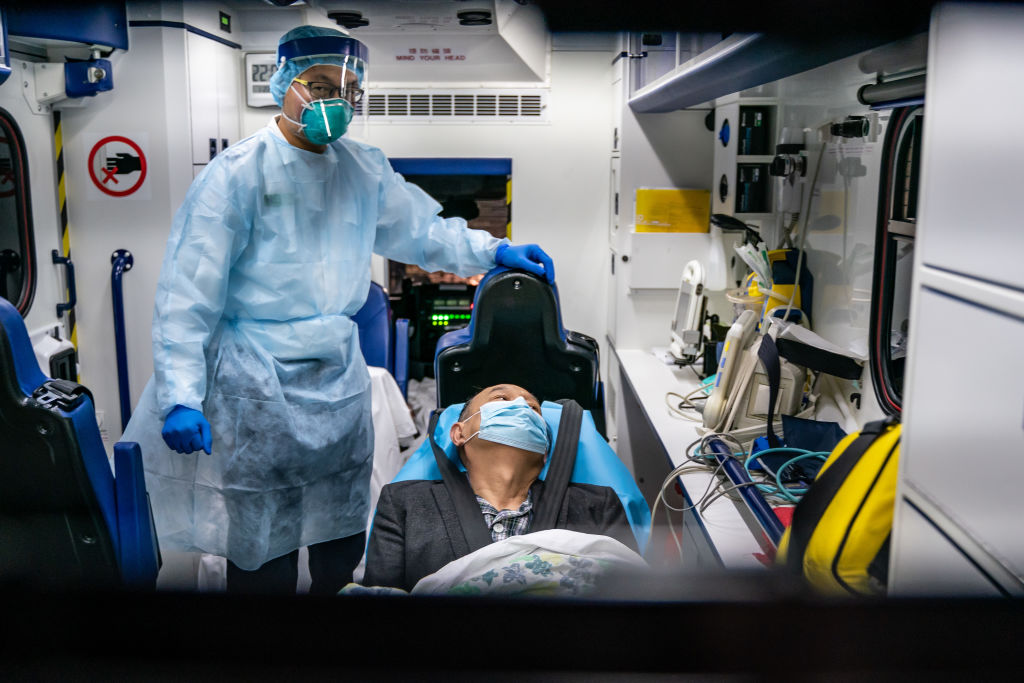 Naturally, the coronavirus spread is an evolving situation, so numbers will be subject to change daily. However, for those interested in keeping track daily, the World Health Organization has been composing daily situation reports on COVID-19.
As of March 2, the World Health Organization is reporting that there have been 88,948 confirmed global cases of coronavirus. 80,174 of those cases are currently confirmed within China itself, which has also seen 2,915 deaths.
Meanwhile, there are 8,774 cases of COVID-19 confirmed outside of China, according to the WHO. As of March 2, 64 countries are reporting cases of coronavirus, which is six more countries than previous situation reports, as Armenia, Czechia, the Dominican Republic, Luxembourg, Iceland, and Indonesia have reported cases.
However, it is worth noting that there have only been 128 deaths reported outside of China, out of the 8,774 reported confirmed cases. It seems as if the rate of transmission has been enough to cause concern in the show business world, however, as CBS has subsequently decided to pause filming for The Amazing Race.
CBS halts 'The Amazing Race'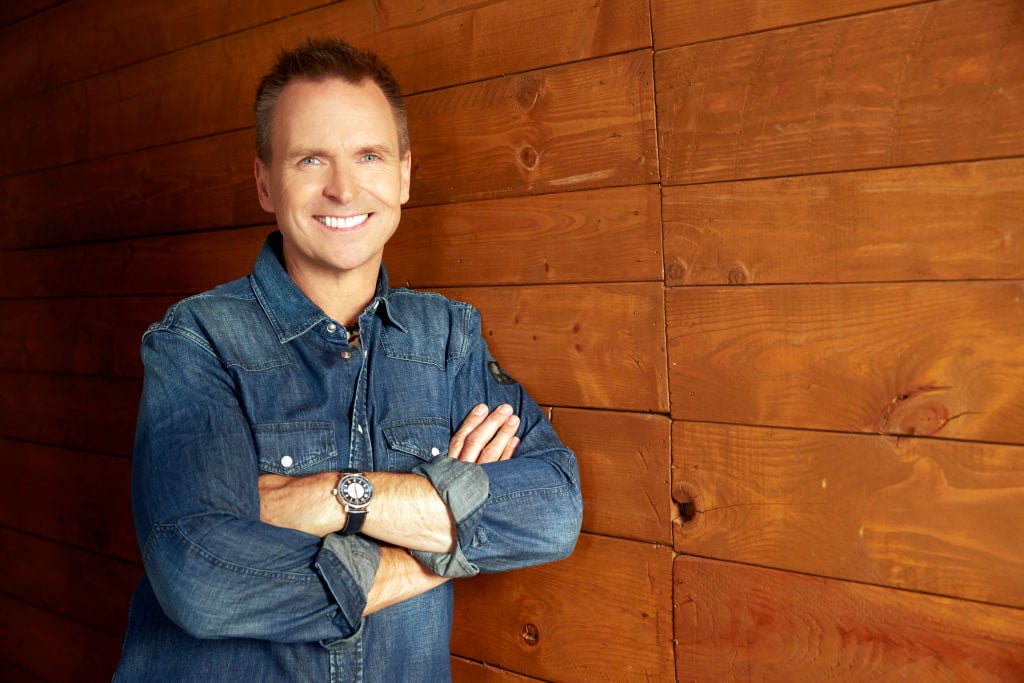 With coronavirus statistics growing daily, CBS has decided it's in the best interest of its employees and cast members to put a halt on The Amazing Race.
During an interview with Variety, a spokesperson for CBS explained their feelings on halting production. "Due to increased concerns and uncertainty regarding the coronavirus around the world, CBS and the producers of The Amazing Race have taken the precautionary measure of temporarily suspending production on the 33rd season of the series," they explained.
The spokesperson added, "All contestants and production staff are in the process of returning home. At this time, no Racers or anyone on the production team traveling with them have contracted the virus, or shown symptoms, and we are not aware of anyone being exposed to it. Out of an abundance of caution, everyone involved in the show will continue to be monitored when they return home. The health and well-being of the Racers and the production team are our top priorities."
As of now, there hasn't been any announcement regarding when The Amazing Race will resume filming.
No 'Survivor' filming, coronavirus shuts down schools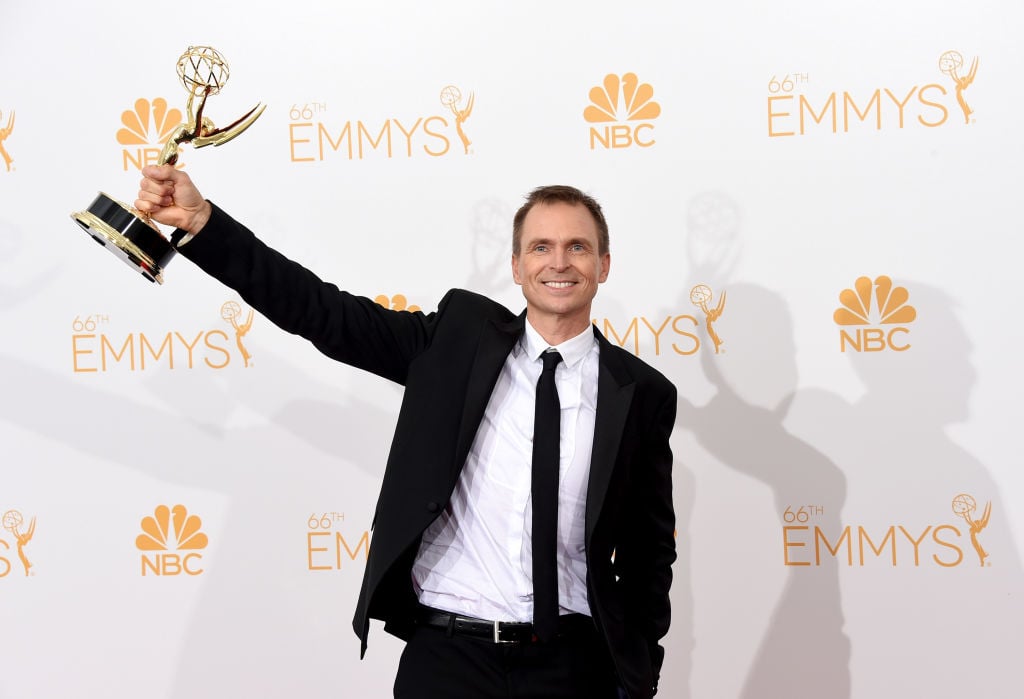 Unfortunately, The Amazing Race isn't the only show affected by the coronavirus. CBS has also seemingly put a pause on Survivor filming, as the hit reality television show is not currently producing its next season. It's unclear whether this is simply due to timing, or if it's a result of COVID-19 concerns.
Additionally, Japan has decided to close all of its schools for a month as the government sorts out how to deal with the spread of coronavirus. Additionally, Disney has closed down theme parks in Tokyo, Hong Kong, and Shanghai, and BTS has canceled April performance dates in Seoul.