'The Amazing Spider-Man 2': How Shailene Woodley Almost Brought an Iconic Marvel Comic Moment to Life
In 'The Amazing Spider-Man 2,' Shailene Woodley was cast to play Mary Jane Watson but was cut before she could bring one iconic Marvel Comics moment to the big screen.
Over the years, Sam Raimi, Marc Webb, and the Marvel Cinematic Universe have brought some of the most iconic Spider-Man moments to live-action. Tobey Maguire grappled with Venom and the black suit Spider-Man, and Tom Holland faced the impossible decision of losing MJ (Zendaya) to protect his Peter Parker identity. Andrew Garfield and Emma Stone brought the tragic death of Gwen Stacy to life in The Amazing Spider-Man 2, but Shailene Woodley could have brought another iconic moment to screen.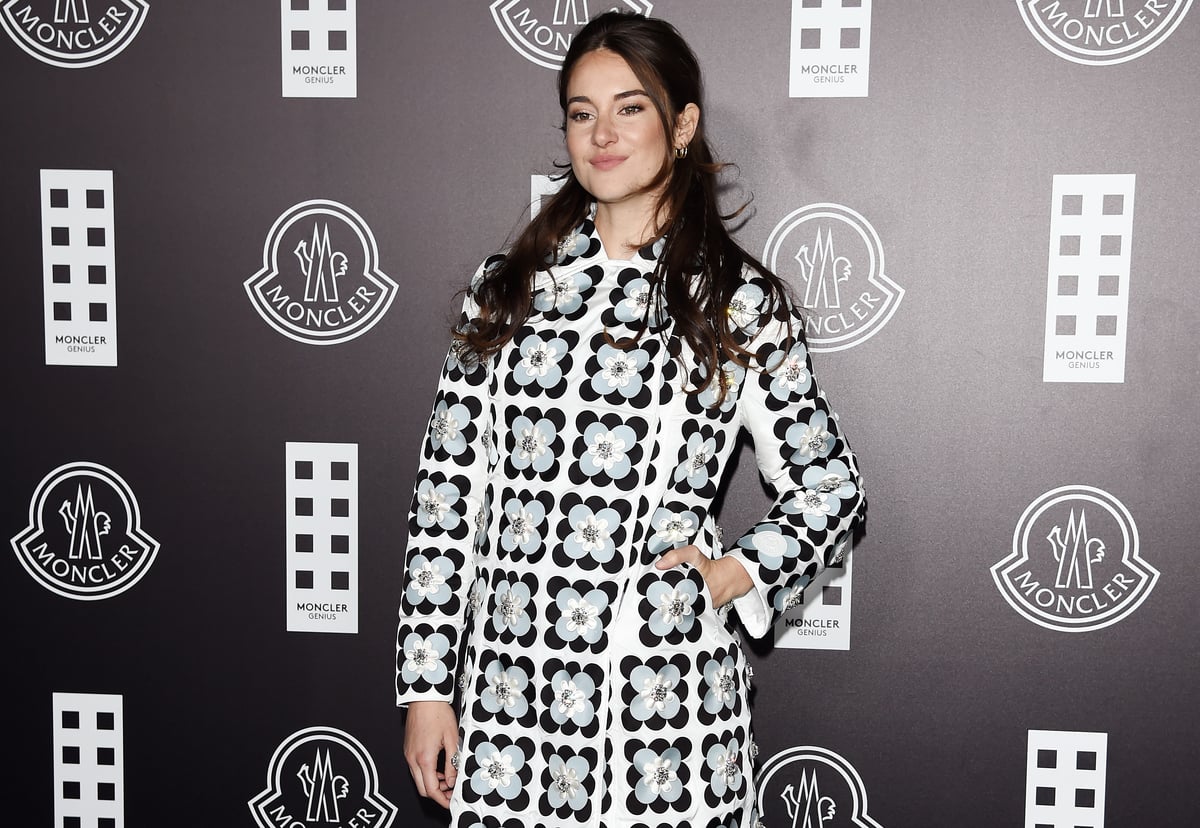 Who did Shailene Woodley play in 'The Amazing Spider-Man 2'?
Knowing who Woodley played in The Amazing Spider-Man 2 requires some explanation. The Amazing Spider-Man 2 cast her as Mary Jane Watson. However, director Marc Webb cut her out.
While in The Amazing Spider-Man 2, Shailene Woodley filmed several shots, they ended up as deleted scenes.
According to Illuminerdi, "in behind the scene video footage, Shailene Woodley's Mary Jane was inside a café as The Rhino played by Paul Giammati wrecks havoc throughout the city. There was also another one where she shared some scenes with Stone's Gwen Stacy next to Spider-Man's house."
However, fans missed out on her portraying one of the most iconic decisions the Marvel redhead made.
In 'The Amazing Spider-Man 2,' Shailene Woodley could have filmed the one decision that led to MJ and Peter Parker's marriage
While many critics of Mary Jane Watson label her as just a 'damsel in distress,' she made one decision that changed Spider-Man comics forever.
After Spider-Man's battle with Green Goblin resulted in Gwen Stacy's death, a distraught Peter Parker went home to grieve. He lashed out at MJ and told her to leave. However, MJ does not listen. The comic ends with her clicking the door shut and choosing to stay with Peter.
And Webb considered a scene of Andrew Garfield's Peter Parker and Shailene Woodley's MJ at the cemetery in The Amazing Spider-Man 2. She could have brought the iconic decision to stay with Garfield in his lowest moment instead of walking away.
However, fans know that all scenes including Woodley were cut from the final film. Why was Woodley's MJ removed from the Spider-Man movie, though?
Why was Mary Jane Watson cut from the Andrew Garfield sequel?
Fans felt robbed of seeing Shailene Woodley's MJ in The Amazing Spider-Man 2. Naturally, they wanted to know why they cut Woodley from the Garfield movie.
"Shailene is a brilliant actress, and she did a great couple days of work," director Marc Webb told The Los Angeles Times. "But it was very difficult to introduce someone as a competing love interest when so much is on the table with Peter and Gwen."
Introducing Peter Parker's love interest Mary Jane Watson might have cheapened the tragic death of Gwen Stacy. Sony and Webb did not want to take away from that. 
"It felt like a distraction," Producer Matt Tolmach said. "You can't have Peter thinking about Gwen every moment and then there's this girl next door who's suddenly there. We weren't ready for it."
However, among the recent push to revive The Amazing Spider-Man 3 after Spider-Man: No Way Home, fans want to see Shailene Woodley as MJ more than ever.
All it takes is for the right person at Sony to hear the fan push for the actor.