The Amazing Thing Kris Jenner Said About Kylie's Privacy, Without a Hint of Irony
Kylie Jenner was MIA for months due to her pregnancy, and her absence from the spotlight has sparked some controversial comments from her mother, Kris Jenner. Here's a look at everything we know about Kylie's reported wish for privacy, and her mom's ironic reaction. We'll also take a quick look at her baby's first photo (page 8).
1. Kylie has been MIA and people have noticed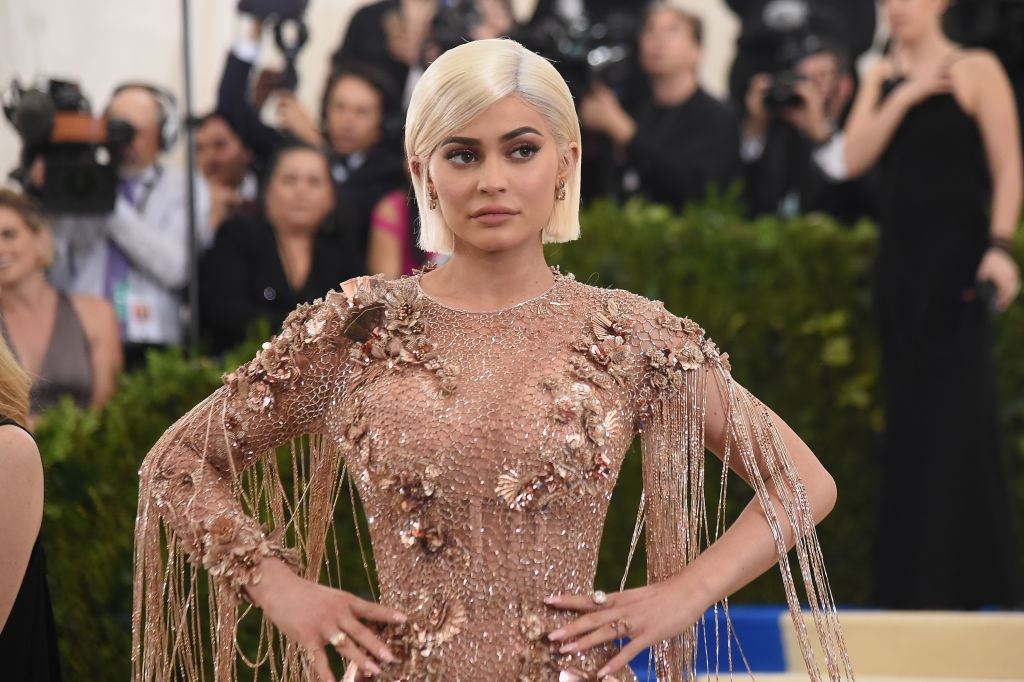 When rumors first began surfacing that Kylie was pregnant (she's since given birth to a baby girl), the star went completely MIA. She's hardly on the current season of KUWTK, and the former Instagram and Snapchat queen — once known for documenting her every move — hasn't been posting (save for promotional content for her makeup line) nearly as often.
Additionally, fans were shocked to see she opted out of appearing in the family Christmas card.
Next: You won't believe what one of Kylie's employees did to invade her privacy.
2. One of her employees tried to secretly take pictures of her in her own home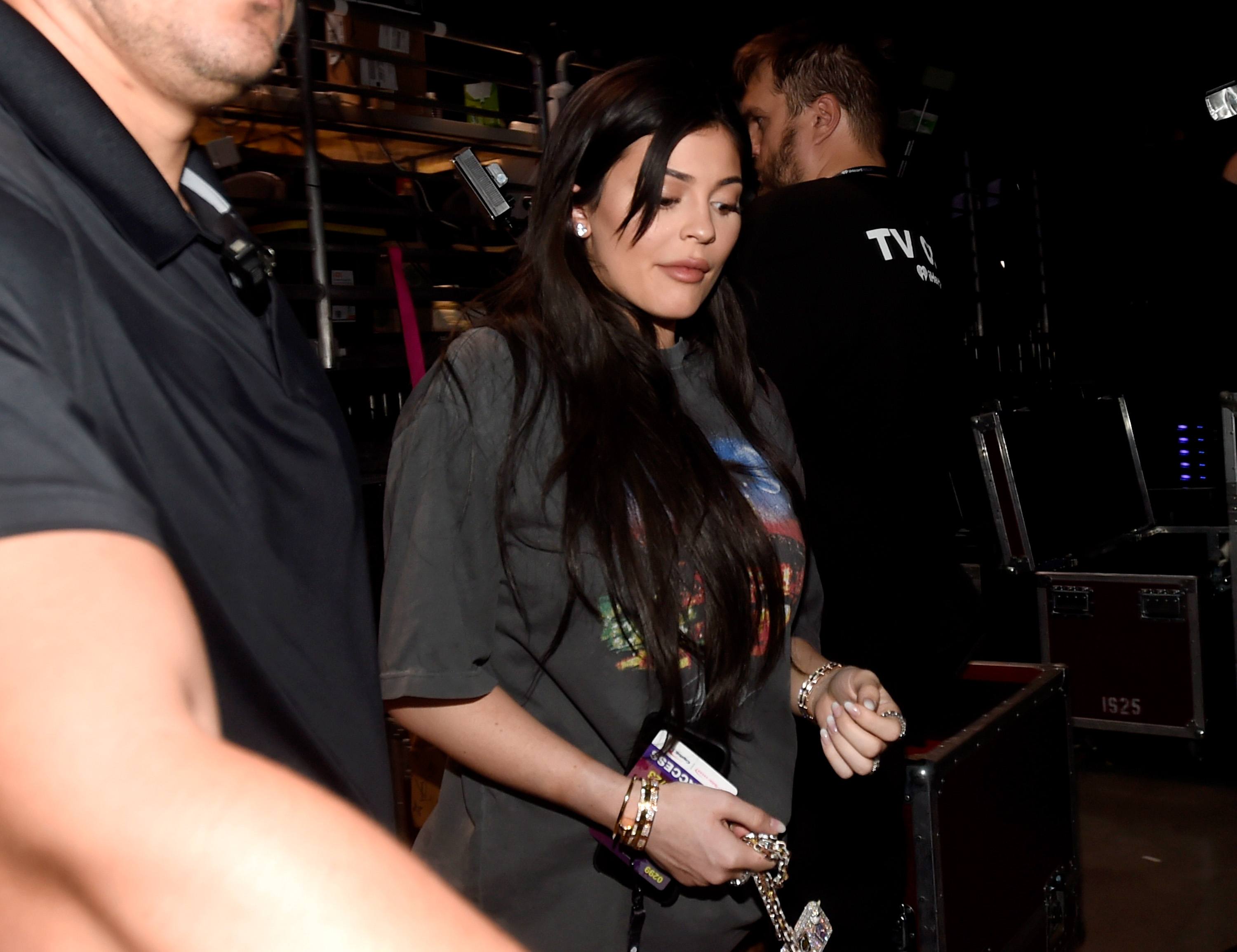 Despite Kylie's obvious wish for privacy at the time, one of her employees was reportedly caught trying to photograph her in her home. Kris Jenner told People of the incident:
To have somebody in her own home trying to snap pictures they shouldn't be snapping is really, really stressful. You want to be able to trust the people that you're surrounded by, but we have to really be on alert at all time, and that's extremely upsetting when you feel like you can't be in your own bedroom or bathroom.
Next: Is this the real reason Kylie wanted so much privacy?
3. She wanted to control the narrative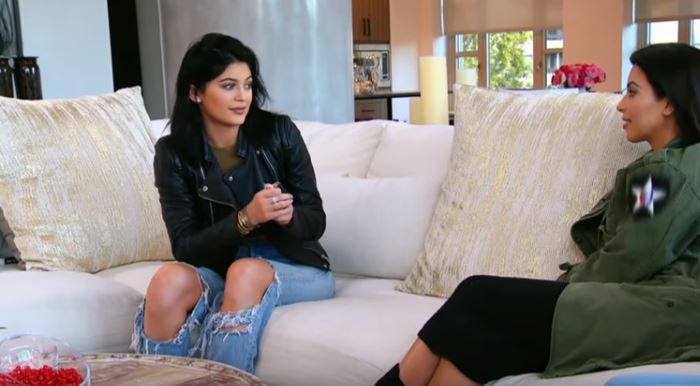 Jenner has been present for her sisters' pregnancies enough to know just how nasty the media can be. Rather than dealing with the inevitable comments about her weight, relationship with Scott, or how she was dealing with pregnancy at such a young age, she controlled the narrative by avoiding it all together.
Next: Kylie was nothing but optimistic about the big event.
4. 'This is the happiest she's ever been'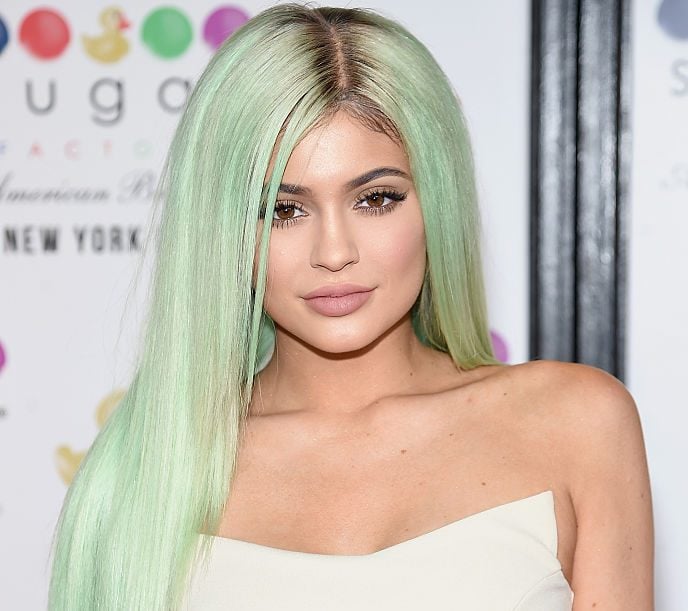 Even though Jenner's pregnancy was "unexpected," she was only optimistic about getting to meet her baby. A source close to the family told People, it was a "completely amazing turn of events that [Jenner] could not be more excited or thrilled about."
The source added, "Everyone is overjoyed for her. This is the happiest she's ever been."
Next: Kris' ironic statement on her daughter's privacy
5. What Kris Jenner said about Kylie's privacy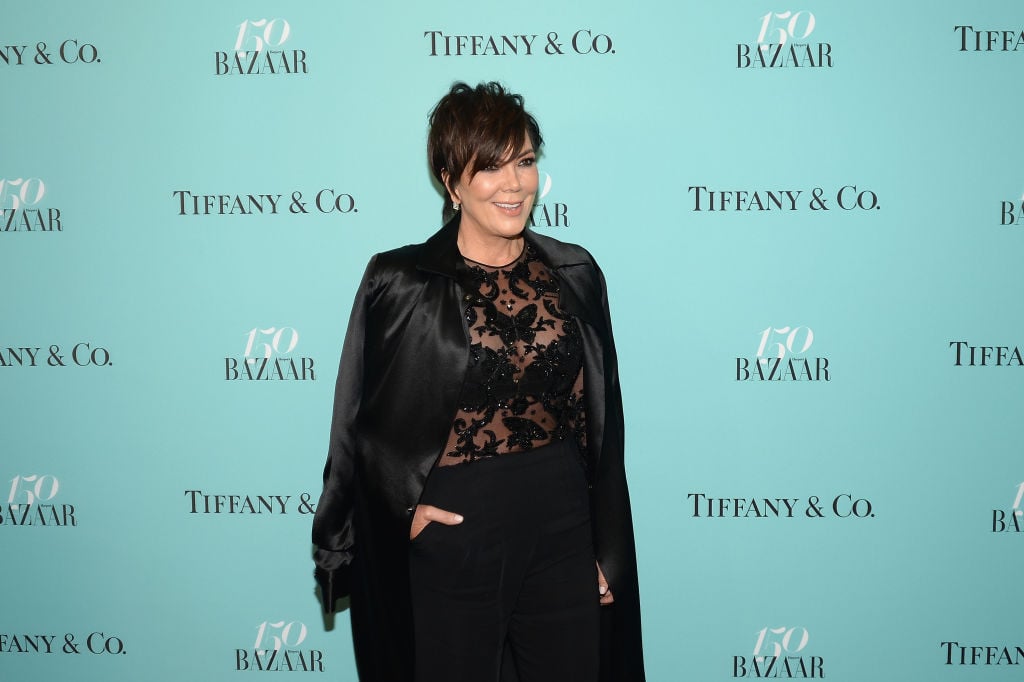 The incident also prompted Kris to make a pretty ridiculous claim concerning her daughter's privacy.
"I really feel bad for Kylie because there's always somebody that's trying to exploit a certain situation," she said, unironically.
Next: There's obviously one big problem with Kris' statement. 
6. Why that's crazy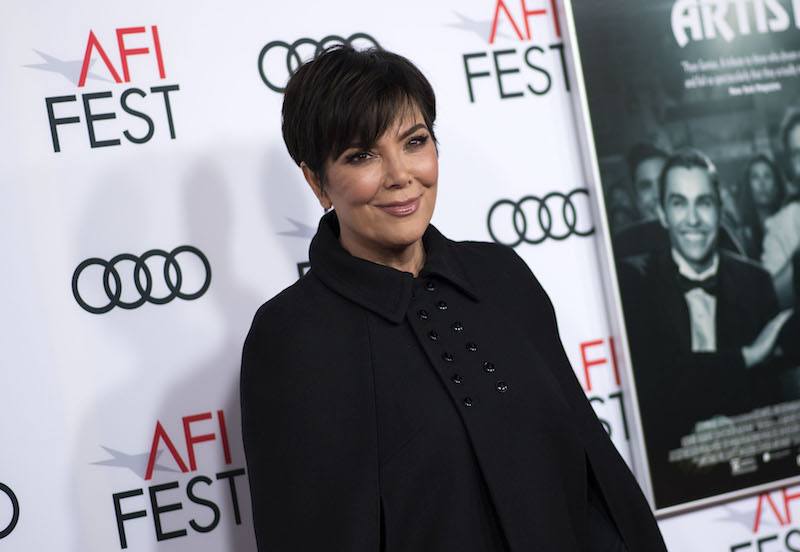 Kris has been accused of exploiting her daughters time and time again, so making such a statement lacks some serious self-awareness on her part. One could argue that the self-proclaimed "momager" has been exploiting her daughters' lives since the beginning of KUWTK.
Next: Kylie made her own big announcement.
7. Kylie made her own announcement
Following months of hiding her pregnancy from the media, Jenner finally made the big announcement — after giving birth. On Feb. 3, 2018, she shared on Twitter and Instagram that she welcomed a "beautiful and healthy baby girl." She apologized for leaving her fans guessing, but explained her understandable reasoning:
I'm sorry for keeping you in the dark through all the assumptions. I understand you're used to me bringing you along on all my journeys. My pregnancy was one I chose not to do in front of the world. I knew for myself I needed to prepare for this role of a lifetime in the most positive, stress free, and healthy way I knew how.
Jenner added, "My beautiful and healthy baby girl arrived February 1st and I just couldn't wait to share this blessing. I've never felt love and happiness like this I could burst! Thank you for understanding."
Along with her announcement, Jenner shared a montage video that gave us "a little glimpse of the last [nine] months." It includes sweet messages from her family and friends, and proves just how much Jenner was looking forward to meeting her little girl.
Next: The baby's full name and first photo
8. She shared the baby's full name and an image
While many suspected Jenner would wait until an episode of a Keeping Up with the Kardashians or another media moment in the future to spill more details, she surprised us. The 20-year-old mom took to her Instagram account just two days after confirming her daughter's birth to share this image.
Accompanied by the simple caption, "stormi webster" and an angel emoji, Jenner appeared to reveal the infant's name alongside a pic showing part of her face and her tiny hand holding on to her mother's (perfectly manicured) thumb. It's simply adorable, but of course, leads to more questions, like "Is 'Stormi' short for something?"
Webster is the legal last name of the child's father, Travis Scott (birth name Jacques Webster).
Next: How soon will Stormi follow in her mother's footsteps?
9. Kylie's history of being in the limelight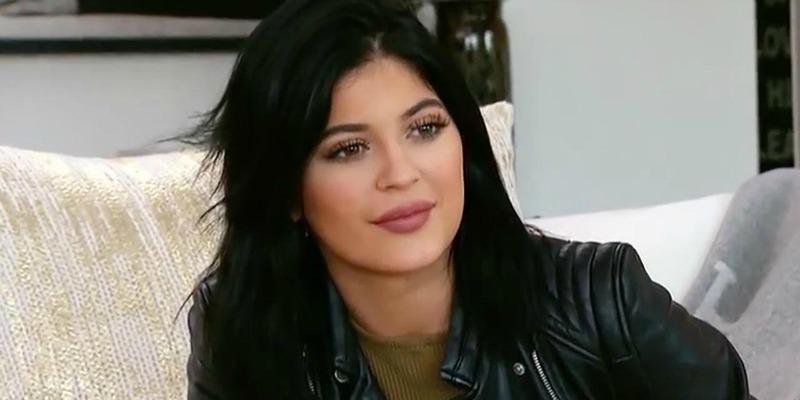 Kylie first appeared on KUWTK when she was 9 years old. Today, Kylie is 20 years old. That means that she's lived more than half her life on the set of a reality TV show (it's no wonder she wants some privacy).
Since her 9-year-old debut into the limelight, she's gone on to run her own makeup line and break into the modeling industry.
Next: Kris capitalized on her daughter's sex tape. 
10. It all started with Kim Kardashian's sex tape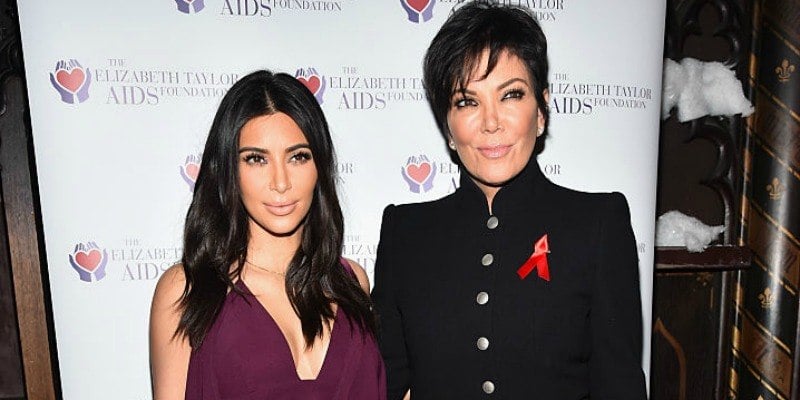 This isn't the first time that Kris has made some questionable comments about her daughter's privacy. Who could forget the famous words Kris uttered in response to her daughter's sex tape? She said, "When I first heard about Kim's tape, as her mother, I wanted to kill her. But as her manager, I knew that I had a job to do."
Since then, nothing's been the same in the Kardashian household.
Next: Kris has a response for people who say she sold out her family. 
11. How Kris responds when people ask her if she sold her family out for fame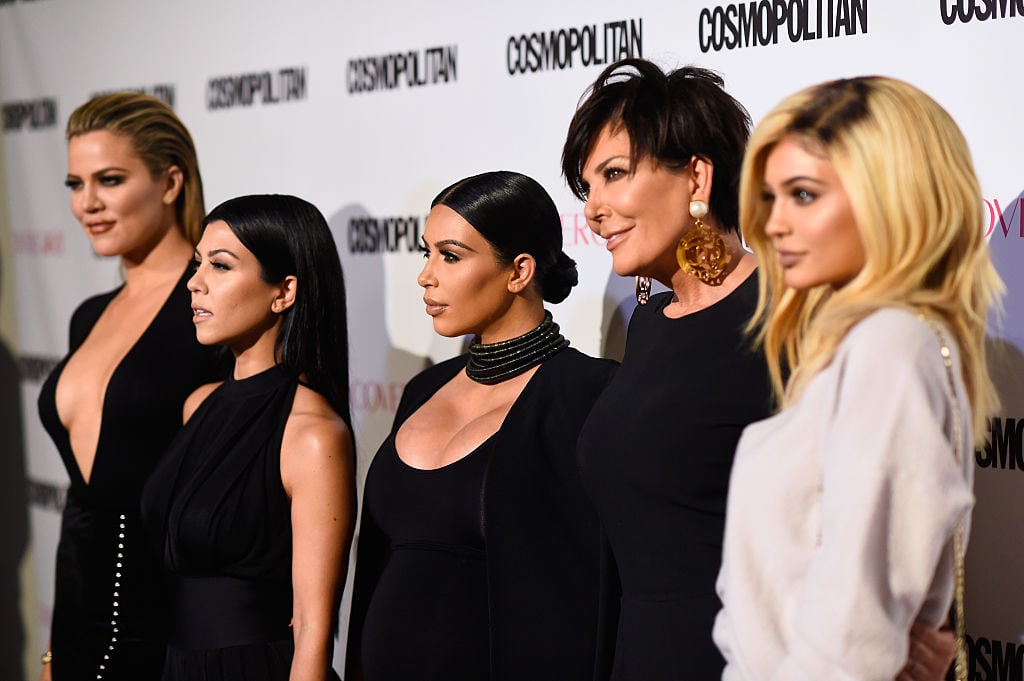 Through the years, Kris has been accused of selling out her family for a life of fame and fortune. Her response?
According to Huffington Post, she said, "Nooooo! I made and created a show that my family was all on board with, and we were so excited because we got to work together."
Additional reporting by Chelsea Leary and Becca Bleznak.
Check out The Cheat Sheet on Facebook!