'The Bachelor': 1 Hated Contestant Nearly Sued the Show For Emotional Damages
Participating in a reality TV series can be kind of awful, and it's not just The Bachelor. Survivor contestant Jonathan Penner got a knee infection so bad he almost lost his leg. Participants on Fear Factor were challenged to drink donkey semen. Plenty of cast members have been eliminated from series in emotional ways, leaving their tear-streaked faces and most vulnerable moments playing out for the world to see. 
But that's just the name of the game, right? Well, that wasn't acceptable for one contestant on The Bachelor. She had such a hard time on the show that she tried to sue for emotional damages.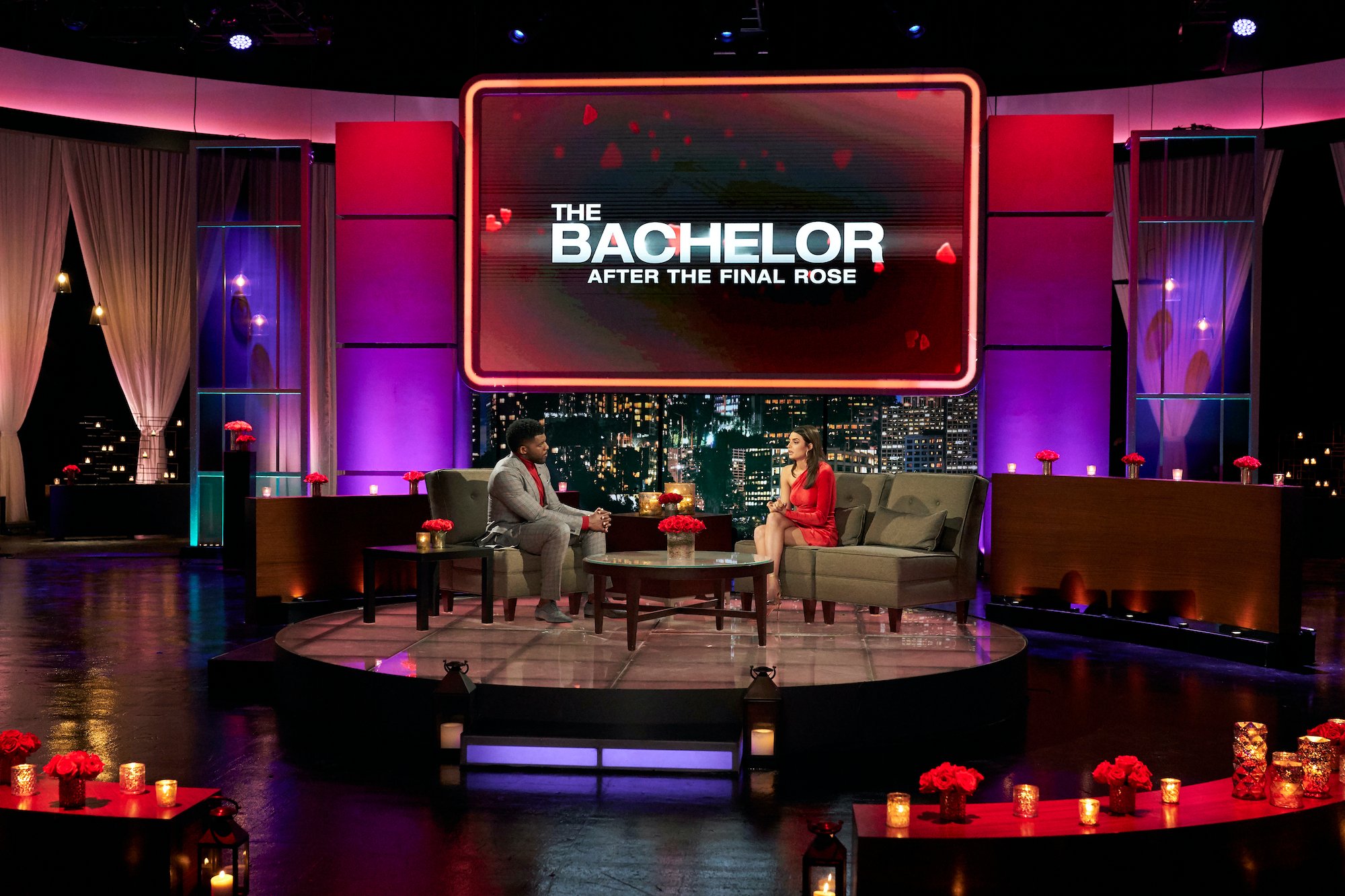 'The Bachelor' is a long-running reality TV series
RELATED: When do Contestants Find Out Who The Bachelor or Bachelorette Is?
In a crowded field of reality TV, there are plenty of shows that focus on dating. From Love is Blind to 90 Day Fiancé, it's pretty clear that watching other people attempt to find love is a real entertainment draw. With nearly two decades under its belt, The Bachelor stands out as an early example of the reality TV dating series, and it's still going strong. 
Since its 2002 premiere, The Bachelor (along with its spinoff The Bachelorette) has served as a competitive space where many contestants gather together to compete for the love of the chosen title character. While very few of the couples who have gotten together on the show have remained married, viewers can't seem to get enough of watching the drama and romance unfold. 
Kelsey Poe participated in Chris Soules' season of 'The Bachelor'
RELATED: These Controversial 'The Bachelorette' Contestants Will Make You Cringe
Kelsey Poe remains one of the most memorable contestants on The Bachelor because of her explosive exit from the series. Season 15 premiered in 2015 and featured Chris Soules, an Iowa farmer looking for love. Kelsey Poe, a guidance counselor from Michigan, was one of the contestants hoping to win Soules' heart, and she got pretty far in the competition.
In fact, it wasn't until the Week 6 episode that Poe was eliminated, and it was a memorable event. The drama happened during one of the show's famous "two-on-one" dates where two hopeful participants go out on a date with the eligible bachelor to try to stand out from the crowd a bit more.
During this particular date, Soules took out both Poe and another participant named Ashley Iaconetti. Iaconetti used her private time with Soules to gossip about Poe, claiming everyone thought she was fake and out to trick him.
When Soules was alone with Poe, he told her everything Iaconetti had said before hopping in a helicopter and flying away, leaving both women eliminated and awkwardly together to deal with the aftermath. 
Kelsey Poe considered suing over her experience on 'The Bachelor'
Poe is remembered as one of the most hated contestants from The Bachelor of all time. Many felt that she used her status as a widow in an exploitative way, and the other contestants found her manipulative and inappropriate. Certainly, the footage from the show did not show her in a positive light.
Fans were particularly grossed out when she called her tale of being widowed "amazing." As BuzzFeed reports, Poe regrets her time on the show and entered therapy to deal with the fallout. In fact, her experience was so distressing that she even considered suing the network for emotional damages.
As Business Insider explains, Poe was distressed by the way she was treated on the show and claimed to have developed PTSD as a result of the public response and treatment from the series creators. Eventually, Poe dropped the charges, but she still hasn't been able to shake her public association with the show.