'The Bachelor' Season 26: 1 of the New Contestants Canceled Their Wedding Right Before Filming
When it comes to The Bachelor franchise, everyone wonders who is on the show for the "right reasons." So, as soon as the cast list for any show is announced, fans snoop to see what dirt they can dig up. After Reality Steve released the projected contestant list for The Bachelor Season 26, fans found some interesting information about one of the potential contestants.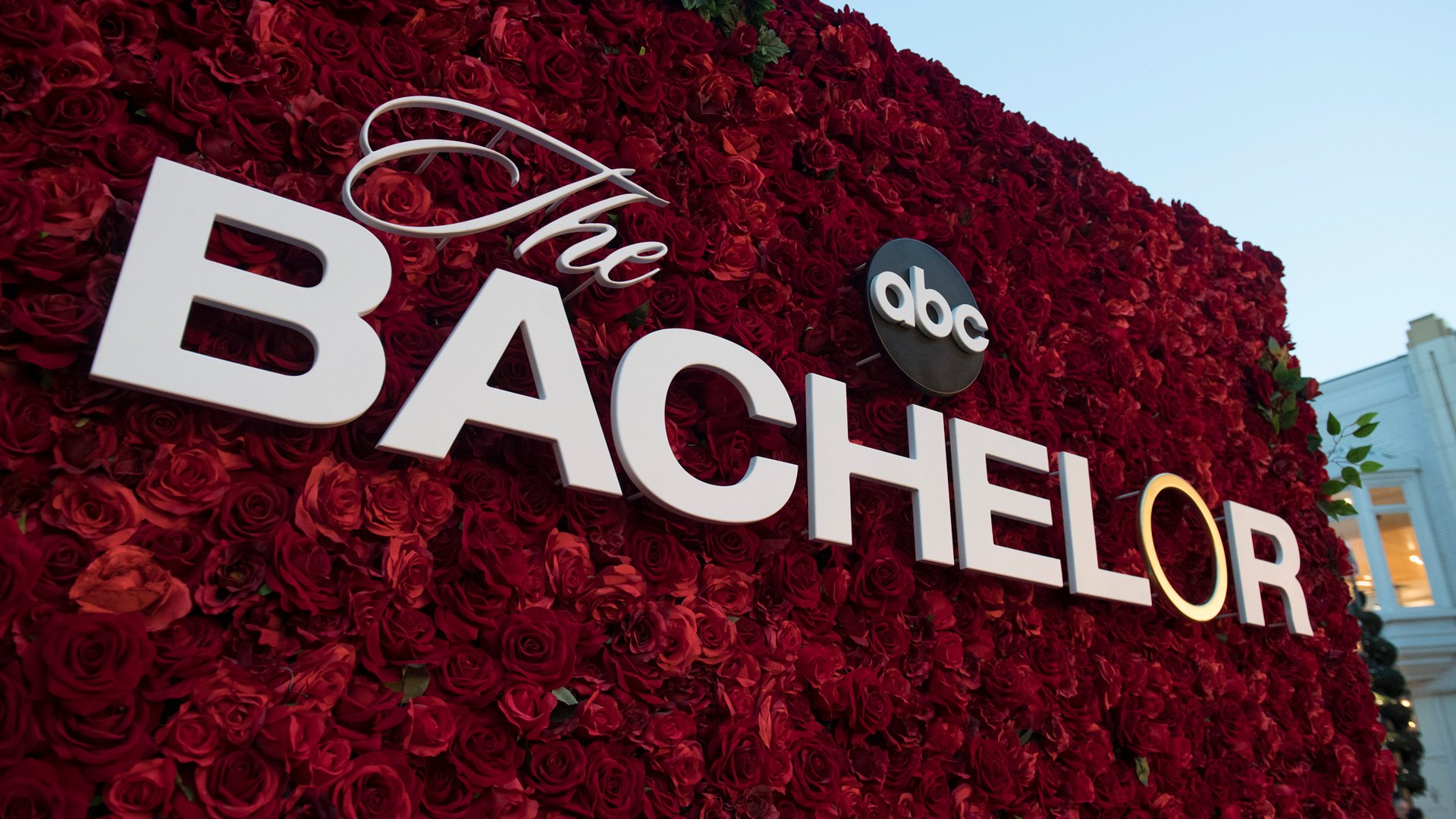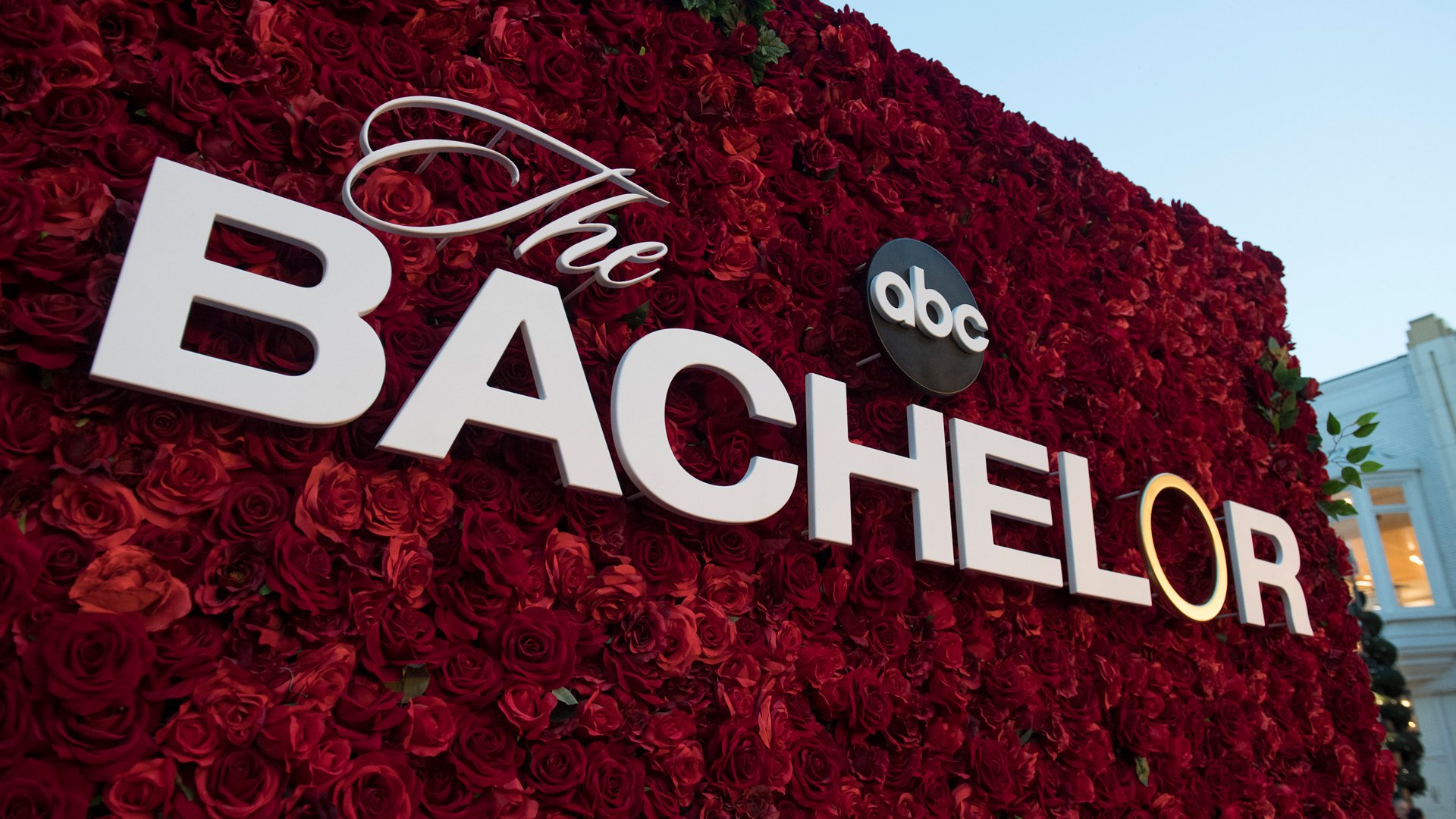 Was this contestant supposed to get married?
Recently, Steve announced that Salley Carson would be one of the contestants appearing on The Bachelor Season 26. Yesterday, The Betchelor Podcast posted a photo of Salley's wedding registry from Crate & Barrel.
"Absolutely screaming over the fact that one of the new bachelor contestants announced was scheduled to get married TODAY but apparently canceled the wedding a couple weeks ago," the post read. "Go off Salley get those followers."
The registry states that Salley was supposed to marry someone named Avery Buchholz yesterday but the registry is now closed.
Reality Steve also posted about Shelley.
"Hearing a ton of stuff already about these women, but this one has me floored: Salley Carson was engaged & having her bachelorette party a month ago," he wrote on Sep 25. "She was set to be married TOMORROW but wedding was called off a couple weeks ago. Now she's on the Bachelor ha ha.
Fan reactions to Shelley
Some fans were excited to hear that a contestant might be on the show for questionable reasons.
"Not me hoping they keep her just for the drama," one person commented on the post.
In addition to the fans here for the drama, some fans understood Salley's reasoning.
"Tbh if my wedding got called off I too would apply to be on 'The Bachelor,'" one person wrote.
On the other hand, some people were upset at ABC for not doing a better job screening contestants.
"Why are they not vetting these contestants better this is a whole MESS," one follower commented.
"Love how the internet finds this stuff in 5 sec but a multimillion dollar company can't figure out how to do a search query," another person said. "Maybe it's intentional…still embarrassing tho."
"She would have had to apply while still being engaged," one person wrote."Do the producers not do ANY background research?!"
Who else is on 'The Bachelor' Season 26?
Along with Salley, Steve announced some of the other women competing this season.
"Here are all the full names and Instagrams for all of Clayton's women," Steve tweeted on Sept. 26, 2021.
"Breauna Jade Kading (IG: breaunajade_)Cassidy Timbrooks (IG: cassidytimbrooks)
Claire Heilig (IG: claireheilig)
Daria Rose (IG: darilynmonrosee)
Eliza Isichei (IG: lizaisichei)
Elizabeth Corrigan (IG: ecorrigan5280)
Rianna Hockaday (IG: riannahockaday)
Salley Carson (IG: salleycarson)
Samantha J
Sarah Hamrick (IG: sarahahamrick)
Serene Russell (IG: serenebrookrussell)
Shanae Ankey (IG: shanae.a)
Sierra Jackson (IG: sierrajackzen)
Susie Evans (IG: susiecevans)
Teddi Wright (IG: teddiwright)
Tessa Tookes (IG: tessauce)."
Who is the next bachelor?
Though ABC has not announced an official bachelor for next season, Steve did. He revealed that the bachelor will be one of the men from the upcoming Bachelorette season.
"(UPDATE): It is official," he tweeted. "Clayton Echard is the next Bachelor. He is from Michelle's season. So he'll be 3 weeks into filming his season before you ever see him on your screen. They will be filming at Eureka HS tmrw – his old high school – for more intro package footage."