'The Bachelor' 2022: Everything You Need to Know About Clayton Echard's Football Career
The bachelor in 2022 is Clayton Echard, a sales representative and former football player. Here's everything you need to know about Clayton's football career.
The Bachelor stunned fans when Clayton Echard was announced as next year's lead. The 28-year-old sales representative went home in week 6 of Michelle Young's season of The Bachelorette. Now, dozens of women will vie for Clayton's heart. Before he became a sales representative, Clayton played college football and even spent a brief time in the NFL. Here's everything you need to know about his athletic career.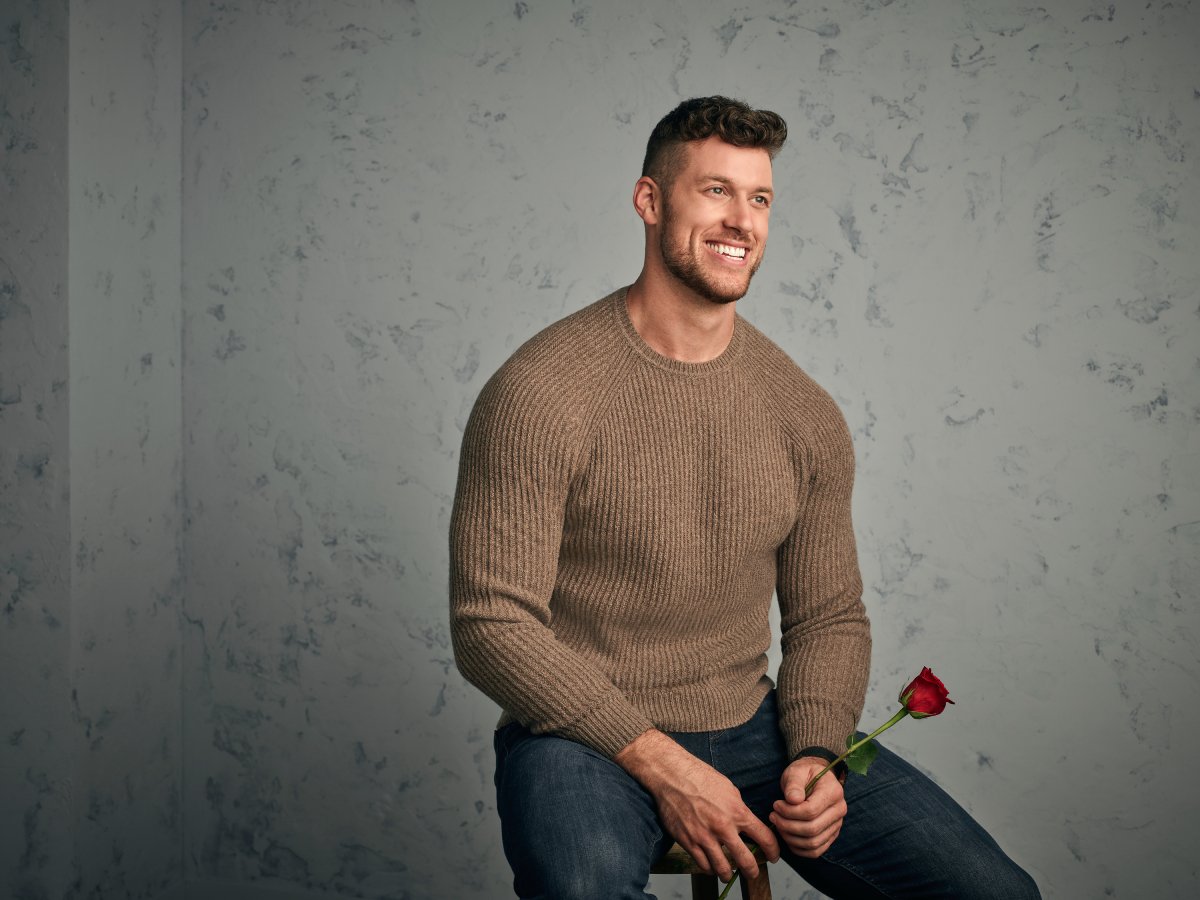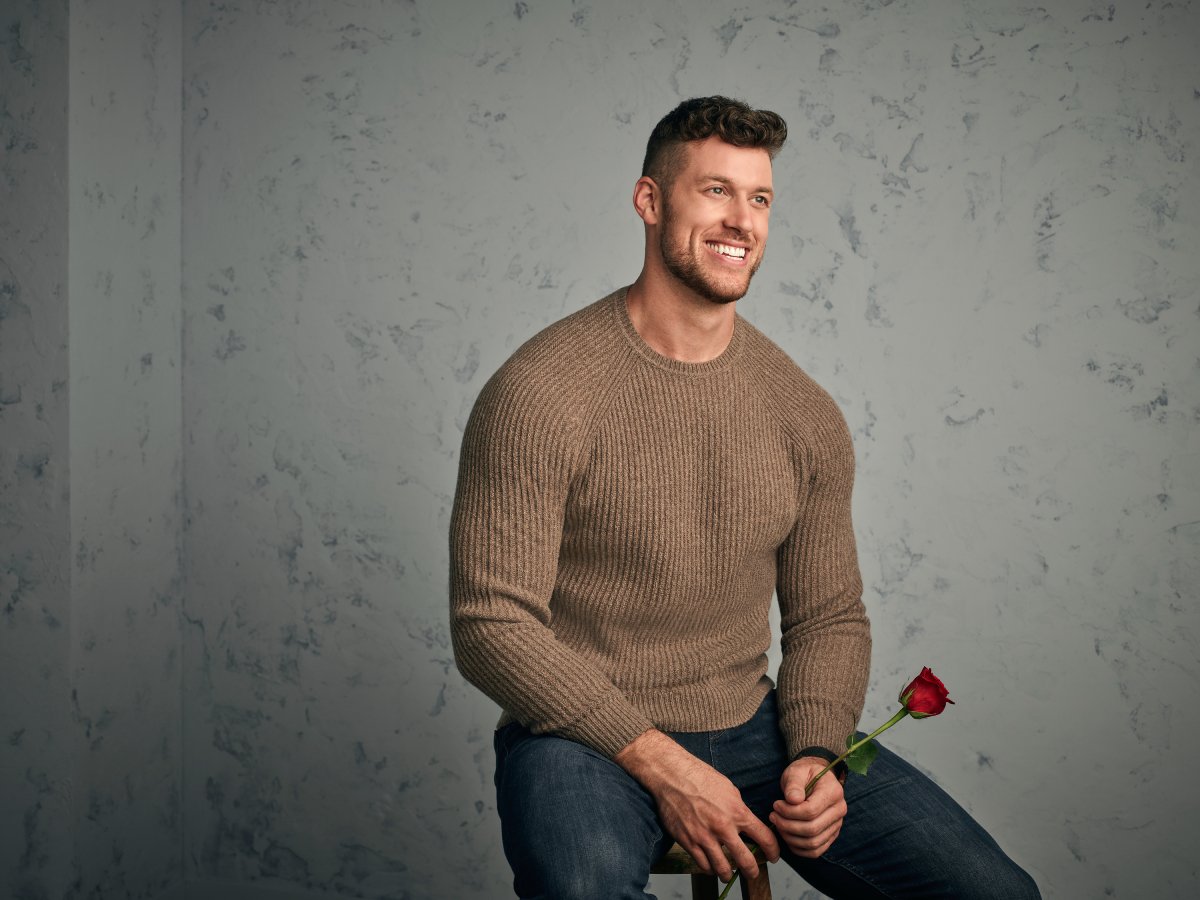 Clayton Echard will be the next bachelor in 2022
The Bachelor will follow Clayton Echard's journey to find love in 2022. Clayton was a contestant on Michelle Young's season of The Bachelorette and was eliminated in week 6. Clayton impressed Michelle's students, earning him a one-on-one date with the bachelorette. The pair seemed to have a nice time running around a museum together, but later that night, Michelle confessed her feeling that something was "missing."
Clayton got emotional reading letters that Michelle's students wrote to him after he was sent home, but now he is getting a second chance at love. Some fans aren't too pleased that the next bachelor is Clayton. While some felt that Clayton didn't make much of an impression, others pointed out the shocking lack of diversity in The Bachelor franchise year after year.
Clayton Echard played football at the University of Missouri
Clayton attended college at the University of Missouri, where he graduated with a bachelor's degree in health science. He joined the MU football program in 2011 and redshirted during his first year. Clayton saw the most action in his 2013 and 2014 seasons under coach Gary Pinkel.
In 2013 he became a "valuable part of the offense's short-yardage packages," according to his bio on the MU Tigers website. That year, he played in 14 games on special teams and amassed four tackles in total. In 2015, Clayton played as a tight end. The 6'5 athlete managed a pair of catches and logged four tackles that year as well.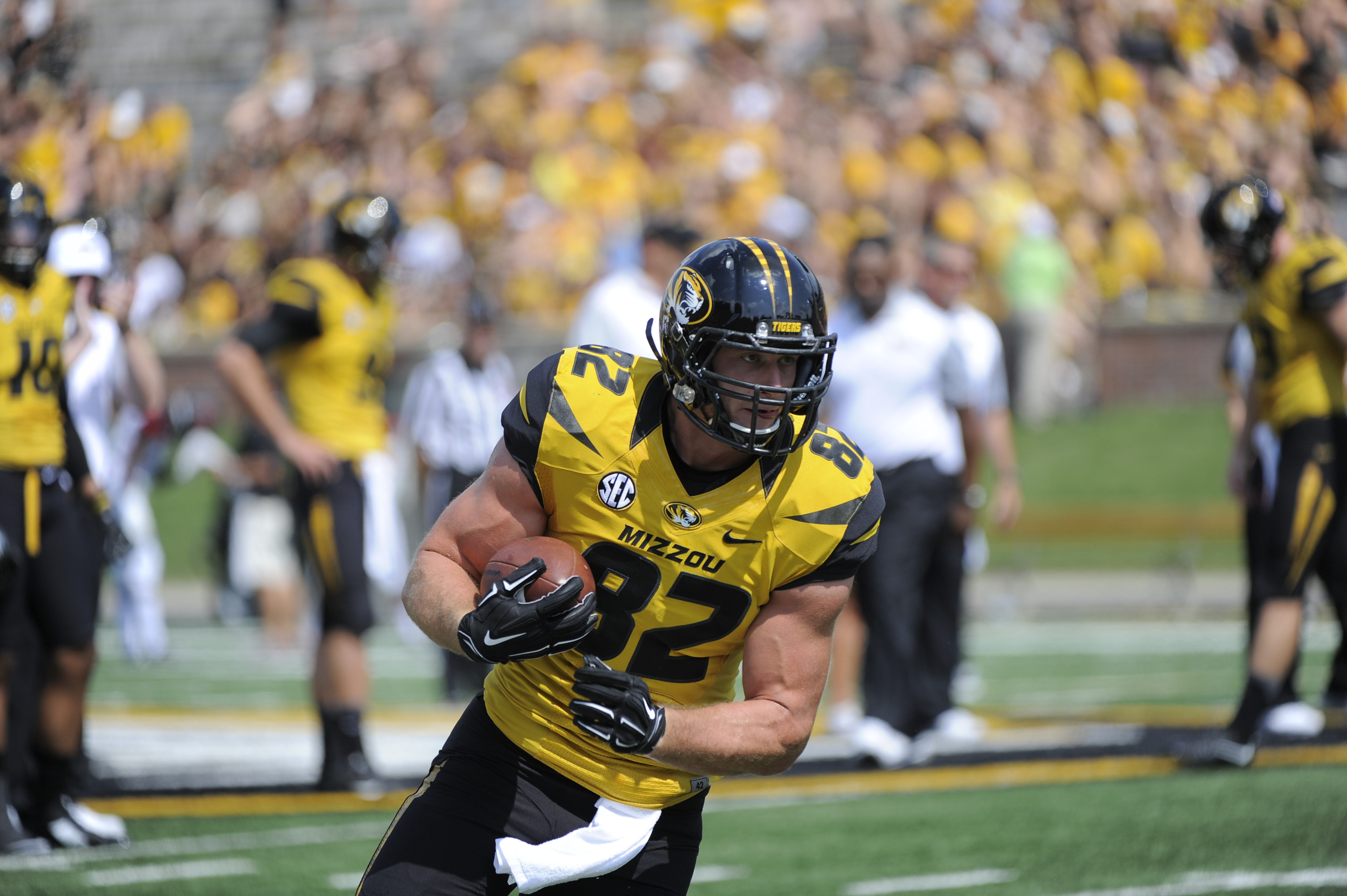 After graduating from the University of Missouri, Clayton spent a short period of time as a free agent with the Seattle Seahawks, the Kansas City Star reports. He was eventually cut in the preseason, but even a short amount of time with an NFL team is impressive.
When does Clayton's season of 'The Bachelor' premiere?
Instead of starting another season of football, Clayton will star in a new season of The Bachelor. His journey begins on January 3, 2022, at 8 p.m. ET on ABC. Over 30 women will be vying for Clayton's heart, and there will be plenty of drama along the way. Fans who thought Clayton wouldn't be exciting enough might change their minds after watching the trailer for his season. The promo shows plenty of fun dates, drama, tears, and even a shocking confession where Clayton tells two women he has been "intimate" with both of them.