'The Bachelor' 2022: Who Is Sierra Jackson? Instagram, Age, Job, and More About Clayton Echard's Cast Member
'The Bachelor' with Clayton Echard has several ladies vying for his heart. Here's everything we know about Sierra Jackson.
This season of The Bachelor with Clayton Echard has already gotten to a dramatic start. From Clayton's first rose getting rejected by Salley Carson to Claire Heilig's outburst regarding her feelings about Clayton, a lot happened in week one. However, fans are still buzzing about some of Clayton's ladies, including Sierra Jackson. Here's everything you need to know about Sierra's age, job, Instagram account, and more.
[WARNING: This post contains spoilers about Sierra Jackson and Clayton Echards in 'The Bachelor' 2022.]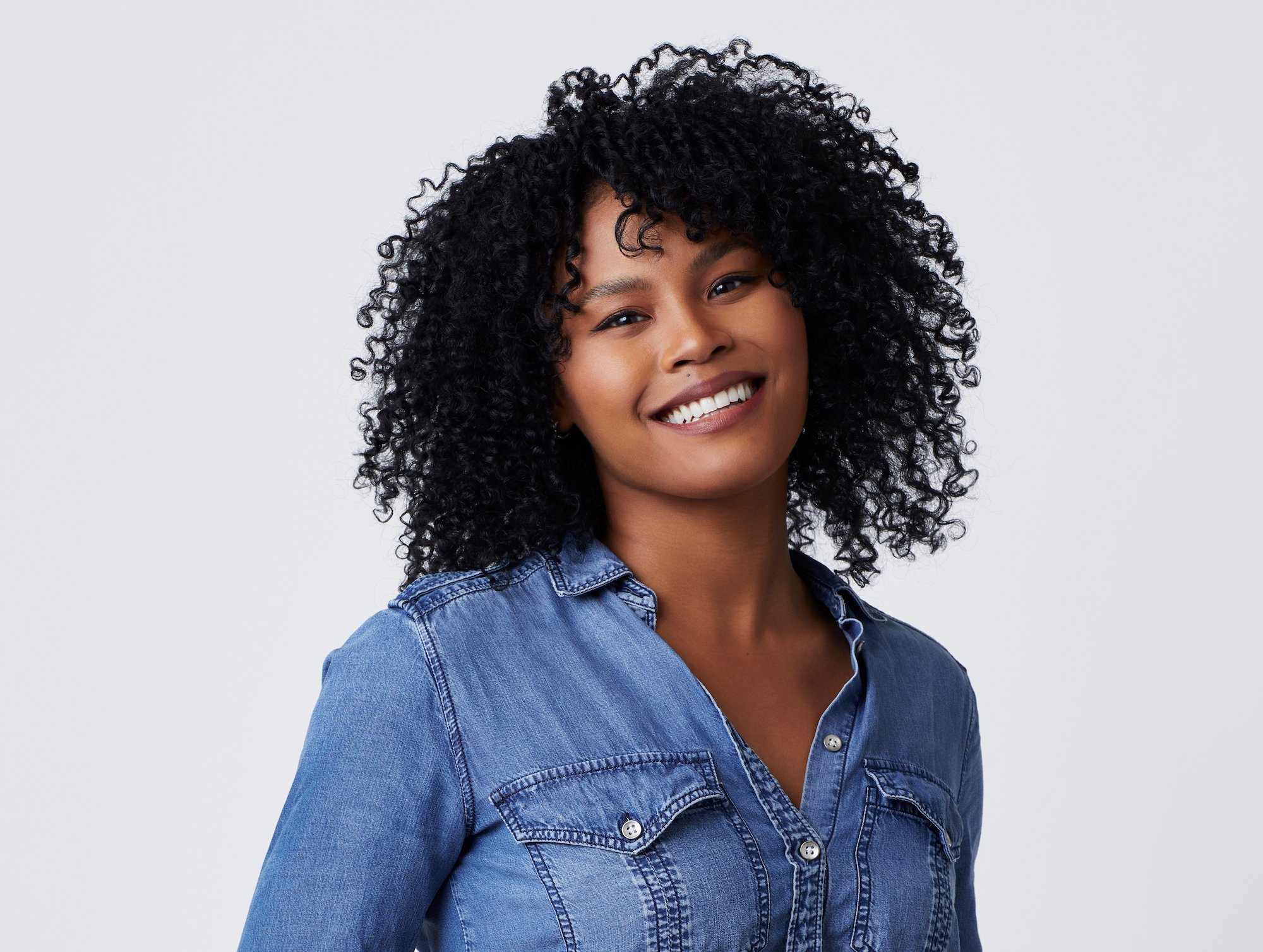 Who is Sierra Jackson in 'The Bachelor' 2022 with Clayton Echard?
Folks might remember Sierra as the woman who introduced herself as Clayton's wife. She joked that she was a time traveler, and the two could go ahead and leave because he chose her in the end anyway. While Sierra might not be an actual time traveler, she did show up in one of the most famous time-traveling vehicles of all time – a DeLorean. Unfortunately, fans didn't get to see the DeLorean but Sierra posted a photo of it on her Instagram account.
Sierra, who lives in Dallas, Texas, is described as a "bold and beautiful firecracker of a woman" in her bio for The Bachelor. It also says, "She loves traveling, yoga, dressing to impress, and working toward achieving her goals. Sierra says that everything she does has deep thought and purpose, so then why come to The Bachelor? Sierra is ready for marriage and she wants it soon! She is looking for a man who is cultured, direct and just as ambitious as she is. Also, please be clean because Sierra has no time for anyone with bad hygiene. Sierra is done wasting time and is ready to jump into love with both feet." 
How old is Sierra Jackson, and what does she do for a living?
Sierra's bio lists her as 26 years old, and she works as a Recruiting Coordinator in Dallas. Her LinkedIn profile shows that she works at a company called Replicated, but it has two other jobs listed for her as well. She also works as a model and a yoga instructor, according to LinkedIn.
What is Sierra Jackson's Instagram?
Showbiz Cheat Sheet compiled a list of all the Instagram accounts belonging to the women of Clayton's season. However, fans looking to learn more about Sierra can find her under the handle @SierraJackzen.
Other than the photo of Sierra and the DeLorean, she shares some of her modeling images and pictures of her doing different yoga poses. Her most recent photos include her and some of the other women, along with Clayton, on The Bachelor.
What do spoilers reveal about Sierra Jackson and Clayton Echard's time on 'The Bachelor' 2022?
With two episodes already aired of The Bachelor, audiences know Sierra is not afraid to speak her mind. Amidst the drama involving Cassidy Timbrooks in week two, Sierra feels Clayton should know everything happening with Cassidy and the guy back home. Viewers watched as Sierra pulled Clayton aside to tell him about Cassidy's secret. Later, she confesses to Cassidy that she was the one to relay the news. While it didn't help the relationship between the two women, Sierra was confident in her decision.
According to Reality Steve, Sierra goes home in the fifth Rose Ceremony of Clayton's season. How close Clayton and Sierra get during her time on the show plays out over the next few weeks. Fans can watch their journey unfold in upcoming episodes of The Bachelor.