'The Bachelor' 2022: What Is Clayton Echard's Job? Here's What He Does For a Living Now and What's Coming Next
'The Bachelor' returns in 2022 with Clayton Echard as the man of the hour. Here's everything you need to know about this season's star.
ABC's hit reality show, The Bachelor 2022, returns to our TVs on Jan. 3, and the star this season is none other than Clayton Echard. Fans of the franchise should recognize Clayton as he just appeared on Michelle Young's season of The Bachelorette. His time as one of Michelle's suitors made him realize he was ready to find his own special someone and settle down. Many of you might wonder what Clayton does for a living and what his plans for the future include. Lucky for you, we've got all the details you need to know.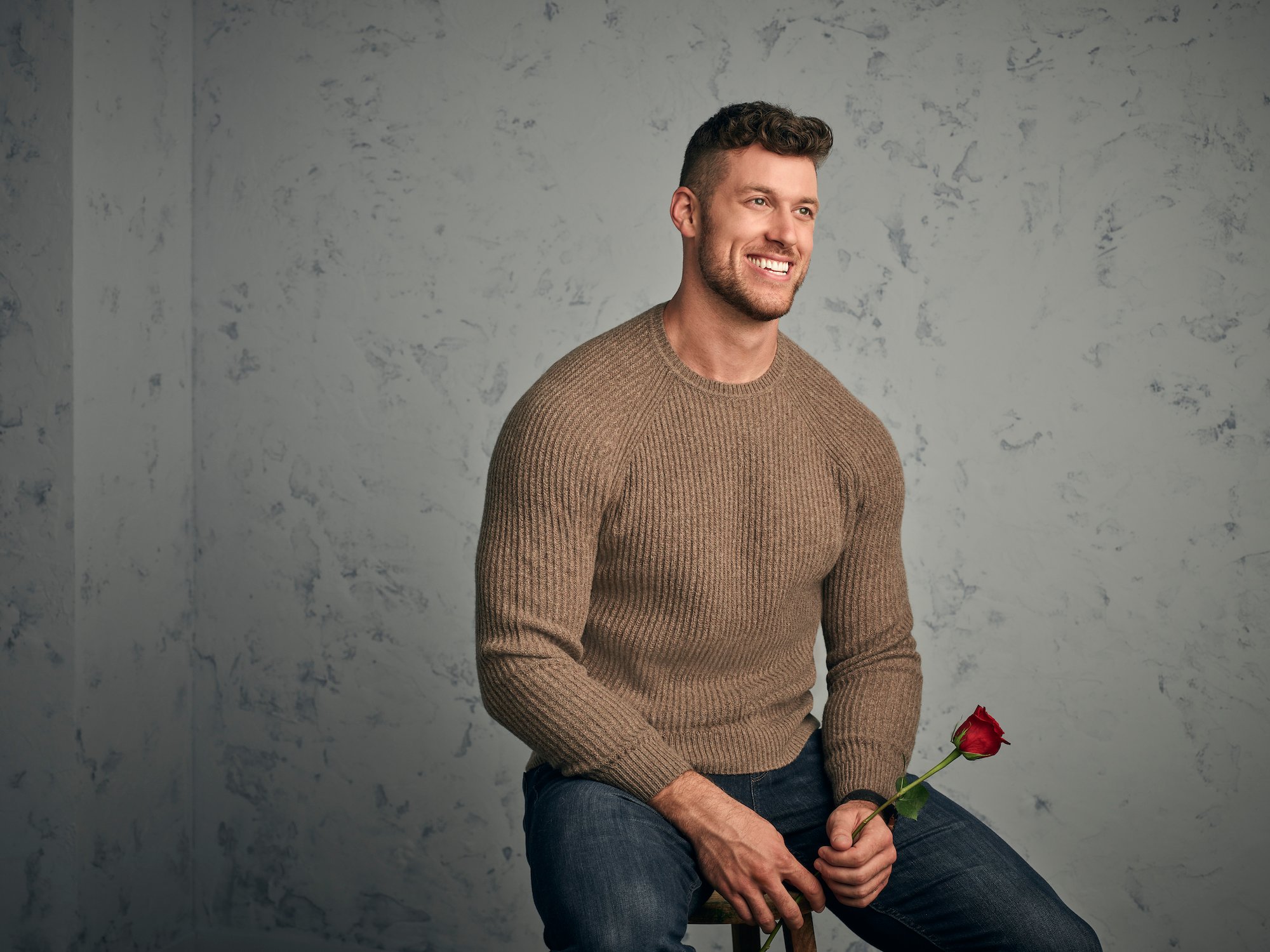 Who is Clayton Echard from 'The Bachelor' 2022?
Clayton first made waves as one of the men to capture Michelle Young's heart during The Bachelorette Season 18. Not only was he one of Michelle's favorites on the "middle school group date," but he was a hit with the students of hers that he met as well.
His friends in the house on Michelle's season referred to him as "Claynos" due to his impressive physique. However, there's much more to love about Clayton than his muscles. 
According to his bio on ABC, he's an old-school romantic who isn't afraid to put his heart on the line. We saw him open up during The Bachelorette, so we're sure to see more of that as he puts himself out there even more in The Bachelor.
'The Bachelor' 2022 star Clayton Echard had a football career at the University of Missouri
Clayton graduated with a bachelor's degree in Health Science from the University of Missouri. He also minored in business and Spanish. 
However, he didn't spend all of his time at college studying. His official bio for The Bachelor 2022 states, "A walk-on for the University of Missouri football team, Clayton quickly became a scholarship player who took on a prominent role in guiding the team to back-to-back SEC championship games and a national top ten ranking. He even had a brief stint with the NFL's Seattle Seahawks before quickly realizing his football abilities didn't quite match his business acumen."
For now, Clayton works in medical sales, but it doesn't look like he'll do that forever. He has plans to return to school to earn his MBA and eventually wants to start his own business.
What are Clayton Echard's plans for after The Bachelor Season 26?
Right now, Clayton hasn't announced any plans for after his time on The Bachelor 2022. It seems as though he's enjoying his time at home with his parents and brothers in Missouri.
ABC says, "Back home in Missouri, Clayton enjoys spending time at his family home on Lake St. Louis. You can often find him there tubing out on the boat, fishing off the dock or getting competitive over some cornhole with his friends, his two younger brothers, and his mom and dad."
For those interested in watching Clayton as he embarks on a journey to find the love of his life, you can catch new episodes on Monday nights on ABC. Plus, be sure to check back here to read all of our content regarding The Bachelor 2022.