'The Bachelor' 2022: Who Is Elizabeth? Instagram, Age, Job, and More About Clayton Echard's Cast Member
Clayton Echard must choose who gets a rose in 'The Bachelor' 2022. Elizabeth is a real estate adviser who values the importance of family and wants her partner to do the same.
The Bachelor 2022 has fans on the edge of their seats to see which lucky lady will receive a rose from Clayton Echard. Elizabeth is one of the female contestants who will try and charm the former NFL player into falling in love in The Bachelor 2022. The blonde and blue-eyed beauty might have what it takes to leave the show with her soulmate. Here is everything about Elizabeth from her Instagram, age, and profession,
[Spoiler alert: This article contains potential spoilers about Elizabeth and Clayton Echard on The Bachelor Season 26 in 2022.]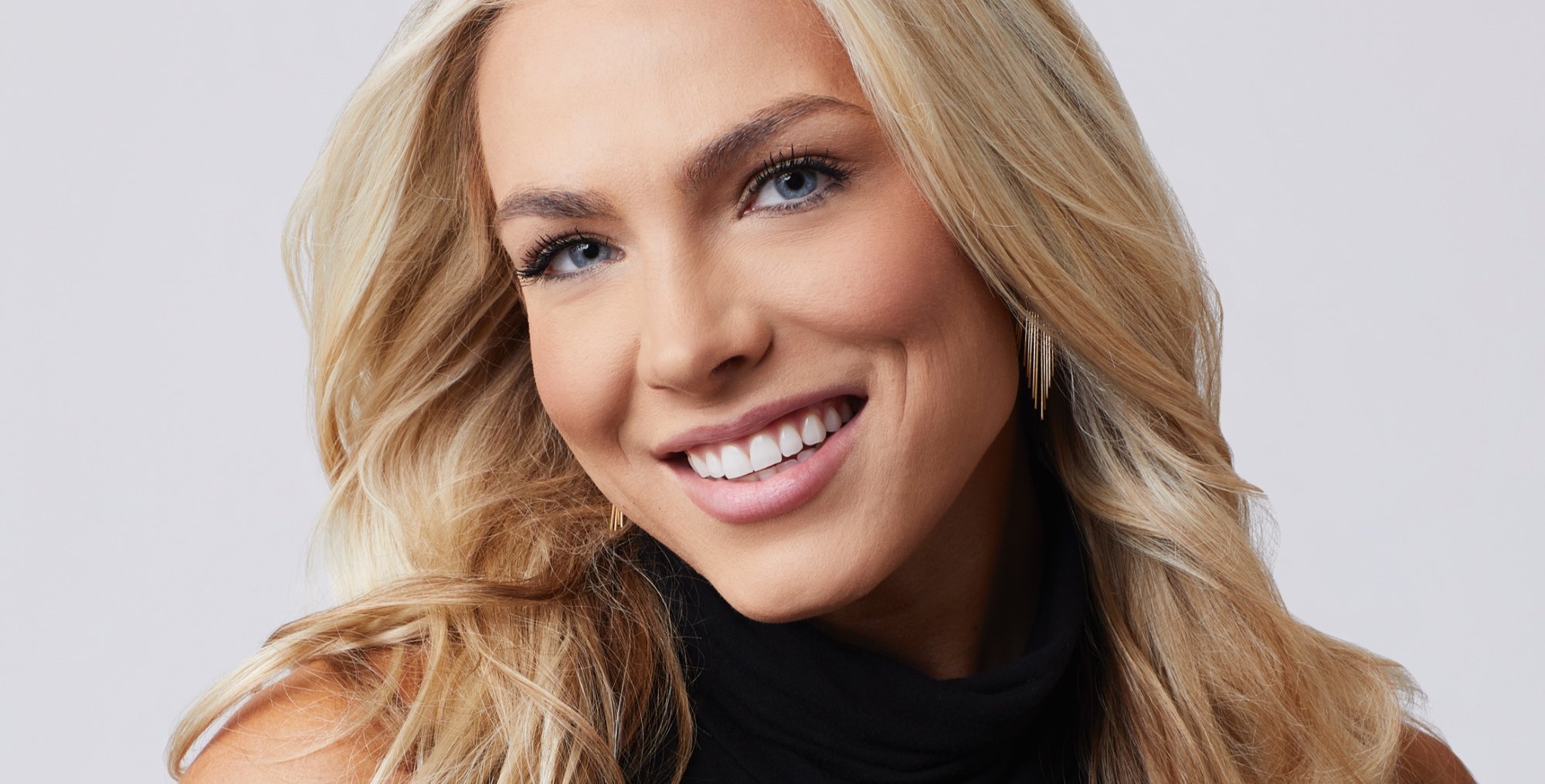 Who is Elizabeth on 'The Bachelor' Season 26 with Clayton Echard?
Elizabeth's profile on The Bachelor's ABC website gives fans more information on whether or not her personality and interests are what Clayton is looking for in a partner. She resides in Highlands Ranch, Colorado, and is an avid wine taster. The Bachelor 2022 contestant does admit she enjoys the finer things in life and wants a man who will be "boujee by her side."
When looking for the right qualities in a man, she wants someone who will live life to the fullest. She also wants a man who will match her bright energy and zest for life. Thankfully, both Clayton and Elizbeth love dogs. Clayton will know right away if Elizabeth is interested, as she revealed she tends to giggle when she is into someone.
Elizabeth does have one turn-off. Tattoos are not an attractive feature for her. As far as The Bachelor fans are aware, Clayton is ink-free.
How old is Elizabeth and what does she do for a living?
According to The Bachelor 2022 profile, Elizabeth is a Real Estate Advisor. She values the career she has built for herself and wants her partner to do the same. "She's very invested in her career and wants a man who appreciates her professional tenacity and grit while also having those same characteristics himself," states her profile.
Elizabeth is 32-years-old and has an impressive quality to her. In her profile, she states she can speak a dozen languages. In an interview video, she reveals she can speak Mandarin, French, and Spanish, to name a few.
What is Elizabeth's Instagram?
If fans want to get to know Elizabeth outside of The Bachelor 2022, they can visit her Instagram @ecorrigan5280. Her page is full of fun selfies and pictures with her friends and family. Elizabeth values family, as many of her posts include family dinners with her parents and grandparents.
Fans also get to see Elizabeth as a baby in her Instagram post of a throwback photo with her mother. Many of her photos show her having fun, enjoying life, and taking photos by the pool showing off her physique.
Will Elizabeth and Clayton Echard end up together after 'The Bachelor' according to 2022 spoilers?
Elizabeth is smitten with Clayton after their first personal encounter on The Bachelor 2022. She posted on Instagram a snapshot of them on the show and an old photo of her grandpa from 1930.
She captioned the post, "One Gustaf Munson from Sweden and one Camille Bouffard from Switzerland found each other and fell serendipitously in love against all the odds. That's why I'm here. Family over everything." In The Bachelor, she gave Clayton the photo to hold on to "as a symbol of everything in this life happens for a reason."
While Elizabeth may be head-over-heels for Clayton, will she make it far enough in the show? According to RealitySteve, Elizabeth is already feuding with another contestant, Shanae. She did not receive a rose during the Rose Ceremony eliminations in LA, leading to her departure.