'The Bachelor' 2022: Who Is Rachel Recchia? Instagram, Age, Job, and More About Clayton Echard's Cast Member
'The Bachelor' 2022 returns and this time Clayton Echard is looking for love. There are several women vying for Clayton's heart, and Rachel Recchia is one of them. Here's everything you need to know.
The Bachelor 2022 returns in January, but fans of the show are already chomping at the bit to learn more about the women in Clayton Echard's season. Clayton, one of Michelle Young's suitors on The Bachelorette Season 18, is the lucky man this season. He has around 31 women vying for his heart, and one of those ladies is Rachel Recchia. Here's what we know about Rachel's job, age, Instagram, and more.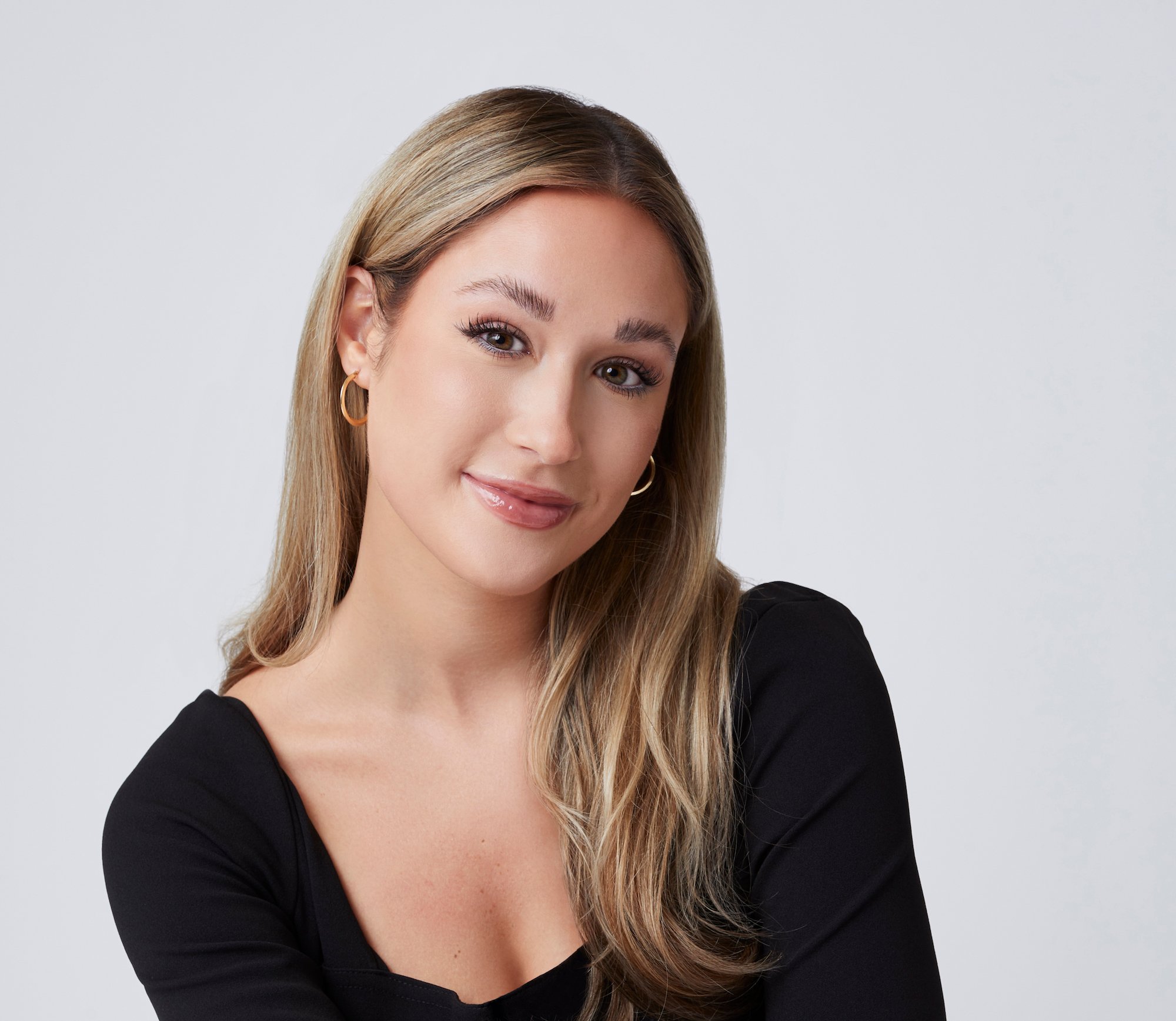 Who is Rachel Recchia on 'The Bachelor' 2022 with Clayton Echard?
Rachel is from a town called Clermont, Florida. According to her bio for The Bachelor on ABC's website, Rachel considers herself adventurous and a "hopeless romantic." She wants someone who can match her playful personality but needs a man as "passionate and spontaneous as she is." 
Respect is a huge requirement in a partner for Rachel, and her The Bachelor 2022 contestant states that her ideal partner "MUST be respectful in all facets of life – to her, to family, and especially to waiters. In the end, Rachel wants to find crazy, insane love that makes sense to no one else but her and her soul mate."
With Rachel's home base in Florida and Clayton's in Missouri, will the long-distance be too much for the potential partners? Fans will have to watch Rachel's journey on The Bachelor 2022 to find out.
How old is Rachel Recchia, and what does she do for a living?
Twenty-five-year-old Rachel works as a flight instructor in Florida. The Bachelor 2022 suitress recently earned her private pilot license and wants to find a man who shares her love of travel. She also said she hopes to "find a co-pilot that matches her sense of adventure." 
Where can fans find Rachel Recchia on Instagram?
Rachel has a public profile on Instagram, and fans can find her under the handle @Pilot.Rachel. For The Bachelor fans who want to take a look at some images from Rachel's personal life, there is plenty to scroll through on her page. The 25-year-old pilot has photos of her flying a plane, showing off her style, and hanging out with friends and family.
'The Bachelor' 2022 spoilers suggest Rachel Recchia makes it to the final two in Clayton Echard's season
The Bachelor franchise's most dedicated detective, Reality Steve, always has the latest scoop on the current season. According to the blogger, Rachel and Clayton went on a "small town Texas" one-on-one date. Rachel received the rose during their date together.
Reality Steve also revealed that Rachel gets to show Clayton around her hometown in Florida in one of the Hometown Dates. He also believes Rachel makes it to the final three women. The reality TV blogger wrote, "The final 3 women (Susie Evans, Gabby Windey, and Rachel Recchia) all made it to Iceland for Overnights and Final Rose Ceremony. Since I don't have the spoiler on that yet, I don't want to speculate on how it shapes out."
Tune into the all-new episodes of The Bachelor 2022 with Clayton Echard on Monday nights on ABC at 8 P.M.