'The Bachelor' 2022: Who Is Samantha Jeffries? Instagram, Age, Job, and More About Clayton Echard's Cast Member
The Bachelor 2022 has Clayton Echard as the newest male heartthrob looking for love among 31 female contestants. One of The Bachelor contestants is Samantha Jeffries, who will try and win a rose and a chance to have Clayton fall in love. Part of what makes the show enthralling to watch is getting to know the contestants. Here is everything about Samantha from her profession, age, and social media.
[Spoiler alert: This article contains potential spoilers about Samantha Jeffries and Clayton Echard on The Bachelor Season 26 in 2022.]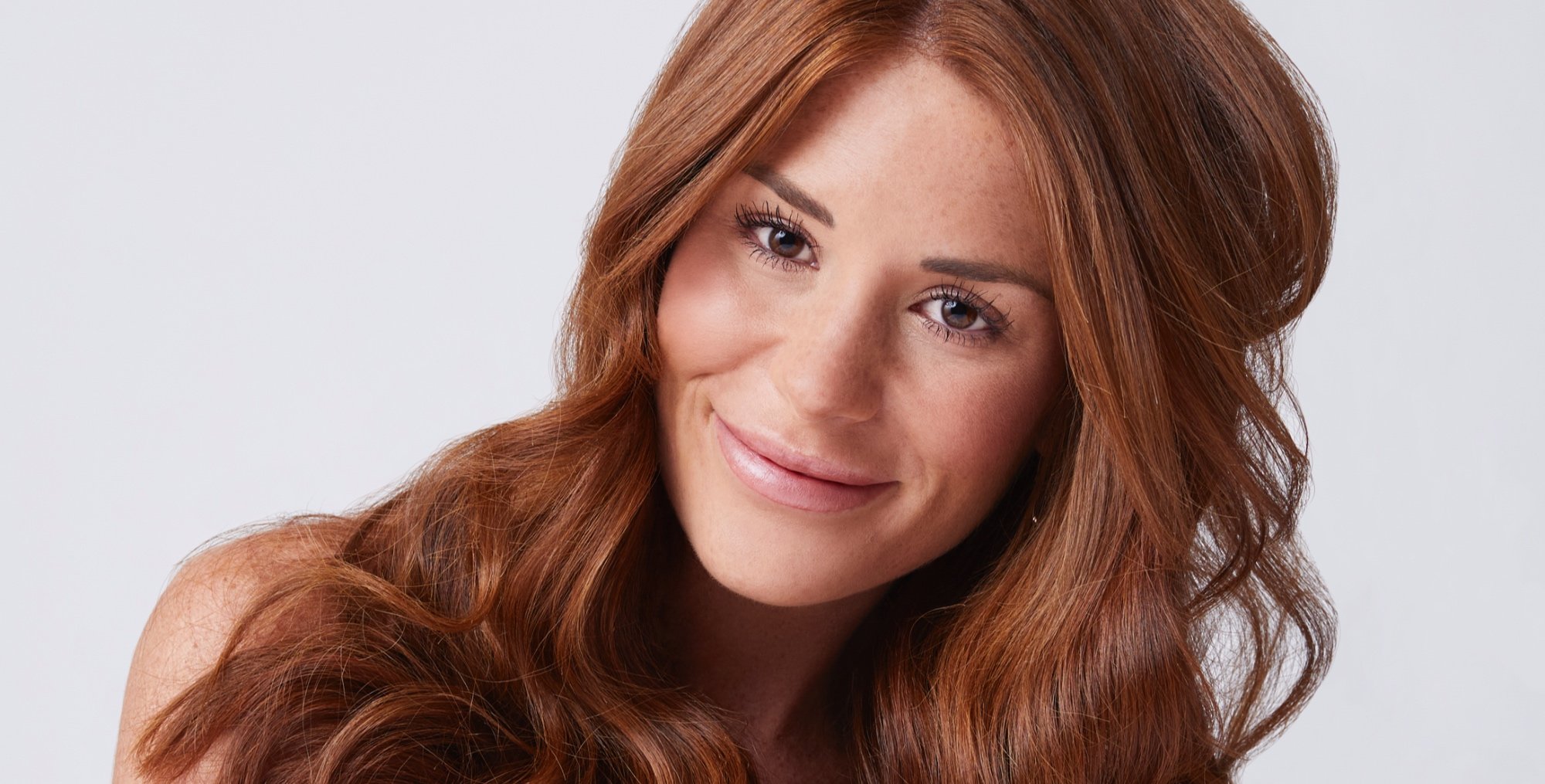 Who is Samantha Jeffries on 'The Bachelor' Season 26 with Clayton Echard?
On ABC's website, fans get the inside scoop into what might make Clayton fall for Samantha this season. The bright red-head is from San Diego, California, and is ready for a life partner. She describes herself as a go-getter and has "a glass-half-full attitude."
Some of Samantha's interests include listening to EDM music and enjoying a nice glass of white wine. She even admits she likes to play blackjack every once and a while. When it comes to finding the right guy, she wants someone who can pick up after themselves.
Samantha values a man who can "enhance her life." Will Clayton be the loyal and supportive man she is looking for?
How old is Samantha Jeffries and what does she do for a living?
Samantha is 26-years-old and according to her bio, a registered and licensed Doctor of Occupational Therapy. Her social media also reveals she is a Certified Educator of Infant Massage. That is not all as The Bachelor 2022 contestant is also a licensed social worker.
In her show bio, Samantha explains her "career is extremely important to her, but it is not her No. 1 priority." Samantha hopes to start a family with her soulmate.
What is Samantha Jeffries's Instagram?
The Bachelor fans get a bit more personal with Samantha through her Instagram handle. Fans can follow the contestant with her handle, @samcjeffries. Samantha does not have many posts but does enjoy skiing, going on vacation, and her adorable dog Millie.
Her highlight reels include her having fun at concerts and some silly moments with her family. The Bachelor fans got a first look at Samantha on the new season.
She posted a photo of her in a black bikini covered in suds and bubbles as Clayton holds her hand while wearing a suit. Samantha captioned the post, "This wasn't my first (or 15th) idea." Other Instagram posts show off her rock-hard physique.
Will Samantha Jeffries and Clayton Echard end up together after 'The Bachelor' according to 2022 spoilers?
Bachelor Nation blogger RealitySteve has the latest spoilers on whether or not Samantha makes the cut to win Clayton's heart. Will her fun and carefree attitude be enough to impress Clayton? According to RealitySteve, Samantha was eliminated during the first Rose Ceremony Elimination.
While Samantha may have left a lasting impression for some fans, it was not destiny for her and Clayton. Fans will have to wait and see which of the remaining contestants manage to win a spot in Clayton's heart to receive the final rose.
The Bachelor Season 26 will air on Monday, Jan.3 on ABC at 8 P.M. ET.