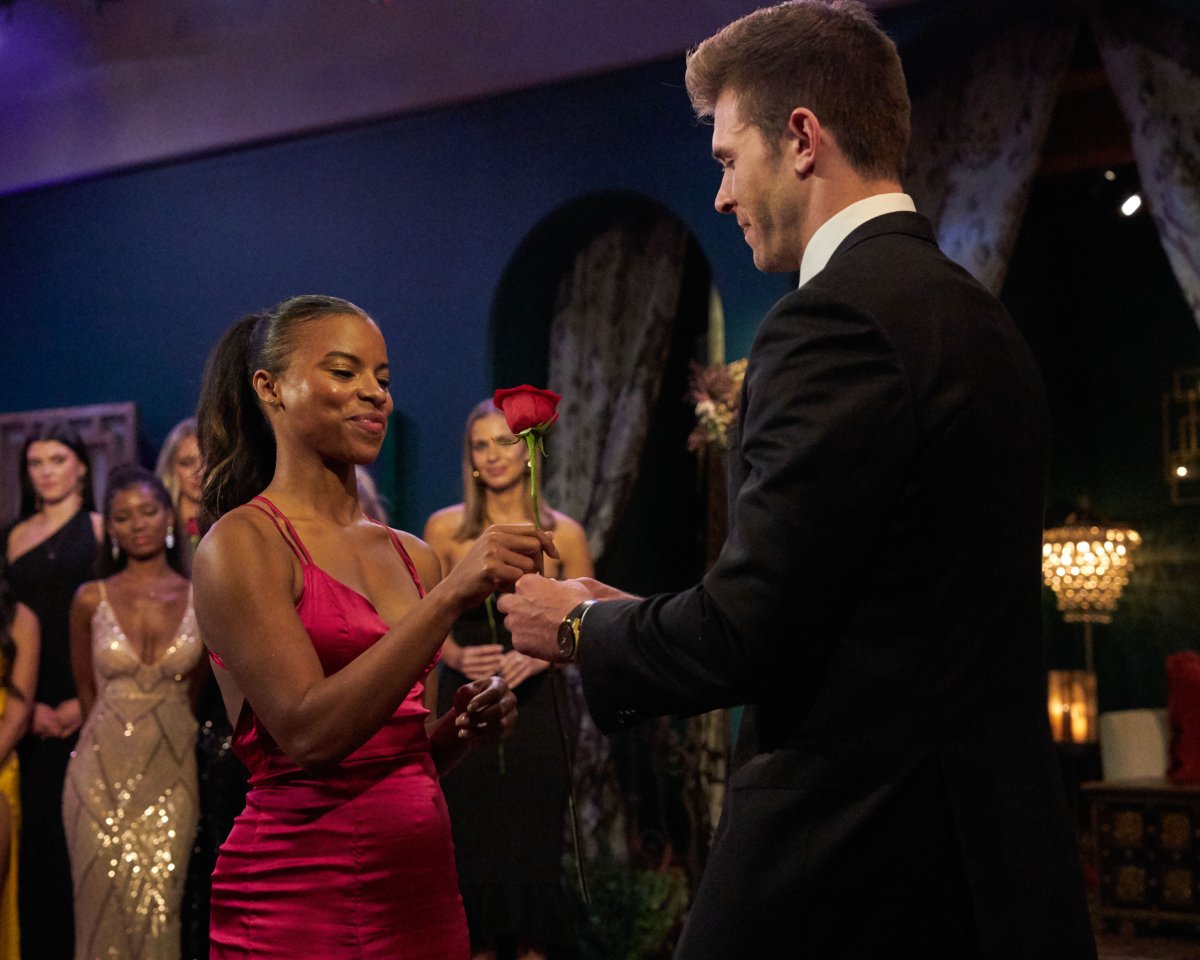 'The Bachelor' 2023 Avoided Another Terrifying Skydiving Accident
Zach Shallcross and Aly Jacobs skydiving date thankfully ended in a safe landing during 'The Bachelor' 2023 Week 3 episode.
The Bachelor fans may remember a terrifying skydiving accident that occurred on the show years ago. Skydiving is a pretty common activity for the lead to partake in during a 1-on-1 date. Zach Shallcross jumped out of a plane with Aly Jacobs during week 3, and thankfully there weren't any injuries this time.
[WARNING: This article contains spoilers for The Bachelor 2023 regarding Zach Shallcross and Aly Jacobs.]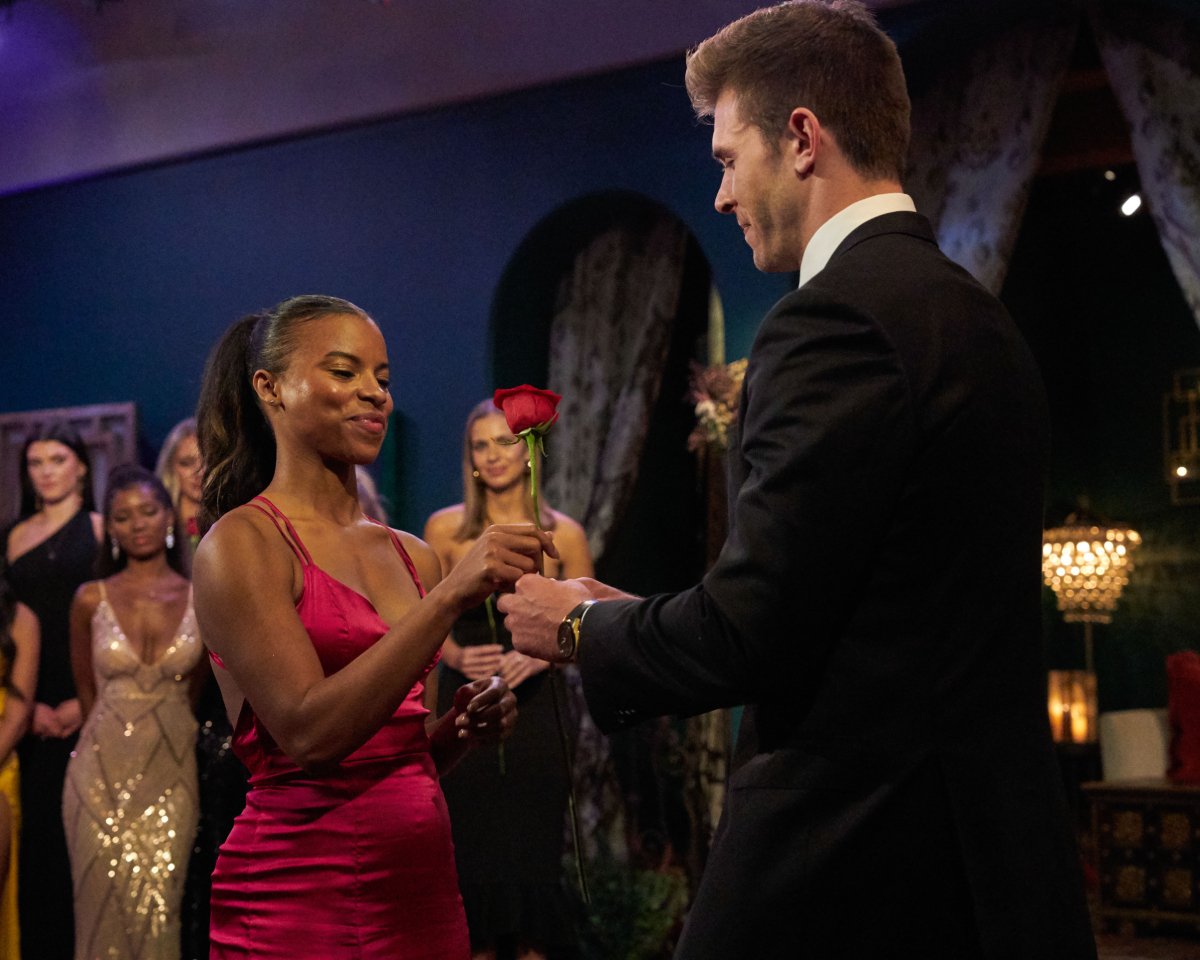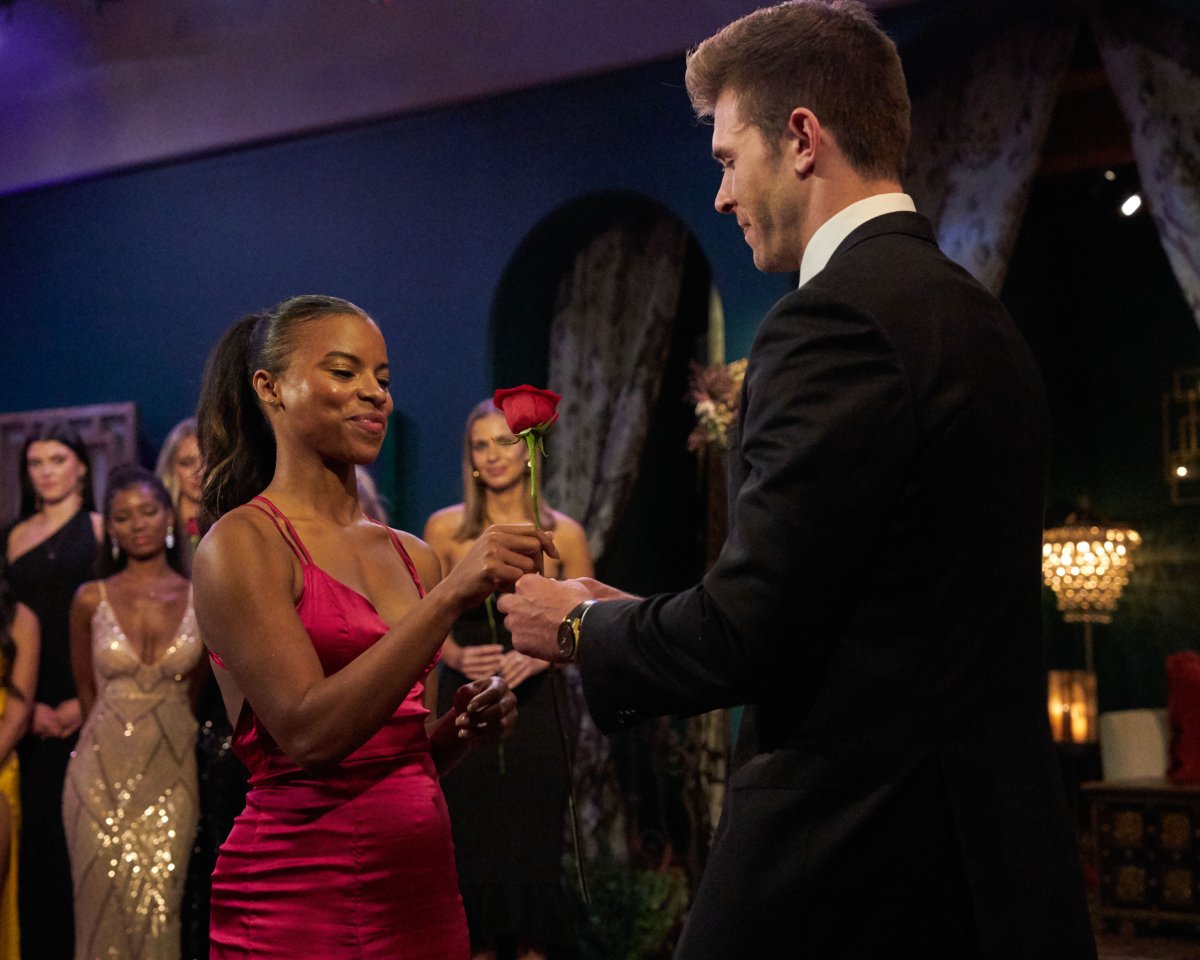 Rachel Kirkconnell was involved in a skydiving accident during 'The Bachelor' Season 25
Matt James was the lead for The Bachelor Season 25. During a 1-on-1 date, he and a contestant, Rachel Kirkconnell, went tandem skydiving. Matt landed safely on the ground, but Rachel's touchdown wasn't so easy. "Rachel just literally slammed into the earth — hard," Matt James told cameras. "It was gnarly. I don't even know how else to describe it."
"My heart hurt when I was watching you because you weren't moving for a second," Matt later told Rachel. "You don't realize how much you care until you realize there is a chance you could be gone." The incident, though terrifying, certainly strengthened Matt and Rachel's connection. Matt ended his season of The Bachelor by choosing to pursue Rachel, though the pair didn't get engaged.
Zach Shallcross and Aly Jacobs went skydiving during 'The Bachelor' 2023 Week 3
The Bachelor 2023 featured a skydiving date, though there were thankfully no accidents this time. Zach Shallcross had a 1-on-1 date with Aly Jacobs, a healthcare strategist from Atlanta, GA. The pair went skydiving, and both landed safely and gently on the ground.
After the date, the pair talked over dinner. "You looked like an absolute pro," Zach told Aly of their skydiving experience. Zach gushed about Aly's confidence, and Aly opened up about being herself and needing a safe place in relationships.
Zach related to having put himself second in relationships in the past and expressed interest in learning more about Aly. "Talking to him feels very comfortable," Aly told cameras. "He just created a safe space where could talk. That felt really good." At the end of the date, Aly was awarded a rose and will continue on to week 4.
Why is skydiving featured so heavily in 'The Bachelor'?
Long-time fans of The Bachelor franchise know that a skydiving date often crops up at some point in the series. During Colton Underwood's season of The Bachelor, he and Tayshia Adams jumped out of a plane during a 1-on-1 date. Other extreme dates have included activities such as bungee jumping and demolition derby.
It's actually not surprising that dates on the series often involve some kind of extreme sport or intense experience. "Psychologically speaking, fear is good for attraction," a writer for Medium stated. "Put simply, fear is accompanied by arousal, and arousal facilitates attraction." Zach's adventurous first date with Aly seems like a good start to their journey.
New episodes of The Bachelor Season 27 air Mondays at 8 p.m. ET on ABC.