'The Bachelor': 3 Times Gabby Windey Spoke Every Fans' Mind During the Finale
After learning the truth from Clayton Echard during 'The Bachelor' finale rose ceremony, Gabby Windey does not continue her relationship. Gabby gave Clayton an eye-opening realization to his actions on the show.
The Bachelor finale episodes were riddled with drama, gasping moments, and epic scenes with Gabby Windey. After the jaw-dropping events between Clayton Echard and Susie Evans, fans rallied behind Rachel Recchia and Gabby. The Bachelor contestant learned the truth from Clayton and felt betrayed by a man she planned to see a future with. Her heartbreak led to many real moments of truth that every fan was thinking during the finale.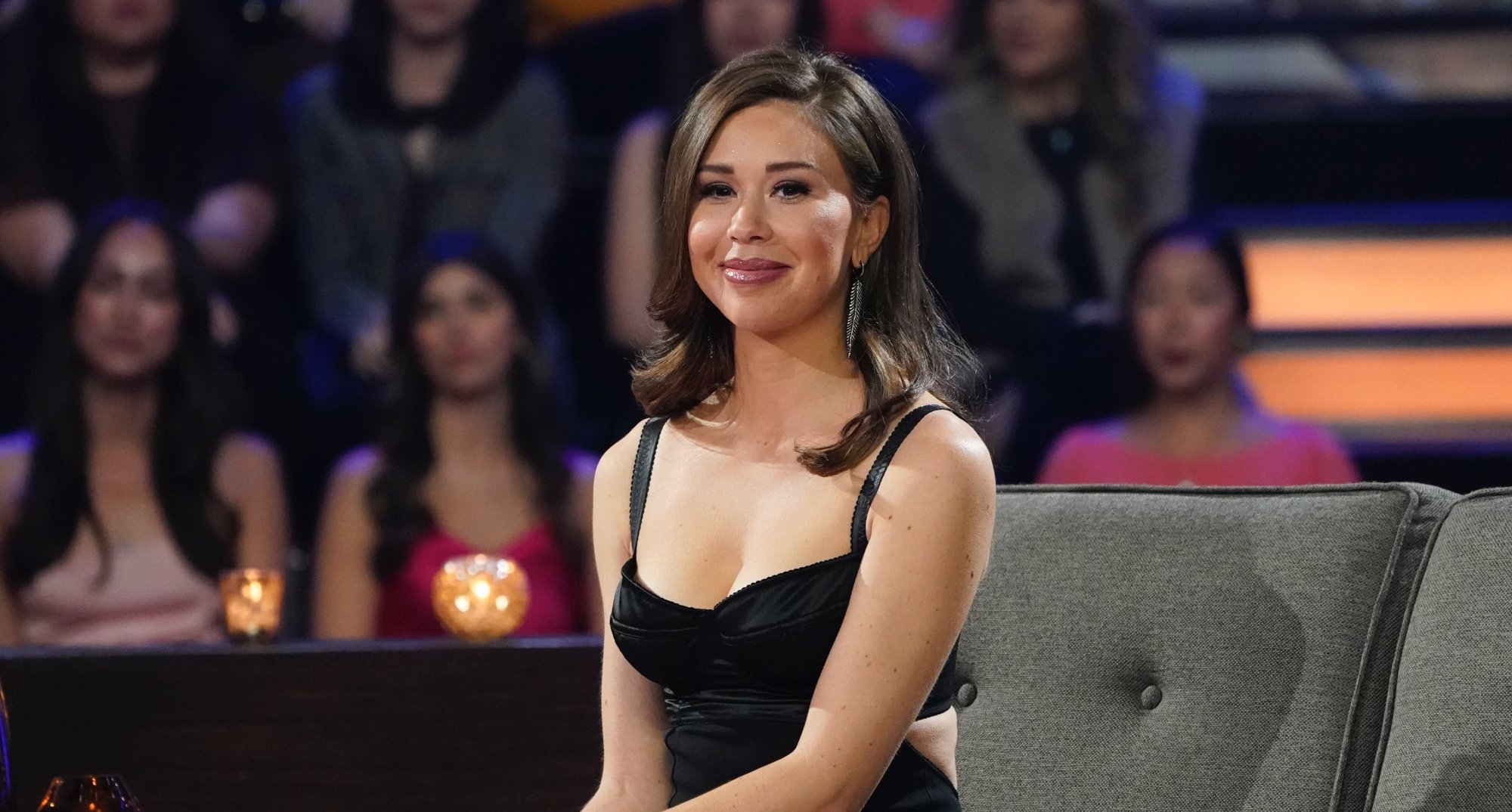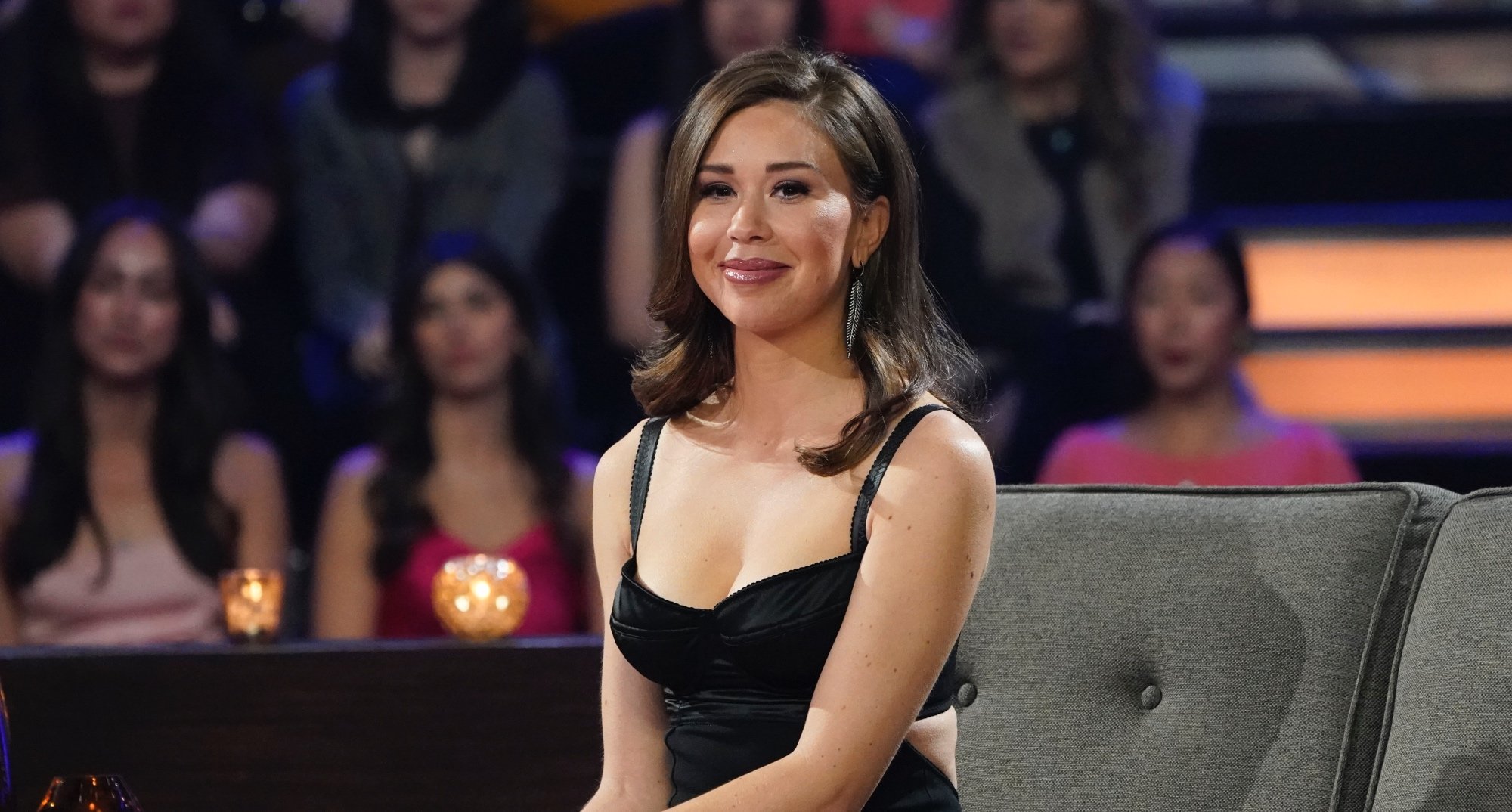 'The Bachelor's' Gabby Windey does not want to be 'the most loved'
Things got complicated at the finale rise ceremony after the fantasy suite dates. After Rachel and Gabby realize Susie Evans was not among them, Clayton came clean about having slept with both of them and professing his love. The shocking confession pushed Gabby to a breaking point. In the end, Gabby refused the final rose from Clayton.
What came next was what had fans applauding Gabby. In the episode, she tells Clayton she feels duped in her feelings of love for Clayton. When Clayton tells Gabby that there are different ways to fall in love with people, she says what every fan was thinking.
"But then, at the end, you're saying whoever you love the most. How am I supposed to proceed if now it's all different ways, but at the end, it's all the most. I don't want to be the most loved. I want to be accepted and loved because love [doesn't come], you can't measure it," said Gabby.
Gabby tearfully said that she felt "measured" with the other girls. Fans were supportive as the live reaction from the crowd was nodding their heads in agreement with Gabby.
Gabby Windey refuses to accept Clayton Echard's explanation
After the chaotic rose ceremony in The Bachelor finale, Gabby continued to see past Clayton's facade and said exactly how fans felt about the situation regarding Susie and Clayton. In a meet-up in a hotel room, Gabby tells Clayton, "I don't know who you are at all." She is visibly upset and tells Clayton she can not believe a word he says. Gabby dropped a truth bomb over why Clayton asked her to stay on The Bachelor.
"You asked me to stay because you were pissed, and your pride was hurt because Susie left," said Gabby. The moment was jaw-dropping for fans who felt the same way. The truth bomb gets even more riveting when Gabby explains to Clayton that he should not have asked her and Rachel to stay.
She also tells Clayton that a few days does not make a drastic difference when it comes to love. Gabby proceeds and says, "one time, it was going to be my decision, which you didn't want it to be, and now it's your decision, so it's easier." Gabby lays it on thick, saying Clayton's actions speak louder than his words.
Camera footage of the audience shows them applauding at Gabby's words of realization to Clayton. Especially when she chastises him for telling them the truth as a group, saying, "you don't give a F*ck about us," and saying it was real in the moment.
'After the Finale Rose' episode has Gabby Windey address what love is
If the finale of The Bachelor was not dramatic enough to watch, the heat levels rose even more in the After the Finale Rose episode. During Gabby's one-on-one talk with Clayton, Gabby explained she did not want to be in a competition and realized Clayton knew he loved Susie the most. She resonated with fans with her comment about love.
When Clayton tries to explain the emotional events, Gabby had to set him straight about what it means to love.
"When you say love, when you say you love someone, you're assuming responsibility. To protect them. To care for them and not hurt them, and you didn't do any of those things," said Gabby. After her statement, fans in the audience applauded her—even Gabby's grandfather. Fans were heartbroken alongside Gabby over the events in The Bachelor but applauded her empowerment not to settle.
The audience and fans learned that Clayton still somehow won when it was revealed he and Susie are currently dating. Fans can look foward to Gabby's return as she and Rachel will be the first in The Bachelor franchise's history to be co-lead on The Bachelorette.