'The Bachelor': Alayah Thinks the Webers Made Madison Look Like 'The Bad Guy Because She's a Wholesome Christian Woman'
'The Bachelor' Alayah thinks the Webers made Madison look like the bad guy last night.
Alayah Benavidez was a controversial contestant on Peter Weber's season of The Bachelor. Several women accused her of being "fake," and Weber sent her home as a result, only to bring her back and send her home again.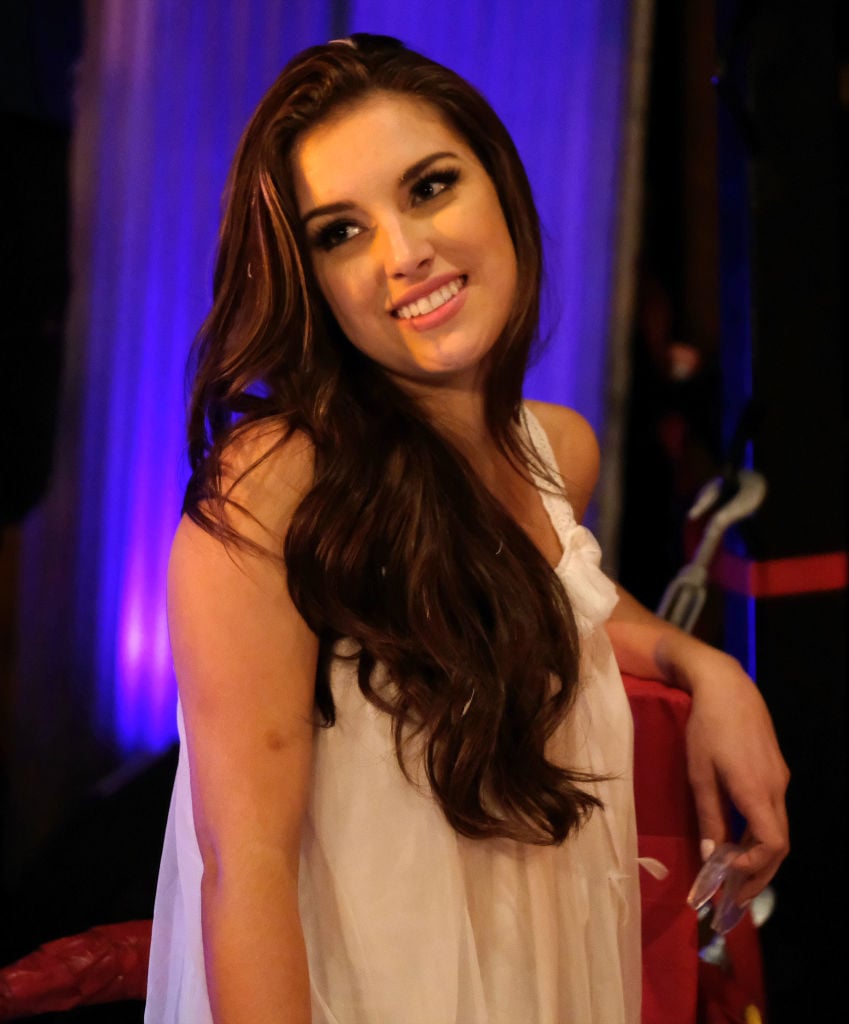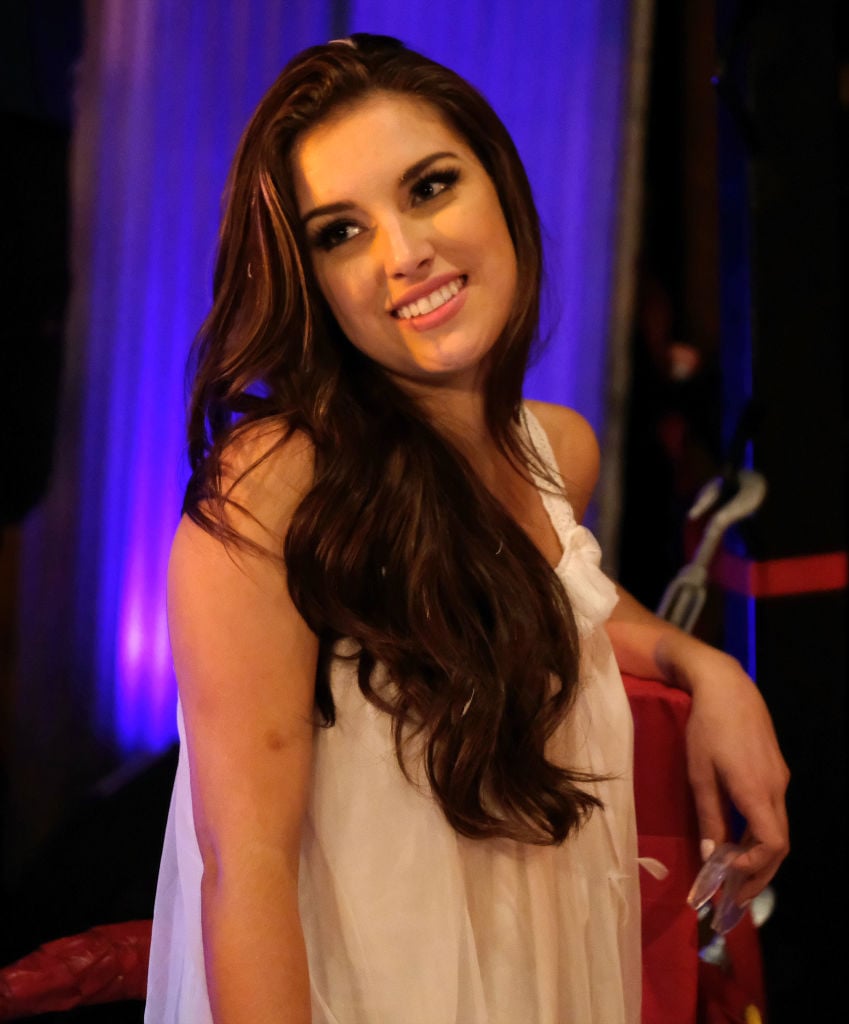 As many former contestants do, Alayah's been tweeting about Weber's season of The Bachelor. During last night's episode, the former beauty pageant queen weighed in with her thoughts concerning Madison Prewett's time with Weber's parents.
Madison's day with the Webers
As Bachelor Nation witnessed, Madison's date with the Webers was a little tense compared to Hannah Ann Sluss' meeting. The Webers felt their son and brother maybe wasn't so compatible with Madison.
"Do you see yourselves, the two of you, as being completely compatible?" Peter Senior asked Madison.
Madison admitted she and Weber do have a lot of differences. She spoke about "how important faith is to [her]," how "that's [her] whole world, whole life."
After Jack, Peter's brother, spoke to the bachelor, he said he felt Madison was "raising a lot of concerns and red flags."
When Peter's mother, Barbara, spoke to Madison, she told her: "I don't want anyone to change him. Because he is who he is and we love him the way he is."
At the end of the day, though Madison said she felt emotionally exhausted, she also said "it really opened my eyes to a lot I'd kind of been running from."
Alayah thinks the Webers made Madison the bad guy
"Okay am I the only one confused why the Weber's are making it seem like Peter is a wild nympho party animal and Madi is the bad guy because she's a wholesome Christian woman..?
This seems backwards.. just me?" tweeted Alayah of the interaction.
Several fans weighed in with their own opinions.
"I would want a DIL who fits in with my family culture too," wrote one fan in response.
"They didn't make her the bad guy. They were saying that they are not right for each other. That Madi won't accept Peter for who he is and that he would have to change who he truly is for her to be happy with him, which will make him not happy at the end because he isn't hisself," responded another.
"They are just saying the two aren't compatible no one is shaming her lol," wrote another fan.
But Alayah isn't so sure. "Eh.. I don't know I felt like Barb came in hot with that convo. A little aggressive in my opinion. BUT that is simply my opinion," she responded.
Some fans agree with the former beauty pageant queen.
"Cause Madison would have boundaries with peters parents as in laws and momma Weber doesn't like the sound of that," responded one Twitter user.
"I agree with you!! She needs to CUT THE CORD! He is a grown man not a little boy anymore. I didn't like the way she treated Madison," wrote another.
"I'm with you 100%. I couldn't believe his mom's selfishness in actually saying out loud that this was Peter's show, Peter's journey and how dare she consider her own wants, needs and values," wrote another.
We don't have to wait much longer to find out how Weber's season ends. Will he listen to his parents?
Read more: Twitter Is Dragging Hannah Brown for the 'Water Bottle Graveyard' in Her Car–'Get a Hydro Flask Sis Like the Earth Is DYING'