'The Bachelor': Alum Blames Peter Weber's Parents for His Questionable Choice in Women
Pilot Pete's season of The Bachelor has actually been dramatic, despite the fact that Chris Harrison promises that every year. And Peter Weber, ABC's trusty season 24 lead, has kept around quite a few contestants who feed into that drama. On the podcast Chatty Broads, hosted by an alum of The Bachelor, Bekah Martinez, and her friend Jess Ambrose, they talked about how Weber seems to reward huge emotional displays. And Martinez thinks the cause could be Weber's own parents.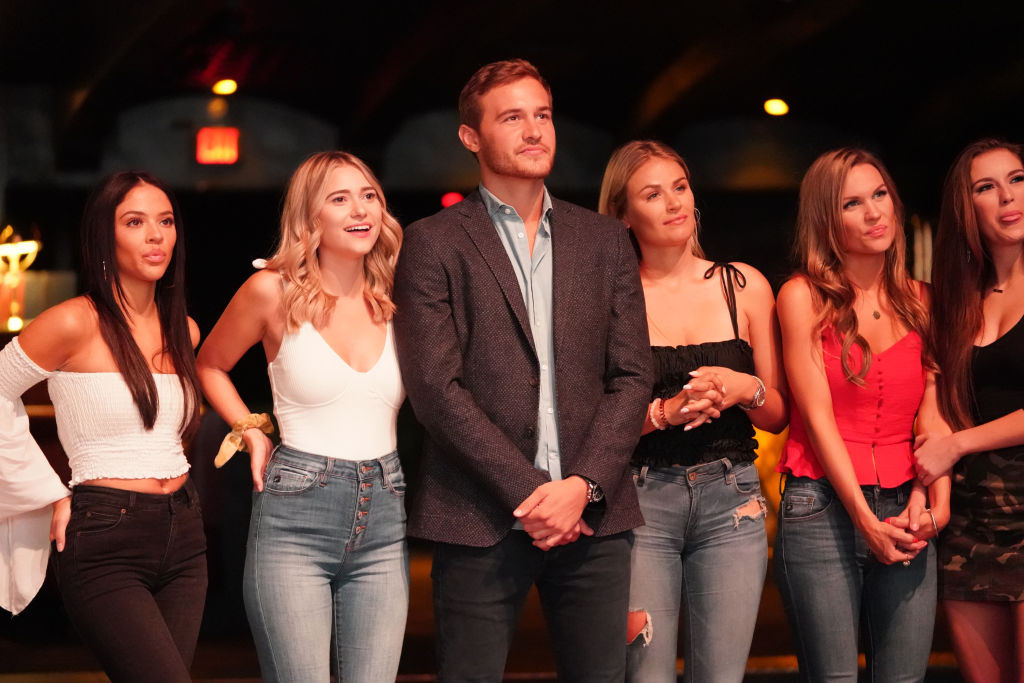 The bachelor, Peter Weber, lives for drama on his season
Recently on Chatty Broads, the two co-hosts recapped an episode of The Bachelor. On Hannah Ann Sluss's one-on-one date, they discussed how it wasn't until Sluss was sobbing out her feelings for Weber that he went to get the rose. It seemed like he was very obviously rewarding the waterworks. Martinez took issue with that.
"Someone's emotional display does not gauge their level of commitment to you or their level of realness in this experience," she said. To Martinez, it was "kinda problematic."
Ambrose also reminded us: "when you take the people that Peter feels connected to, they are Kelsey, they are Victoria F." The two names dropped here are two of the most openly emotional on The Bachelor Season 24.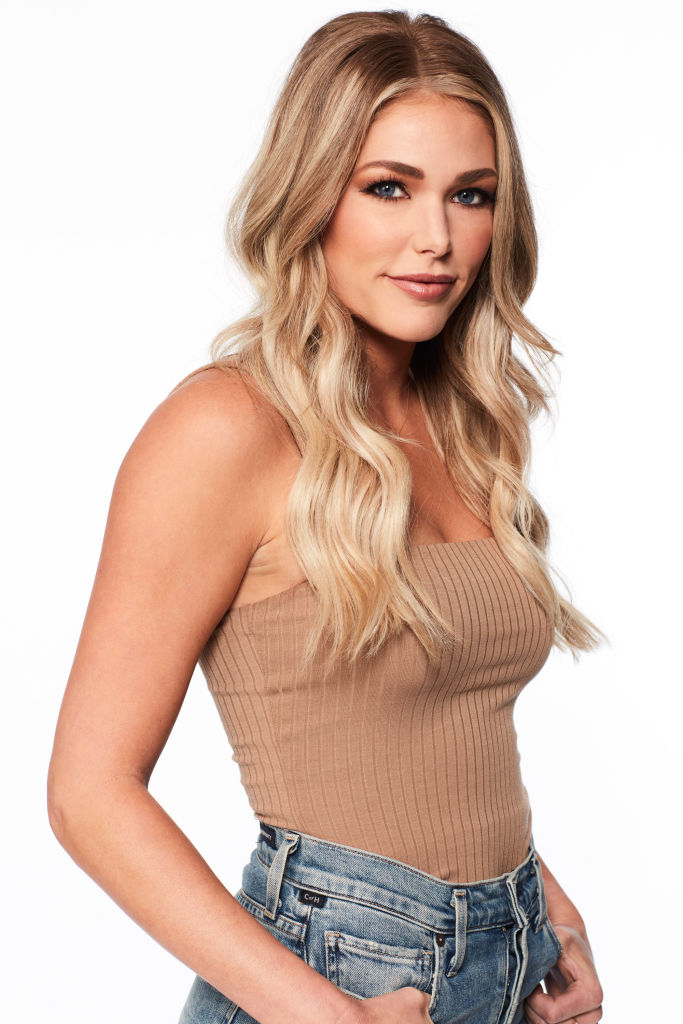 "Peter might have a little bit of a savior complex in him," she continued. "He likes to be the savior that's helping the damsel in distress and enjoys the rollercoaster of emotions."
"This is what I wanna see," Weber will say when a contestant of his is crying. The two podcast hosts discussed how strange this is.
"She's sobbing," Martinez joked, "and [Weber] is like, 'let me go get the rose. It's time for a rose now.'"
"I'm like, you wanna see her bawling?" Ambrose joked. "I don't understand."
Are Peter Weber's parents to blame?
"Well, Jess," Martinez said, "look at his mother." The Bachelor contestant from Arie's season made the connection between Weber's behavior around emotional women and his own mother and father.
Weber's mother Barbra, as we've seen, is a fountain of tears. Also, from what we've seen of her relationship with Weber's dad, the marriage has a strong emotional charge.
"It seems like he idolizes his parents' relationship and it seems like they do have a healthy relationship," Martinez continued. As for his mom: "she just seems like a naturally emotional person." The Bachelor alum implied that this had a huge effect on Pilot Pete.
"Throughout his life," Martinez said, "he may be equating these heavy emotional displays with real love."
'The Bachelor' alum hypothesizes that Weber thinks he needs to 'overcome' obstacles
The podcasters expanded on their points in another episode.
"I think he likes complicated," Ambrose said of the bachelor.
"He's a romantic," Martinez agreed, "in that sense that he … believes, fundamentally–and I think his mom does too–in this hopeless romantic way, that you've gotta overcome barriers together." This is why, she argues, that Victoria Fuller and other controversial contestants made it on the show way longer than anyone expected (or wanted).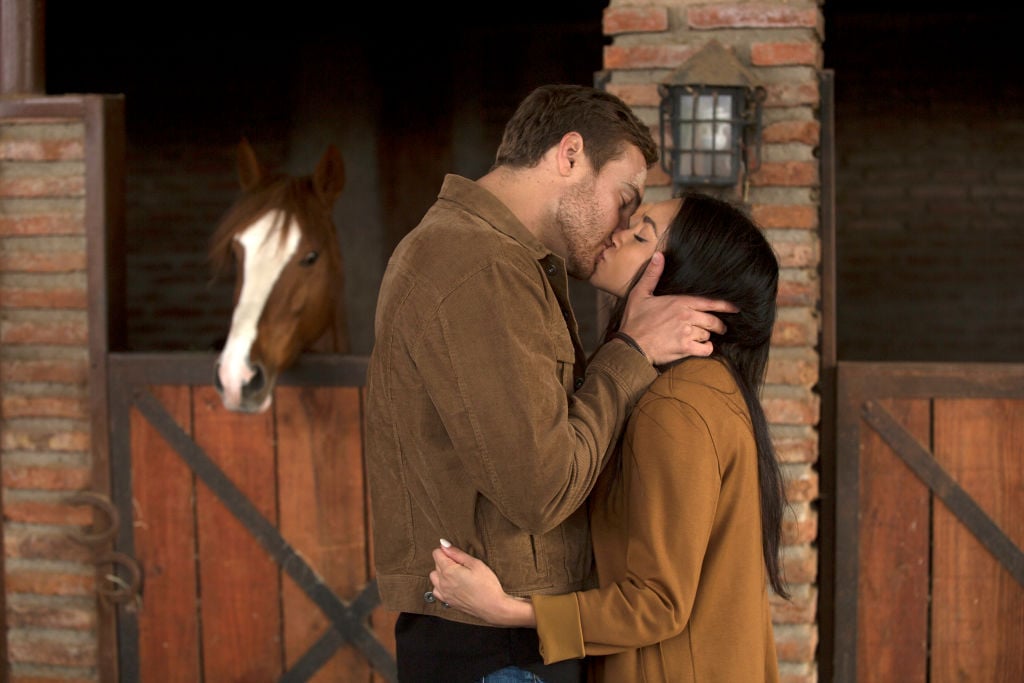 The concept of "you've gotta have something to overcome to bring you closer together," Martinez said, is "the reason why he's still with Victoria."
"Not necessarily the best advice," Ambrose said. "But here we are."