'The Bachelor' Application Process Includes Some Awkward Tests
'The Bachelor' application process isn't as easy as you'd think — and it involves some awkward tests just to qualify.
After 25 seasons, and counting, you might wonder what The Bachelor application process includes and how producers pick the lucky contestants. In addition to supplying info like your height and weight, as well as your relationship history, you will also have to submit to a very thorough background check, including a medical evaluation.
And with the amount of kissing and sex that goes on, you will probably be glad the producers are so thorough.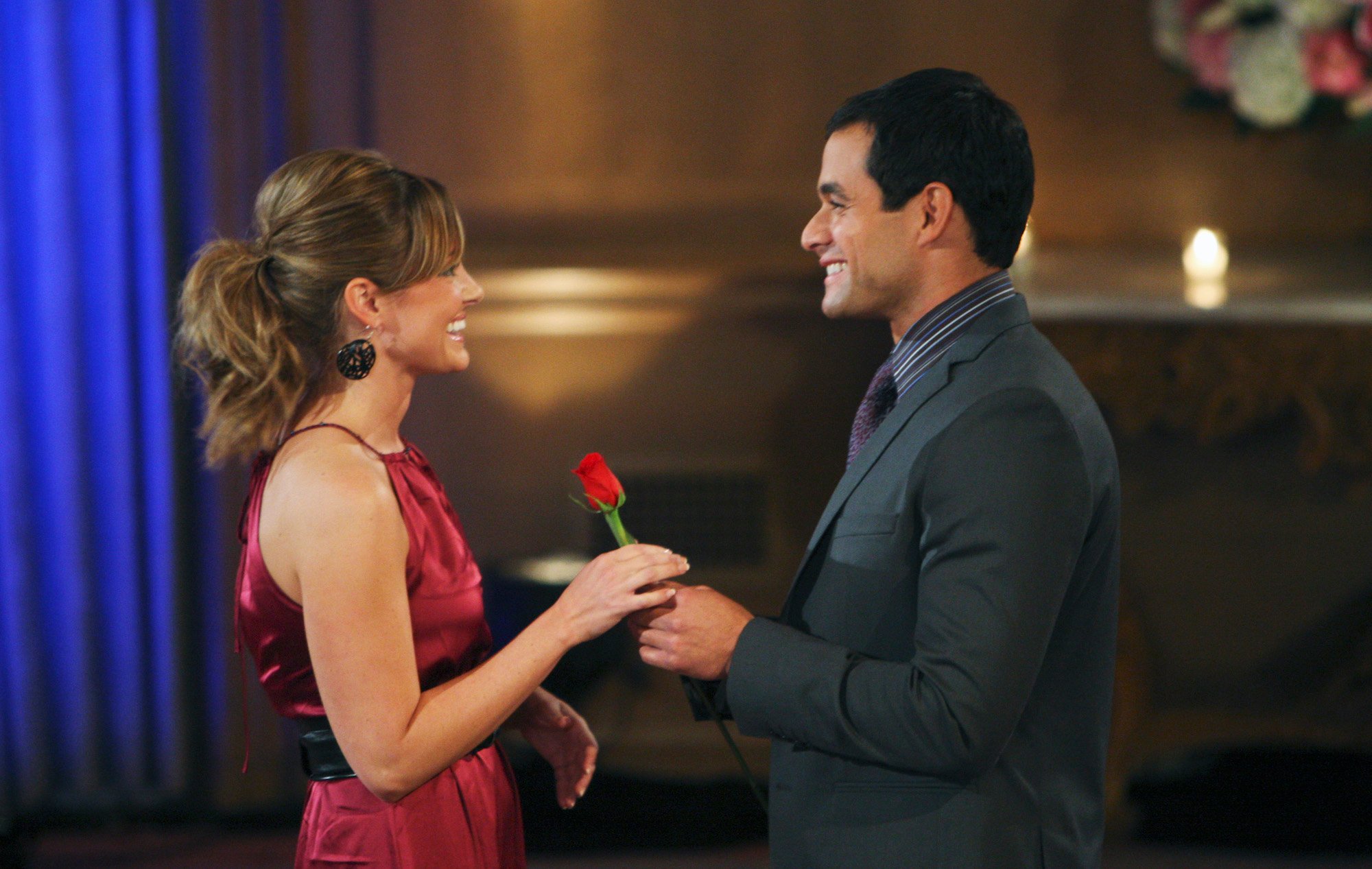 What are 'The Bachelor' rules?
The basic premise of 'The Bachelor' is one guy, or girl in the case of 'The Bachelorette', meets several potential suitors, goes on dates, and hands out roses, with the end goal being to fall in love and get engaged. For potential suitors, the end goal is usually to fall in love and get engaged, but sometimes it is to become a reality TV star or be chosen as the next Bachelor or Bachelorette.
While the show technically has no rules, there are certain requirements an applicant has to meet before their chance at a rose.
How do you apply to be on 'The Bachelor'?
There are two main ways to apply for The Bachelor; online or through a casting call. You can also nominate someone you think should be on the show via the online application. The online application asks for basic demographics, and if you have been married before or if you have kids.
It also asks why you want to be on The Bachelor and requires a photo, as well as your social media handles. The casting call requires a paper application with similar questions but also has more detailed questions, like why your past relationships ended, what you are looking for in a spouse, and why you want to go on a TV show to find love. 
Applicants have to be 21 years or older, legal residents of the US or Canada, except Quebec, and can't be in the running for any political office, and can't run until a year after the final episode if cast. In addition to being single, submitting a passport, and agreeing to be filmed 24/7, applicants have to submit to a background check and a psychological evaluation.
And, in addition to a COVID-19 test, applicants have to get STD tests before being officially cast in The Bachelor. This is where a lot of contestants see their journey come to an end because a positive STD test is a disqualifier.
How can you make your 'Bachelor' application stand out and is there a weight limit?
Besides knowing your STD status, Stylecaster has some other tips on how to get inside the mansion. The first tip is to just be honest. Don't worry about holding back and saying something out there, if you have watched any episodes of The Bachelor, that is kind of what they are looking for.
Previous contestants recommended being open, honest, and giving a lot of details. Does The Bachelor have a weight limit? While The Bachelor doesn't have an official weight limit, it is obvious thinner applicants are the priority, and according to Refinery29, contestants size 12 and up are typically weeded out during the application process, so if you're over that size range, you might have trouble getting to that first rose ceremony.
Another tip is to dress like yourself. Don't buy a new wardrobe and wear what you think producers want. Dress like you are going on a date, with hair and makeup that is nice, but not over the top. A lot of contestants also recommend having a drink to loosen yourself up prior to your interview or casting call — but don't get completely trashed.
So if you are thinking about applying for an upcoming season of The Bachelor, learn from those who have gone before you. And remember, anything you say or do, can, and will, be broadcast across the net. And if you do end up making it into the mansion, you will probably be grateful that the producers made sure everyone tested negative for STDs. After all, at least what happens in the Fantasy Suite, stays (sometimes) in the Fantasy Suite.