'The Bachelor': Arie Luyendyk Jr. Reveals the 1 Big Mistake He Doesn't Want to Make
Season 22 of The Bachelor almost over, so Arie Luyendyk Jr. is opening up about his experience. It has been a while since he was a part of Bachelor Nation. He first appeared on Emily Maynard's season of The Bachelorette and became runner-up.
So he was a little rusty when it comes to finding love through this journey. What was his strategy for finding the one and what was he up to before the show? We decided to find out.
Here are seven things Luyendyk Jr. said about this season, including the one big mistake he doesn't want to make this season.
1. He doesn't want to prioritize chemistry over everything else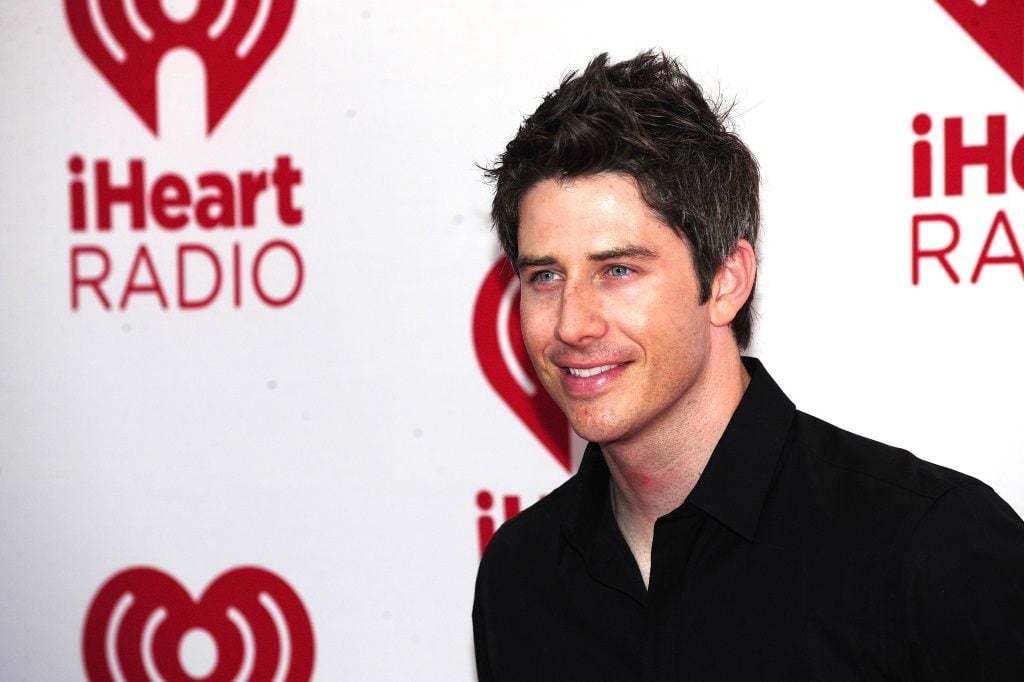 It's tough to figure out what to focus on when dating so many people at one time. But Luyendyk Jr. revealed what his strategy will be this season. He said at a conference:
I think my game plan was not to lead with chemistry. I think in the past I've done that before and I think as a man it's easy to do that. Also for me, I just really tried to envision how that person would fit into my regular life and if I could fit into their life.
That also means not putting so much stock into looks and attraction. "It's really easy to get wrapped up in the romance and the experience and the beautiful women sitting across from you," he continued. "But really you have to look at it outside of this and look out what your future could look like together."

2. He wants to not focus on the drama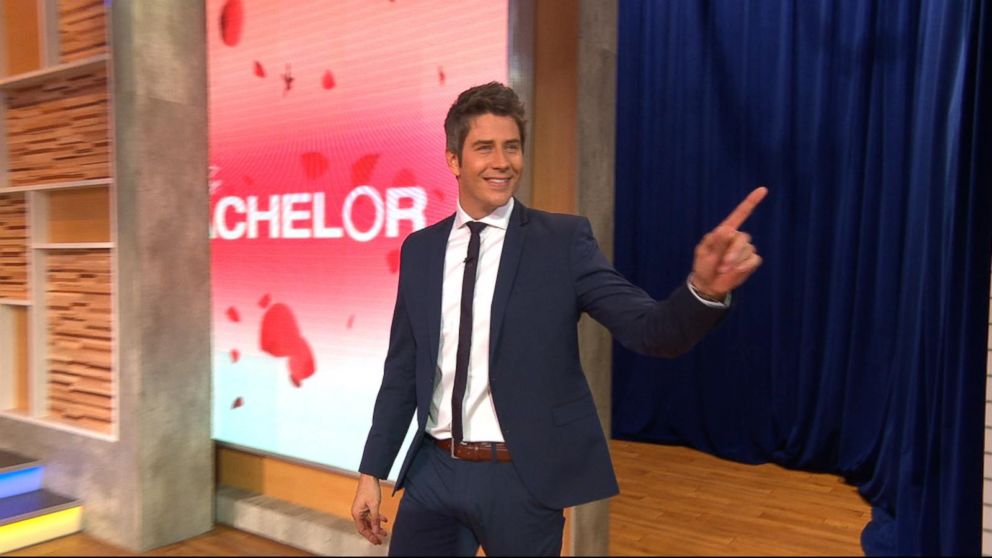 Of course, there is always drama on the show. But Luyendyk Jr. says he wants his experience to be less about that in order to find love.
"I think that as the Bachelor, you really don't see whats happening at the house," he told Us Weekly. "You really kind of only hear through the women telling you sort of what drama's unfolding. So for me, I try to cast aside and really give the person in front of me the benefit of the doubt because it is a difficult experience."

3. He says the last time he was in love was on the show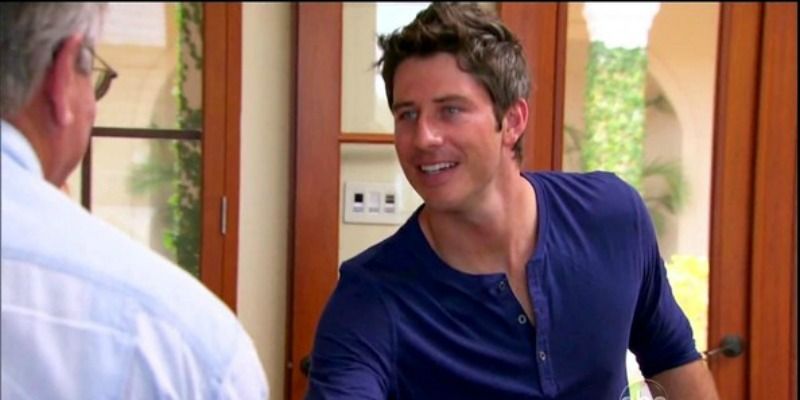 So what has dating been like for the reality star after he first appeared on the show? Apparently, he didn't have much luck at love.
"When I got approached to do this, I really realized the last time I was really in love and really ready to get engaged was on the show," he told Parade. "So, for me, the timing of everything worked out really well and I just felt like it was the perfect fit.  So, I decided to give it a shot."

4. Sean Lowe gave him some advice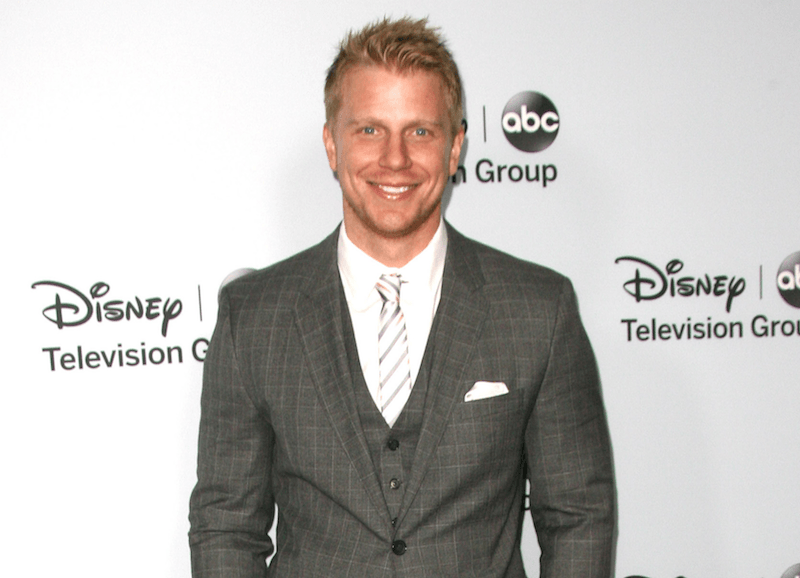 The best person to turn to is a person who has gone through the process and has successfully gotten married from it. So it's no surprise that the new bachelor got advice from Sean Lowe.
"I think the best piece of advice was just to be present in every conversation and really make the person feel who you're talking to in that moment feel that they're the only one there," Luyendyk said. "That was really important for me, just to make sure that I was a good listener and I really was involved in every conversation and made them feel like they weren't just one of 29."

5. He is friends with ex Courtney Robertson and is her landlord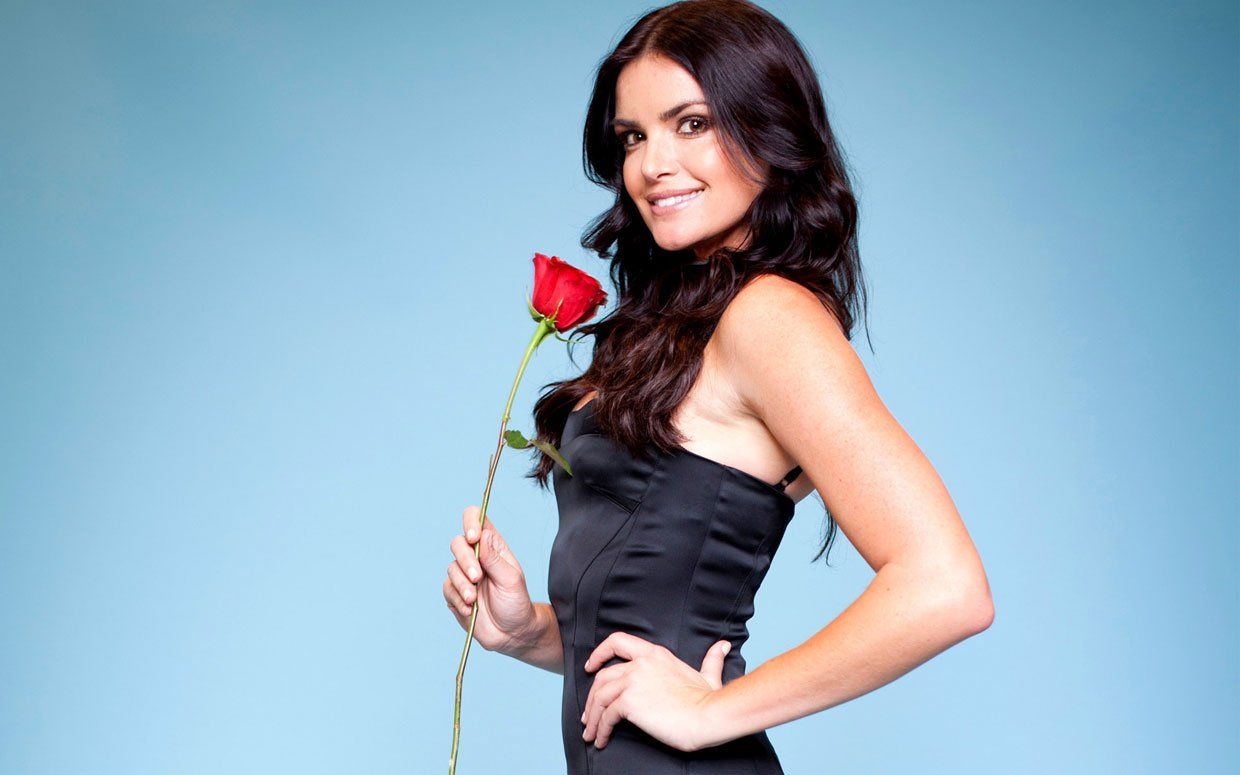 Luyendyk shockingly started dating Courtney Robertson after she broke up with Ben Flajnik. Their relationship now is pretty unique.
"We're actually still really good friends!" he told E! News. "I own the place that she lives in, so I'm her landlord." He then continued, "The romantic side of our relationship, that was way in the past, so we're just really good friends."

6. He says age to him won't be a factor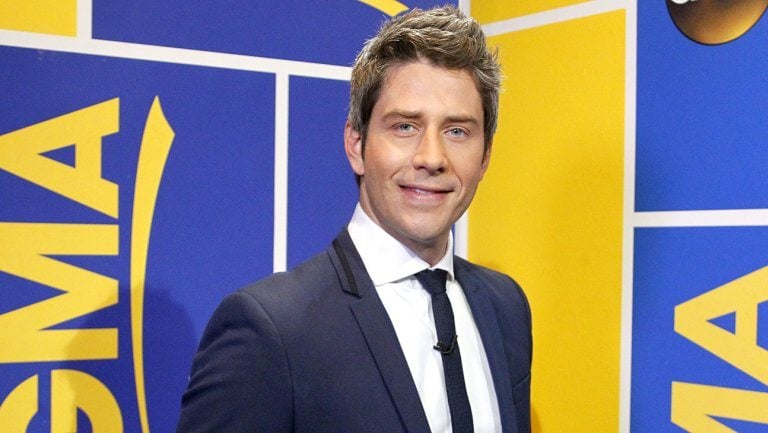 The majority of the women for this new season are in their mid-twenties while Luyendyk Jr. is 36 years old. But he claims age won't be a factor when finding love.
"I think it's more about the person and if they're ready for marriage and how mature they are," he said according to the Hollywood Reporter. "Some women are far beyond their years and some women are very immature in their thirties — I've dated younger, older."

7. He said he told more than one person 'I love you'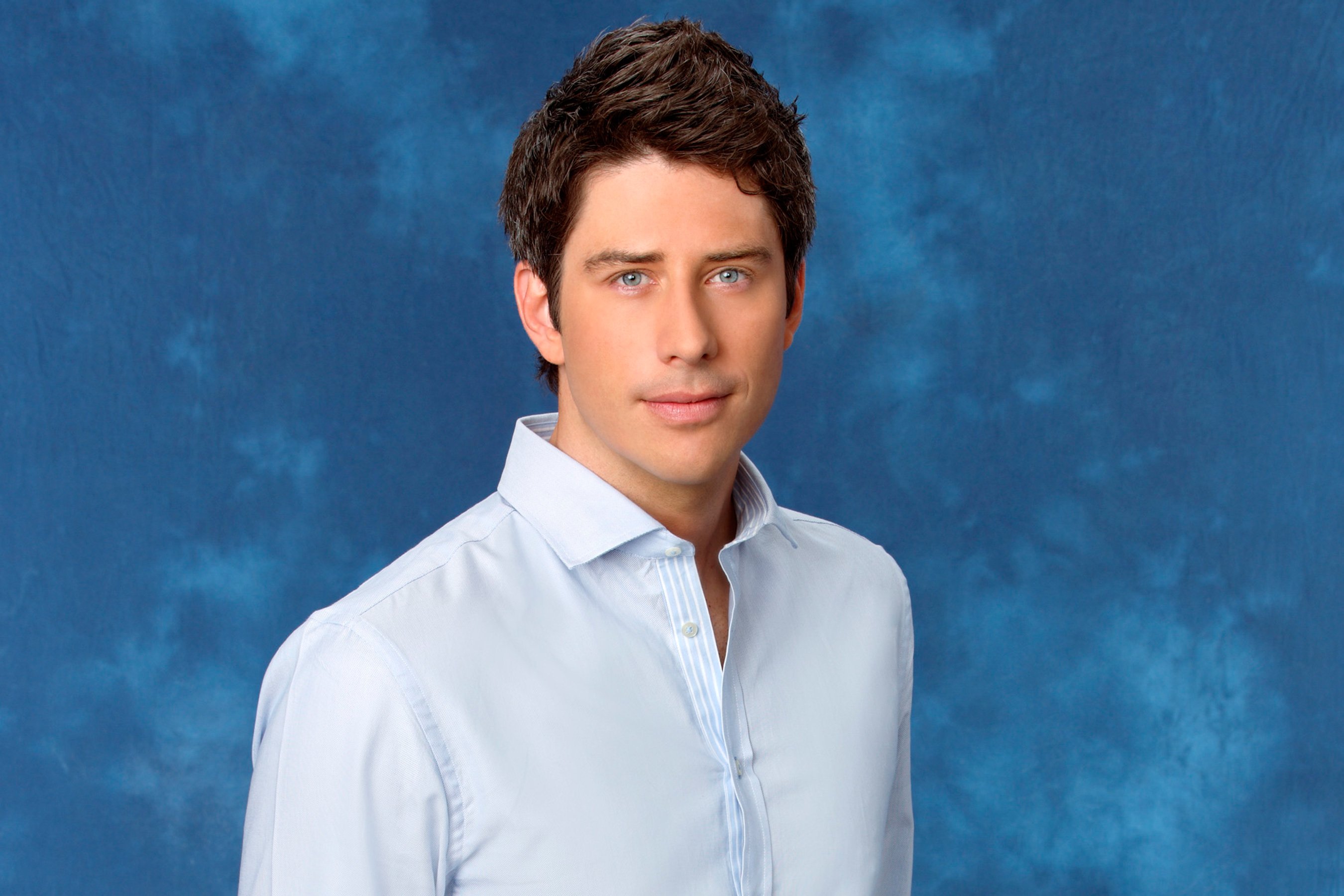 This is probably going to lead to a lot of drama. The new Bachelor admitted that he was very open with his feelings. "I told more than one person that I was in love and it made it hard for me. I think that I didn't really expect that," he told ABC News.
He went on to add,"I didn't know that I had that capacity to love more than one person at a time and I think that's something that some of the bachelors go through and it's difficult. But I'm glad that I left myself open and got to experience that, for sure."
Follow Nicole Weaver on Twitter @nikkibernice.
Check out The Cheat Sheet on Facebook!