'The Bachelor': Bri Springs' 'After the Final Rose' Deleted Scene Is Finally Revealed
Bri Springs made it to Fantasy Suites week on The Bachelor, but unlike similar contestants in her position, she didn't have a confrontation with Matt James on After the Final Rose. The former communications professional from San Francisco was in fact present at the special episode, but her scene with guest-host Emmanuel Acho never aired. However, the deleted scene has now come to light for viewers to see what Bri really thought about her journey on The Bachelor.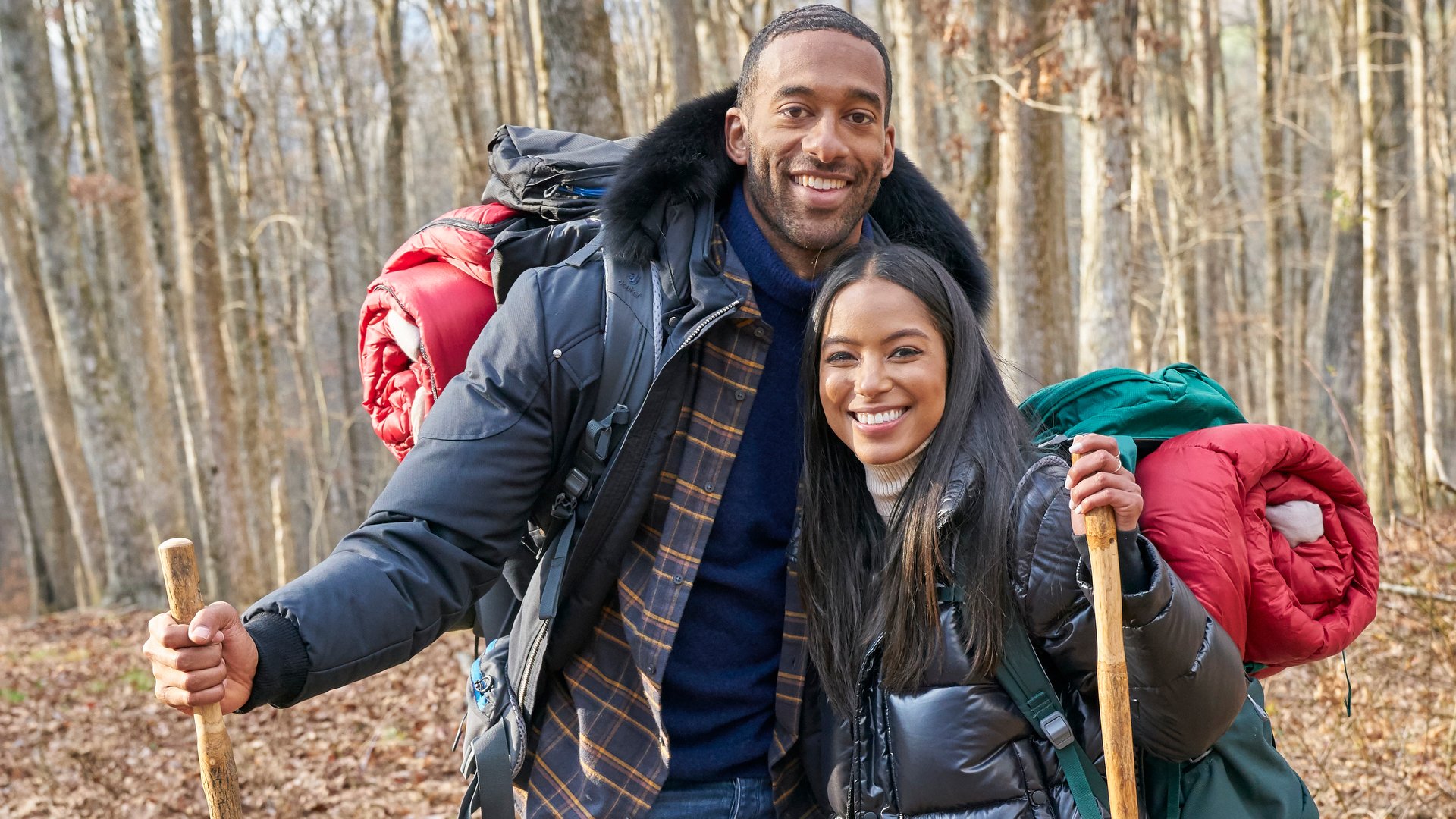 Bri Springs was present at 'After the Final Rose' but it never aired
While Bri had just been sent home the week before After the Final Rose aired, the contestant was obviously missing from the special episode. The Bachelor had much to cover in its one-hour finale, and unfortunately, Bri didn't make the cut.
Acho, who stepped in for Chris Harrison, interviewed Michelle Young, Rachael Kirkconnell, Matt, and then the final couple who had broken up since production wrapped. He also announced that both Michelle and Katie Thurston will be the next leads for The Bachelorette.
There also had to be discussion on Rachael's resurfaced racist pictures, which took up plenty of air time. And sadly for Bri's fans, that meant her segment was cut.
Bri Springs was upset fans didn't see her on 'After the Final Rose'
Following the episode airing on March 15, Bri shared her disappointment in an Extra interview that her segment didn't air.
"I was extremely disappointed," she expressed. "You know, I realized that there was probably a lot of content to digest between Matt and his conversations with Michelle and Rachel, and the announcement of two bachelorettes."
Bri discussed how each of the women on the show who were present at After the Final Rose got to share their closure on their bachelor journey with the audience.
"I can respect that each one of those women had the time that they needed to get closure and have those conversations, but yeah it was disappointing because I do feel like I had a great conversation with Emmanuel about my journey," she said.
"I was able to kind of wrap it up all in a bow and I got good closure from it, and I wish people could have seen me reach that conclusion," Bri finished.
However, now viewers are able to watch Bri get her closure.
What Bri Springs' 'The Bachelor: After the Final Rose' scene revealed
One week later, fans can now witness Bri's interview on AFR with Acho in the deleted clip on YouTube.
The eliminated contestant said that watching The Bachelor air has been "challenging" for her. Acho asked her about receiving the first one-on-one date of the season, and how that set things in motion for the pair.
"There was no denying that Matt and I hit it off straight from the beginning," Bri said. "It was a very rare chance, a rare opportunity to meet someone who has a similar background as [I] do. I am biracial, I have a single mother, my dad was not in the picture all the time. Matt and I shared those things in common. That set a really solid foundation for the two of us moving forward."
Bri and Acho then watched a highlight reel of her relationship with Matt on the show.
"After watching this, it now has become very clear to me where Matt's heart has been this entire time," she said.
She admitted that during hometown date week she began to doubt where her relationship with Matt stood in comparison to the other relationships.
"I do not regret putting myself out there the way I did, opening up to Matt how I did, and really, truly, allowing myself to fall for him," Bri stated.
The third-place contestant also revealed her thoughts on the Rachael controversy. She said that she was friends with Rachael on the show, and she was "offended" and "disappointed." After the pictures surfaced, Bri shared that she reached out to Rachael to support her, but Rachael never answered.
Regardless of Bri seemingly not getting closure with Rachael, she at least did in her relationship with Matt. And viewers can finally see that for themselves.