'The Bachelor': Bri Springs Broke This Major Unofficial Rule Among Contestants Before the Show With Matt James
Bri Springs left The Bachelor during Fantasy Suites week, but she recently revealed a moment between her and Matt James from before the show even started. The contestant shared a behind-the-scenes situation that was happening amid her casting process on the show. Here's what Springs said on a podcast that no one — not even James — could have guessed coming.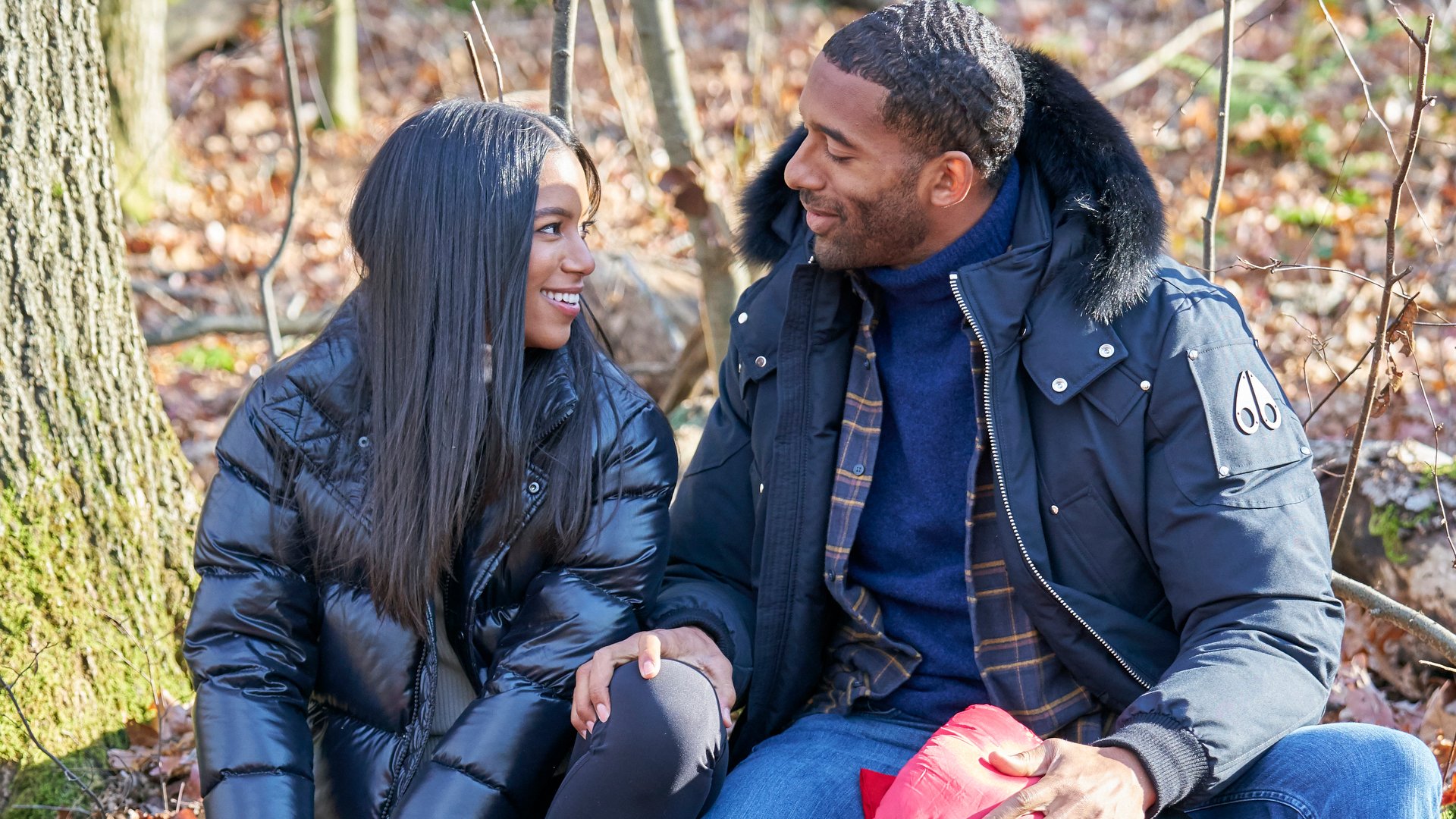 How old is Bri Springs from 'The Bachelor'?
Springs went on The Bachelor when she was 25 years old, according to TheFamousInfo. The reality television star was born on Nov. 23, 1995. She is three years younger than the lead, who was 28 years old at the time of production.
She famously told James that she left her job to win his heart. But what was her career and employer before she went on reality TV?
What company does Bri Springs from 'The Bachelor' work for?
Springs' worked as a communication manager in San Francisco before joining The Bachelor cast. Former host Chris Harrison spoke about Springs' job in a "Meet the Women of The Bachelor S25″ video on YouTube.
"[Springs] works for a tech company," he shared. "I'm not allowed to say what tech company, and I don't want to put her job in jeopardy. But it is a big one. So much so because she almost wasn't on the show because she obviously didn't want to give up this amazing job."
However, viewers know that Springs did in fact give up her job to be on the show. She appears to be doing well after James broke up with her.
She shared on her Instagram account: "Life after the show has been full of wonderful surprises."
Bri Springs spilled moment with Matt James before 'The Bachelor'
On The Viall Files podcast, Springs shared that a friend of hers nominated her to go on The Bachelor.
"I heard from [the show] through my work e-mail," she explained. "I remember looking at my now old manager, and was like, 'Are you guys playing a joke on me? Is this some kind of sick joke?'"
Clearly, it wasn't. Springs said that was when the casting process began. James being cast as the first Black bachelor "enticed" her to be on the show.
But then Springs shared a huge secret. She contacted James privately ahead of production — which is a big no-no among contestants.
"I actually tried to shoot my shot in his DMs," Springs revealed. The star continued, "I was like, 'You know what? I might just have a better shot at just going on the show.'"
She clarified that it was "a little bit before" she was officially cast. Springs said she wasn't "taking [casting] seriously" yet. James did not respond to her message. The third-place contestant said her Instagram profile was private at the time.
"I had to unsend it," she said. "Because I was going on the show. I think I just said, 'Hey.' Maybe I said, 'Hi, I think our friends would really think we'd hit it off.'"
"I don't know how to flirt either," Springs admitted, also letting the podcast audience know that she is single.
"That's why I decided to go on the reality TV show to shoot my shot," she joked. "I thought I had a better chance of doing that, competing for one man against 35 other women."
Springs revealed that she never told James she messaged him before the show.