'The Bachelor': Cassie Randolph and Colton Underwood Call Out People Who Say They Were Not Social Distancing
On March 20, Colton Underwood confirmed that he tested positive for the coronavirus (COVID-19) and was staying with Cassie Randolph's family. Since Underwood posted about his positive test, the couple has come under fire for not socially distancing properly.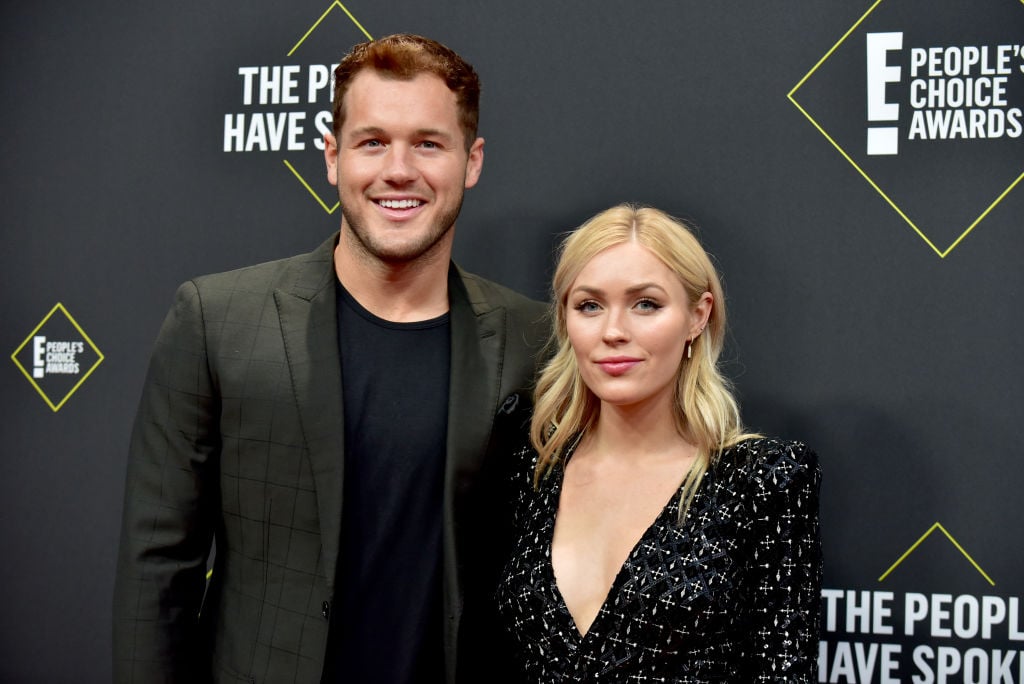 Colton Underwood shared that he tested positive for coronavirus
Underwood shared that he tested positive for coronavirus on Instagram. The former Bachelor posted a video explaining his symptoms and how young people can still catch the virus.
"we got this. I tested positive and I have been following all of the social distancing rules since last week. My symptoms started a few days ago, I was tested and just received my results today. For anyone out there that is hesitant to self quarantine… please do yourself and your loved ones a favor and stay home. We will all beat this and come out stronger on the other side. I'll keep you posted, Love y'all," Underwood wrote on Instagram.
Cassie Randolph gave an update about everyone's health
After Underwood posted about testing positive for the virus, Randolph gave fans updates on her Instagram story. She posted multiple videos detailing how she socially distanced with her family and Underwood, and what the testing process was like. Randolph also took the time to reply to fans' questions, and posted answers on her story.
One fan asked if anyone in Randolph's family had symptoms of coronavirus.
Randolph replied, "No one else is showing symptoms. Yet at least. I feel like it's been hard to tell if any of us are symptomatic or if we are just being paranoid and imagining symptoms? Like @landonrandolph and I have a little bit of chest pain, but maybe it's just anxiety? Hard to tell just yet. Will keep you all updated!"
Fans called out Cassie Randolph and Colton Underwood for not social distancing
While some of the messages in Randolph's DMs were positive, some were extremely negative. Randolph posted a screenshot of a message where the person blamed Randolph and Underwood for "infecting" Huntington Beach. Randolph then called out the person for spreading negativity, and she reassured fans that her entire family and Underwood are quarantined.
"To everyone making comments like this to me, @coltonunderwood or to my family – we have been social distancing. And now that we know that he is positive, we are not leaving," Randolph replied. "So, yes, we have been very considerate to our town and community, even before the latest rules in our state were put in place. We have been on walks at the beach ALONE and not touching anything. That is the extent of our outside contact (and now we are not even doing that.) Be kind, please. Spread unity and kindness instead of negativity and hate."
Underwood shared Randolph's message on his own Instagram story and wrote, "This is not okay. Nor does this represent the people of HB, but please do better. How about we come together to love, support and lift people up during these times."