'The Bachelor': Cassie Randolph 'Doesn't Have Any Problem' With Colton Underwood Going Out With Lucy Hale, According to a Source
Former bachelor Colton Underwood and his season winner Cassie Randolph announced on May 29 that they had broken up. At the time, they both wrote on Instagram that they wanted to remain friends. But, since then, their breakup has gotten a little messy in the public eye. The Cassie Randolph and Colton Underwood breakup drama …
Former bachelor Colton Underwood and his season winner Cassie Randolph announced on May 29 that they had broken up. At the time, they both wrote on Instagram that they wanted to remain friends. But, since then, their breakup has gotten a little messy in the public eye.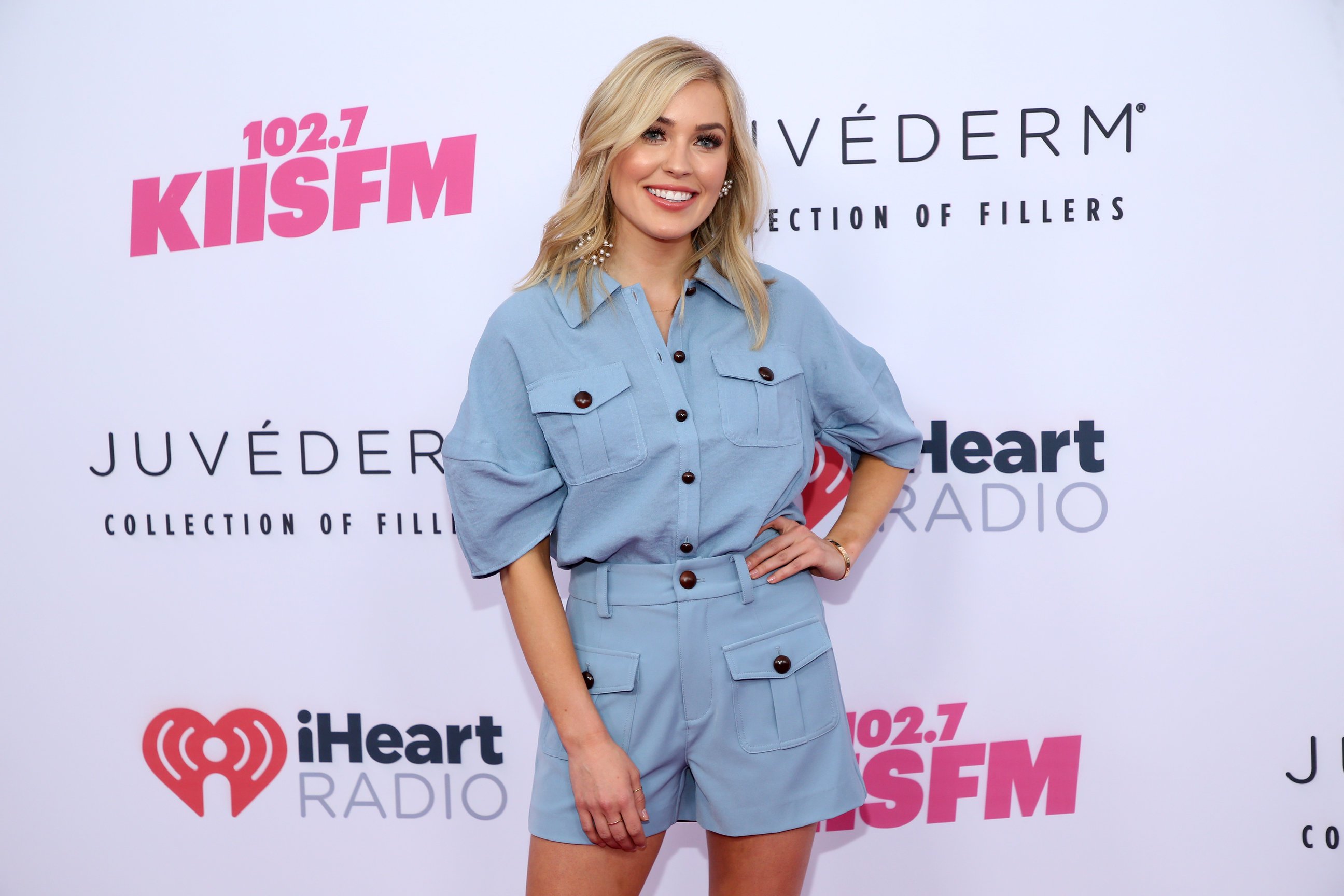 The Cassie Randolph and Colton Underwood breakup drama
It all started when Randolph was interviewed by Chris Harrison on The Bachelor: The Greatest Seasons — Ever! She didn't say anything damning about Underwood or give any specifics about their breakup. In fact, many fans criticized her for being so vague. Even so, the interview didn't sit well with Underwood.
"When our relationship ended we agreed to handle things as privately as possible as we attempted to navigate our new relationship as friends. I chose to do that since we were living in this interim period, but obviously a lot changed this week," Underwood wrote on Instagram shortly after Randolph's interview aired.
Randolph took to her stories to respond. She asked her ex to "refrain from prolonging our breakup, or dragging me, when we both know it's unwarranted." She also accused Underwood of planning to "monetize" their split.
Colton Underwood and Lucy Hale
On July 17, TMZ reported that Underwood and actor Lucy Hale were spotted on a hike together in Los Angeles. Apparently, they've been hanging out for a couple of weeks. In addition to going on "casual hike dates," Underwood has been spending time at the Pretty Little Liars star's house.
What Cassie thinks about Colton spending time with Lucy Hale
A source spoke to Life & Style about how Randolph feels about her ex going on hikes with Hale. They said the reality star "doesn't have any problem" with it.
According to the source, Randolph is totally fine with Underwood "moving on when he feels ready, even if it's a little hard for her to see it in the media."
"She wants him to be happy, so she realizes that means moving on and dating other people. She supports his decision and just hopes he has success in his future relationships whoever they might be with," they said.
The insider also told the publication that they feel Randolph and Underwood will work through their current breakup hard feelings.
"I think Cassie and Colton will resolve their issue of speaking out about their breakup publicly and not let it fester," they said. "Neither Colton nor Cassie like lingering conflict and ultimately don't want to ruin their experience together by ending it with drama."