'The Bachelor': Cassie Randolph's Mom Influenced Her Life in This Huge Way
'The Bachelor': Cassie Randolph's mom changed her life with this suggestion.
If you watched Colton Underwood's season of The Bachelor you know his season winner, Cassie Randolph, is close with her family. She lives with her sister, Michelle Randolph, and she posts about her mom, dad, and brother on Instagram all the time.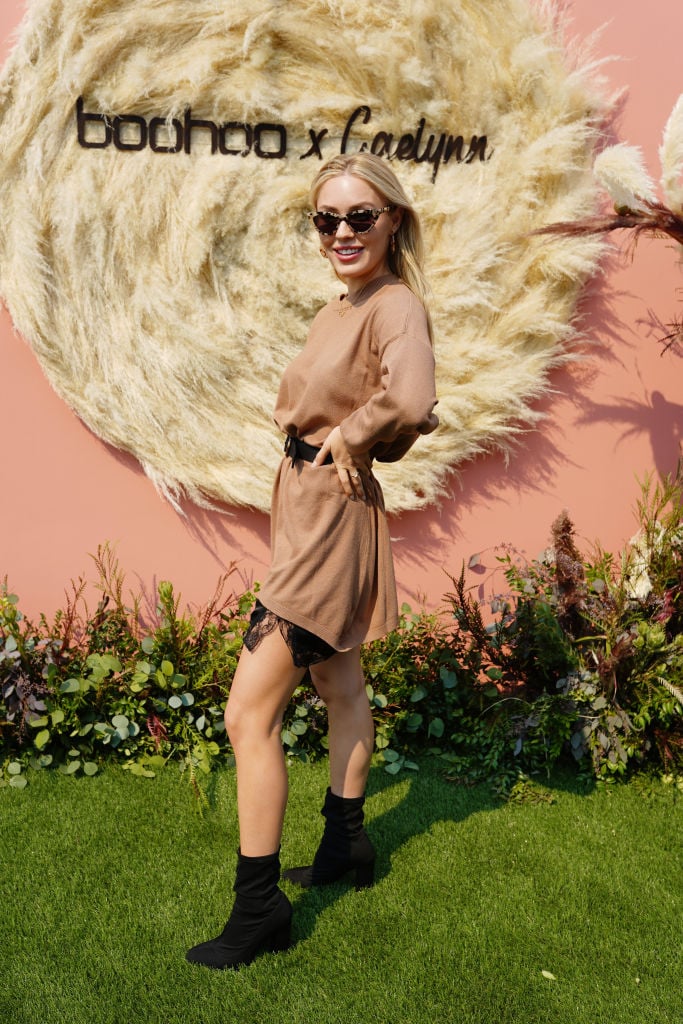 Her family's been a huge support system for her as she's navigated the waters of reality TV stardom on top of being a grad student.
Cassie Randolph is going to grad school for speech pathology
In a recent interview with the "I Suck At Life" podcast, Randolph spoke about how she had to take off school to go on The Bachelor.
"I took a semester off [of grad school] to go film. My professors and my school worked with me. It was awesome, they were so nice about it. And then while it was airing I went back into school and was doing a few units and this last semester I had to make up the units I had missed last fall. So this last semester has been pretty insane," she explained.
Thankfully, Randolph's classes are online. So that makes her hectic schedule a tad easier.
"I go to the University of Wisconsin and I'm in their online program. But it's more internships than anything. Like the schoolwork is online. But the internships–there's a lot of hours I have to get before I can graduate," she said.
Randolph's previous internships involved her working with children, but she's looking forward to working with adults.
"I had [an internship] last summer. I'm looking for one this spring, if there's any clinics out there… I'm also a SLPA [speech pathology assistant]. So you have to be licensed to become one and so I have my license so I can work as a speech pathology assistant. I've only worked with kids up until now but I'm in classes to work with adults and I really want to work with adults," she said.
The type of work Randolph may do in the future includes assisting patients who are "recovering from traumatic brain injury or stroke, you know, dementia, anything like that."
Cassie Randolph's mom inspired her career path
So why speech pathology? Randolph says her mom, Amy, turned her onto the idea.
"My mom actually introduced me to it because I was looking for a major and I was always really interested in sign language, like since I was really little, and then–I mean they don't have a ton to do with each other but they kind of overlap," she said.
In an interview Randolph did with Thrive Global back in October, she said her mom, who she describes as her "best friend," is a great source of inspiration and knowledge for her in all things health and wellness.
"She went to school for diet and nutrition, so she has always been a huge source of knowledge for me. She is constantly researching, and I think it's because of her that I have a really big interest in health and wellness," she said.
The publication also revealed that after Randolph graduates she plans to open her own practice with her mom and aunt who "went back to school with her for Speech Pathology."
Read more: People Are Saying It Was Hannah Brown's Fault Her Car Got Broken Into