'The Bachelor': Chase Rice Is Angry, but the Drama with Victoria Fuller Might Be Great for His Career
Country singer Chase Rice is angry about what transpired during "The Bachelor" season 24, week four. If you've been following Bachelor news, you've likely heard about Victoria Fuller being serenaded by Rice—her ex-boyfriend–during her date with Peter Weber. Now he's a hot topic among Bachelor Nation. Here's why Showbiz Cheat Sheet thinks the drama between …
Country singer Chase Rice is angry about what transpired during "The Bachelor" season 24, week four. If you've been following Bachelor news, you've likely heard about Victoria Fuller being serenaded by Rice—her ex-boyfriend–during her date with Peter Weber. Now he's a hot topic among Bachelor Nation. Here's why Showbiz Cheat Sheet thinks the drama between Victoria Fuller and Chase Rice might be great for his career.
Why Chase Rice is angry about "The Bachelor"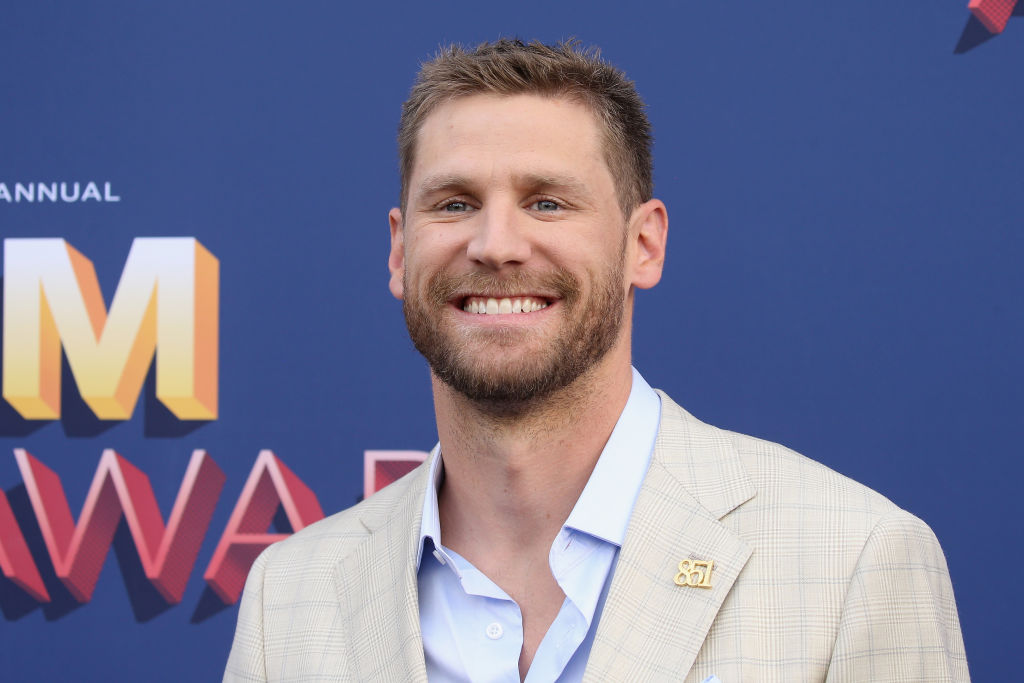 One reason Rice is upset about "The Bachelor" coverage is because he says he had no idea he would be singing love songs to his ex-girlfriend. During week four, Weber guides Fuller to a surprise concert during their one-on-one date. As soon as she hears Rice's music, it's evident she knows he will be the featured artist. Her eyes get wide very quickly. The stunned look on her face is undeniable. Both Fuller and Rice say they had no idea this awkward situation was going to happen.
Rice spoke to media outlets about his disappointment with what he perceives as a ploy for ratings. He told "Entertainment Tonight" he's interested in promoting his album, not feeding into the drama of reality television. "I'm like, 'You guys are gonna try to make it about some drama.' I'm not cool with that," said Rice. "I'm gonna make it about the music and turn it back to the songs, and that's why I'm dropping 'The Album Part I' then."
Rice made it clear during his interview with "Fitz in the Morning" that he did not like how his performance was used on the show. "If there's anything I've ever wanted, it's to have nothing to do with the drama of that show," said Rice.
The Victoria Fuller and Chase Rice drama could be good for his career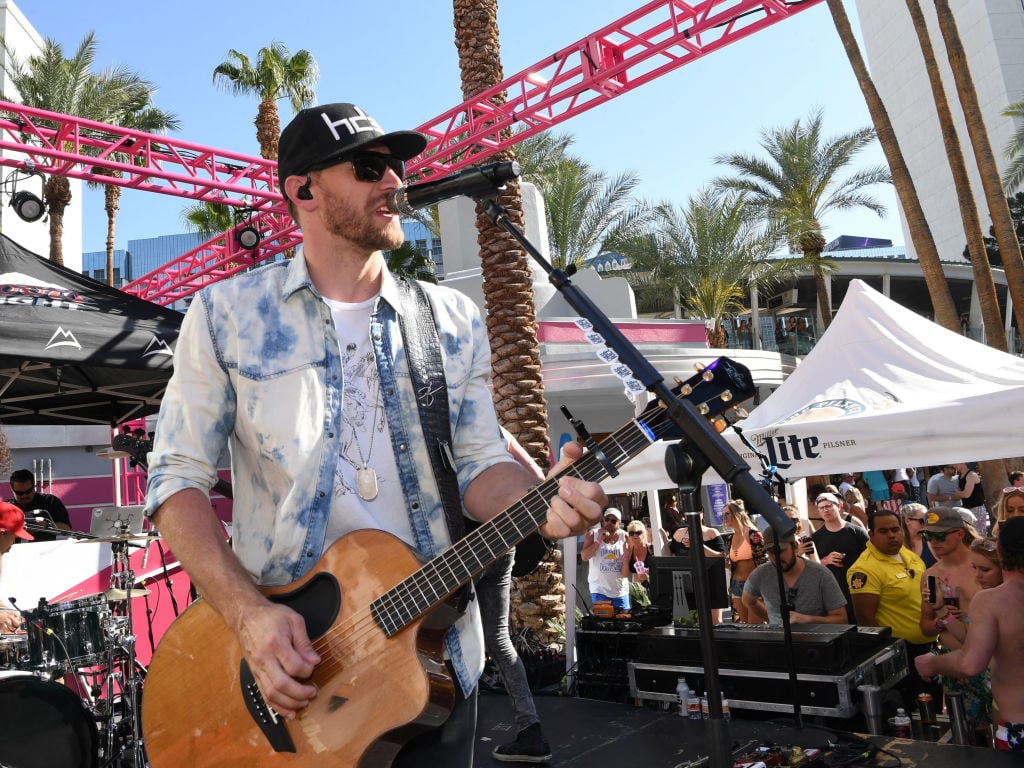 Although Rice isn't happy with how his appearance on "The Bachelor" turned out during week four, he could see a positive impact on his career. He already has fans, but people who don't usually listen to country music might become interested in his work and the work of other country music artists.
Now that Rice has been featured on "The Bachelor," people are curious about him and his music. There are plenty of "Who Is Chase Rice?" articles circulating on social media right now. If you visit his YouTube channel, you'll see fans making comments about his songs and praising his musical talent. "Thanks for your heartfelt, beautiful, real and true songs!" said one fan. Another said the country singer is "underrated."
What's next for Chase Rice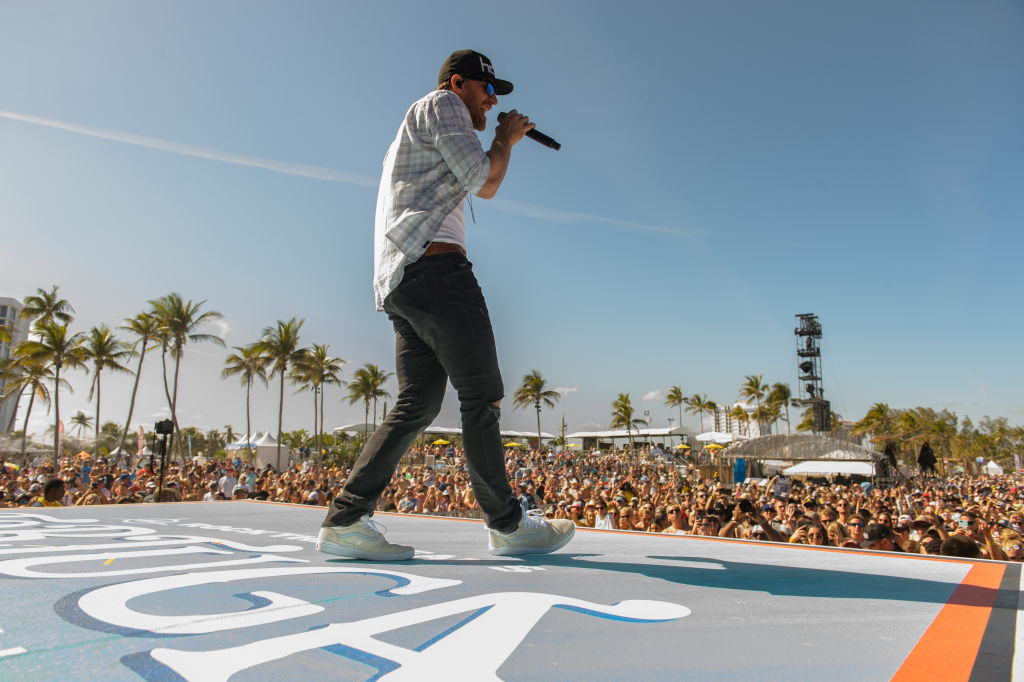 Right now, Rice is promoting his album, titled "The Album Part I." Before that, he celebrated his first No. 1 song, titled "Eyes on You," which is from his "Lions and Lambs" album.
During a 2019 interview with guest host Garth Brooks on "Entertainment Tonight," Rice says he's happy with the way his career started to take off after his song became No. 1. Prior to that success, he says his career slowed down because he changed labels. "I appreciate the way that it happened," Rice said. "Because, coming off of 2012, I had [the album] "Ready, Set, Roll," and it was like, 'Oh, this is easy. I'm going to be in Nissan stadium next year.' And that's what I thought. And then everything kind of went away with changing [record] labels and everything."
We're sure there will be more No. 1 hits to come for Chase Rice. Perhaps "the drama of that show," will take his career to new heights.  
Read more: 'The Bachelor': All the Signs Chase Rice and Victoria Fuller Might Still Have Feelings for Each Other
Check out Showbiz Cheat Sheet on Facebook!