'The Bachelor': Chris Harrison Asks Rachel Lindsay 'Who Are You' During Heated Racism Debate
The Bachelor isn't exactly known for being on the forefront of the fight against racism. In fact, before this year, they had only had one Black lead despite being around for 25 seasons of The Bachelor and 16 seasons of The Bachelorette. Rachel Lindsay, the franchise's first Black Bachelorette has always used her position to fight for diversity within the franchise. Recently, she and host Chris Harrison got into a heated debate over contestant Rachel Kirkconnell's alleged past racist behavior.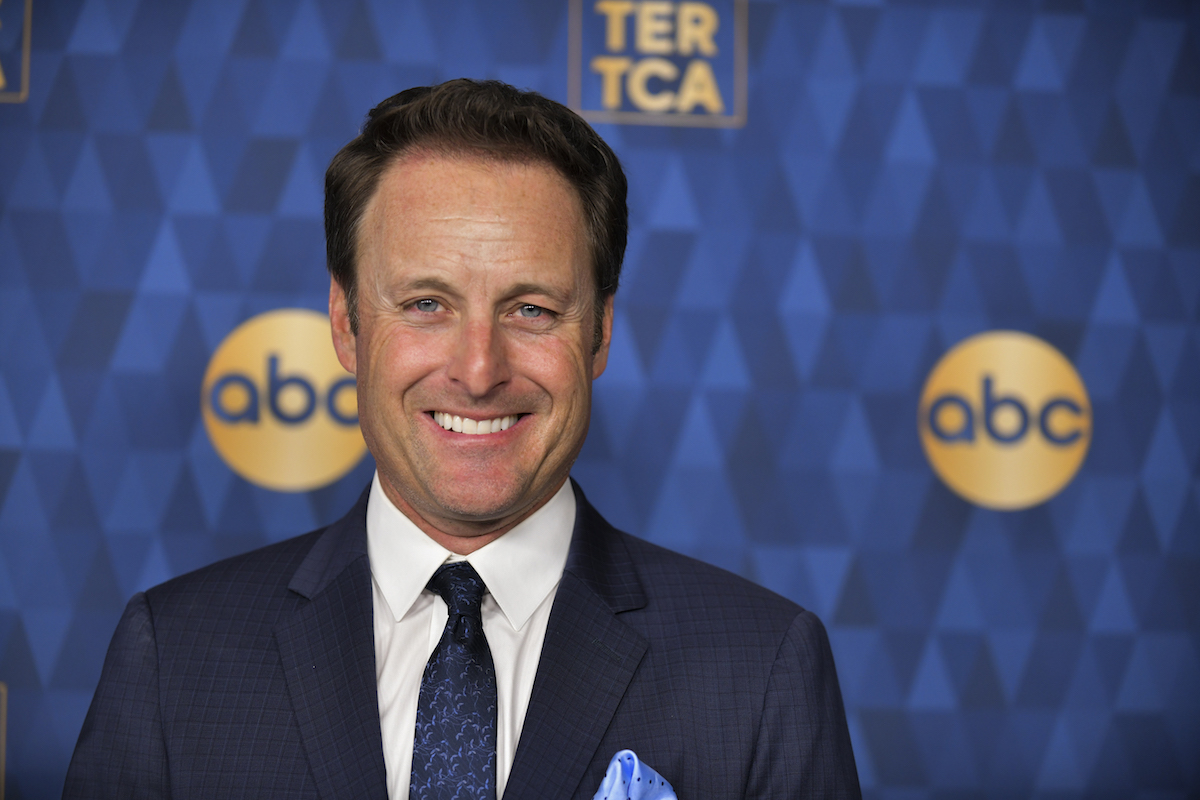 What is Rachel Kirkconnell accused of doing?
As the years go on, it seems like The Bachelor franchise does less and less vetting of who they put on the show. In years past, they have had men accused of sexual assault on the show and flat out racists. When Kirkconnell appeared on Matt James' season of The Bachelor, fans began to do a little digging. A person on Reddit shared photos of Kirkconnell from an "antebellum plantation themed ball" in 2018. A TikTok user also came forth and accused Kirkconnell of making fun of her and her friends for liking Black guys.
Chris Harrison interview
From the beginning of his Extra interview with Lindsay, Harrison seemed to take Kirkconnell's side.
"First and foremost, I don't know," he said. "I haven't talked to Rachael about it. And this is, again, where we all need to have a little grace, a little understanding, a little compassion. Because I've seen some stuff online—again this judge-jury-executioner thing—where people are just tearing this girl's life apart and diving into, like, her parents and her parents' voting record. It's unbelievably alarming to watch this. I haven't heard Rachael speak on this yet. And until I actually hear this woman have a chance to speak, who am I to say any of this?"
RELATED: 'The Bachelor': Matt James Responds to Rumors of Katie Thurston Being the Bachelorette
Chris Harrison and Rachel Lindsay got heated
Fans of the show have been calling for Kirkconnell to address the allegations and tell her side of the story.
"She will speak, my guess, and when she does I'm going to hear her out and if I disagree with her if you disagree with her then we can have our say but I'm not sure why we are in such a hurry to throw this poor woman in the river," Harrison said.
When Lindsay explained that it had been six weeks since the allegations came out and that people were frustrated with how long the allegations have been circulating unanswered, Harrison went on the defensive.
"But when do you jump in, when is the time, and who is Rachel Lindsay and who is Chris Harrison and who is whatever woke police person out there, who are you?" he questioned. "I've heard this a lot of 'I think she should, I think he should,' who the h*ll are you. Who are you that you demand this?"
RELATED: 'The Bachelor': What Was Really up With That White Minivan Heather Martin Drove up In?
Despite Harrison's effort to deflect the blame off of Kirkconnell and arguments that a lot of people have made racially insensitive mistakes in the past, Lindsay continued to press him and reiterate how this issue is even more important now that Kirkconnell is dating a Black man.
Harrison has since apologized for speaking in a way that defends racism.