'The Bachelor': Chris Harrison's Girlfriend Lauren Zima Breaks Silence on Racism Controversy
It's a toss up for who has had the worst few days in Bachelor nation between Chris Harrison and Rachael Kirkconnell. Last week, Chris Harrison's interview with Rachel Lindsay where he basically spent 12 minutes defending racism caused him to get a lot of fan backlash. Now, the host has stepped away from the show. How does Chris Harrison's girlfriend, Lauren Zima, feel about it all?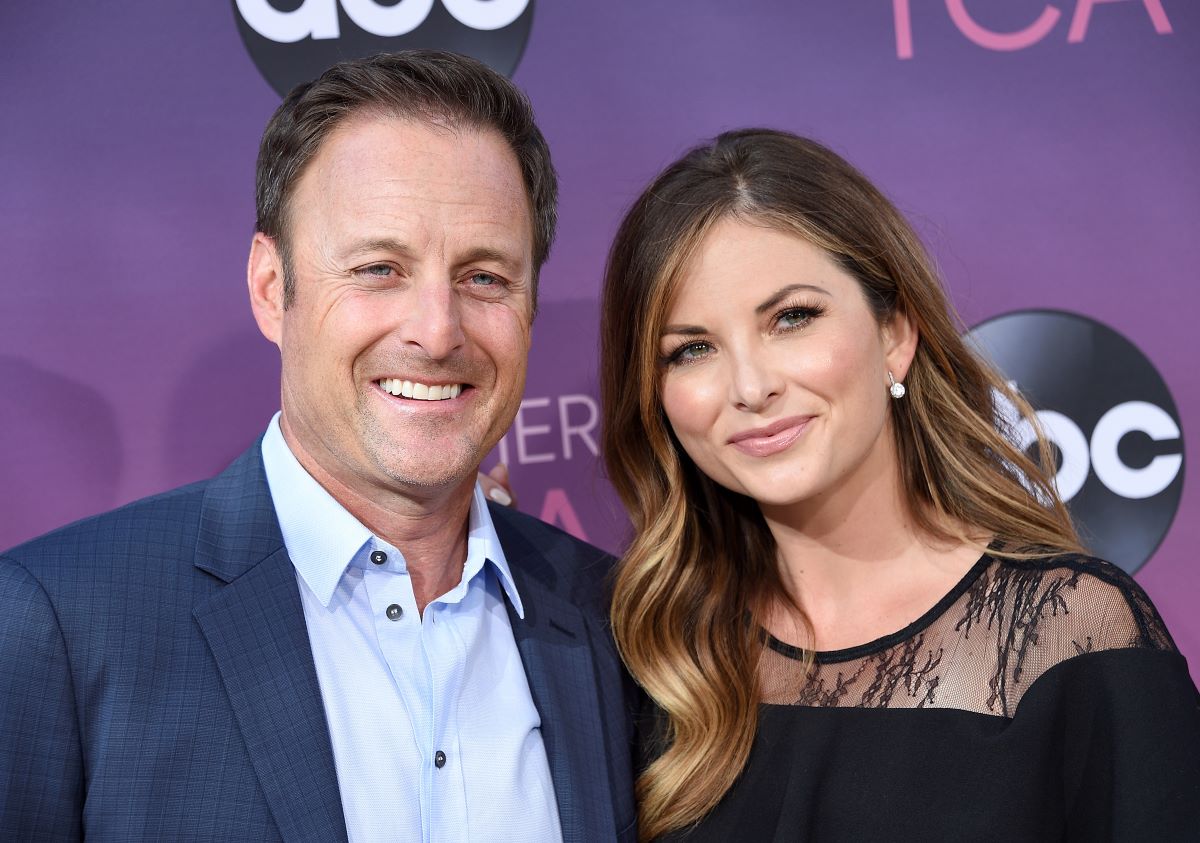 Chris Harrison's interview
Kirkconnell quickly became one of the frontruners in the fight for Matt James' heart. Unfortunately, it didn't take long for some fishy things to come out about her. When pictures of her at an Old South party began circulating, fans wanted answers. When Kirkconnell stayed silent, Harrison spoke for her.
"I haven't talked to Rachael about it," he told Lindsay. "And this is, again, where we all need to have a little grace, a little understanding, a little compassion. Because I've seen some stuff online—again this judge-jury-executioner thing—where people are just tearing this girl's life apart and diving into, like, her parents and her parents' voting record. It's unbelievably alarming to watch this. I haven't heard Rachael speak on this yet. And until I actually hear this woman have a chance to speak, who am I to say any of this?"
He also tried to minimize the impact of the photo.
"I saw a picture of her at a sorority party five years ago and that's it. Like, boom. Like, 'OK. Well, this girl is in this book now. And she's now in this group,'" he said. "I'm like, 'Really?'"
Throughout the interview, Harrison continually tried to imply that going to racist parties wasn't as bad of a thing in 2018, when the photo was taken, as it is now.
Chris Harrison steps down
After the interview was met with calls for Harrison to be fired, he released an apology to Bachelor nation. Unfortunately, fans weren't that easily swayed. So, Harrison released another statement.
"To the Black community, to the BIPOC community: I am so sorry. My words were harmful," the host said in an Instagram post. "I am listening, and I truly apologize for my ignorance and any pain it caused you. I want to give my heartfelt thanks to the people from these communities who I've had enlightening conversations with over the past few days, and I am so grateful to those who have reached out to help me on my path to anti-racism.
He went on to reveal that he would be stepping away from the show for the time being.
"This historic season of 'The Bachelor' should not be marred or overshadowed by my mistakes or diminished by my actions," he continued. "To that end, I have consulted with Warner Bros. and ABC and will be stepping aside for a period of time and will not join for the After the Final Rose special."
How does Lauren Zima feel?
Zima covers all things Bachelor for Entertainment Tonight. She has been dating Harrison since 2018. When the interview first came out, Zima was silent but now, she has given a statement on her Instagram Story.
"What Chris said was wrong and disappointing," she wrote. "Defending racism can never happen. Accountability comes first, what's next is learning and growth."
So, it seems like she is still extending some grace to her partner.