'The Bachelor': Chris Harrison's Girlfriend, Lauren Zima, Speaks Out After He Steps Away From Franchise
Chris Harrison's girlfriend, Lauren Zima, is stepping forward to speak out about Harrison's recent comments. The Bachelor franchise host has fallen into hot water following an interview with former contestant Rachel Lindsay in which he defended a controversial contestant with a checkered past when it comes to racism. Here's what went down, and Chris Harrison's girlfriend has to say about his actions and statements.  
What went down with 'The Bachelor' host Chris Harrison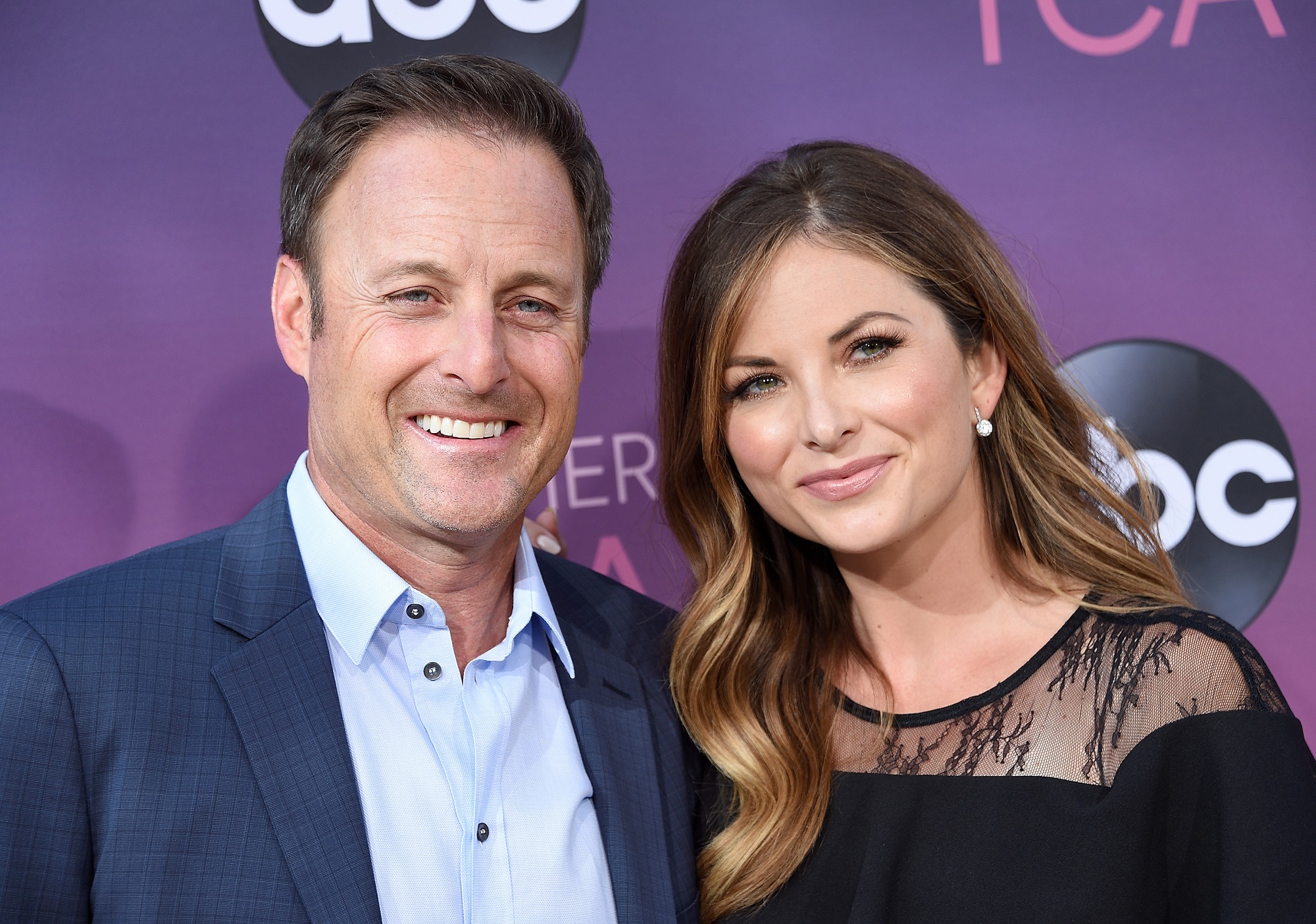 Chris Harrison's reaction to The Bachelor contestant Rachael Kirkconnel's checkered past has drawn the ire of many fans. Kirkconnel fell under fire when viewers discovered she'd dressed in racially insensitive clothing and attended questionably themed parties in the past. 
Kirkconnel also allegedly previously bullied a TikTok user for their romantic interest in Black men, and has liked racially-charged photos on social media, according to Us Weekly. 
Chris Harrison sat down with Rachel Lindsay for a chat about Kirkconnel, her past, and people's reactions to it. Unfortunately, it did not go as some fans might have hoped. Harrison suggested that folks should extend grace to Kirkconnel during this time, and seemed to suggest that folks being upset about her questionable activities is due to the year we live in. 
"I saw a picture of her at a sorority party five years ago and that's it. Like, boom. I'm like, 'Really?'" Harrison said.
"The picture was from 2018 at an Old South antebellum party. That's not a good look," explained Lindsay. For those not in the know, an antebellum party celebrates the era of plantation slave-owners. 
"Well, Rachel, is it a good look in 2018? Or, is it not a good look in 2021? Because there's a big difference," said Harrison. 
Lindsay pointed out that it doesn't matter when it happened, that it's racist and unconscionable regardless.
Franchise host makes an apology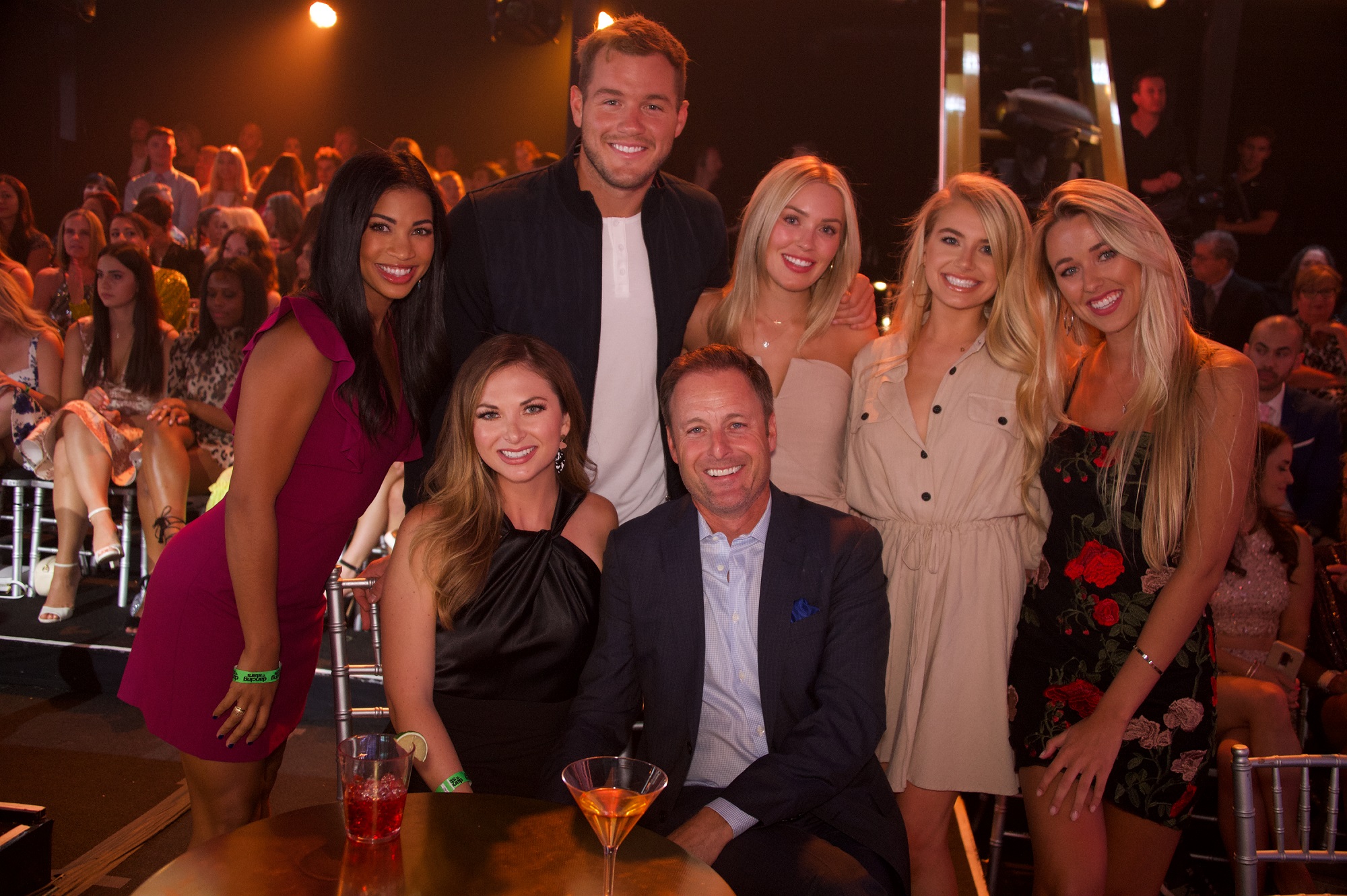 Chris Harrison has since stepped forward with an apology for his actions, and has made his intentions to step aside from the franchise clear. 
"I have spent the last few days listening to the pain my words have caused, and I am deeply remorseful. My ignorance did damage to friends, colleagues and strangers alike. I have no one to blame but myself for what I said and the way I spoke," Harrison wrote in a lengthy Instagram post.
"This historic season of The Bachelor should not be marred or overshadowed by my mistakes or diminished by my actions. To that end, I have consulted with Warner Bros. and ABC and will be stepping aside for a period of time and will not join for the After the Final Rose special," he added. 
"I am dedicated to getting educated on a more profound and productive level than ever before."
Chris Harrison's girlfriend speaks out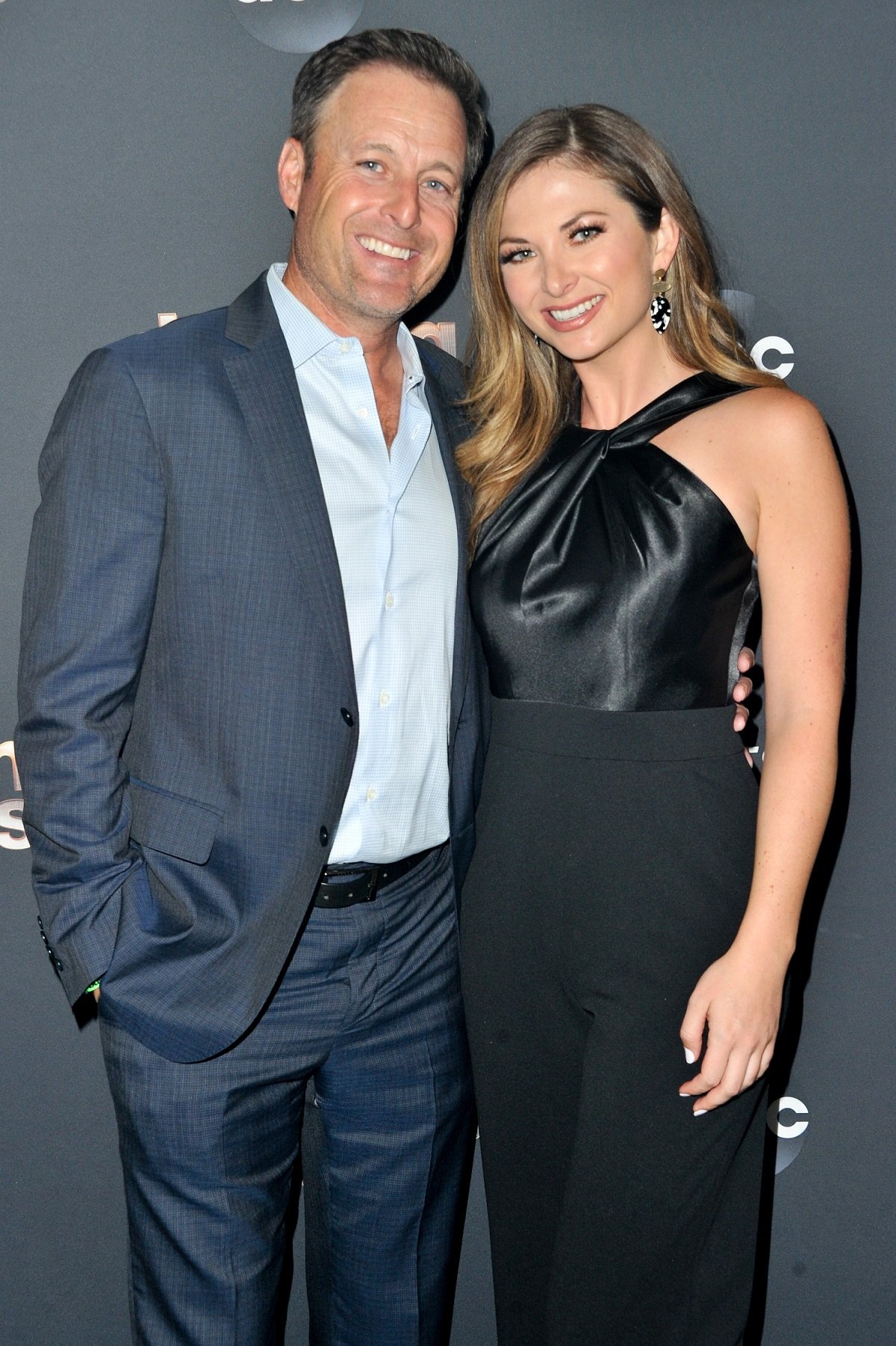 Chris Harrison's girlfriend, Lauren Zima, has spoken out about Harrison's comments and the backlash. The two have been together since early 2019, but Zima pulled no punches regardless.
"What Chris said was wrong and disappointing. Defending racism can never happen. Accountability comes first, what's next is learning and growth," wrote Zima.