'The Bachelor' Clayton Echard Defends His Fantasy Suite Strategy, 'Physical Intimacy is Critical to a Relationship'
Article Highlights
The Bachelor star Clayton Echard told Susie Evans he was in love with her, but she didn't say it back
Clayton would have changed his Fantasy Suite strategy if he'd known about Susie's stance on the issue
The Bachelor star felt physical intimacy was crucial to a relationship with a potential future wife
The Bachelor Clayton Echard admitted he was preparing for the backlash headed his way after ABC aired the Fantasy Suite episodes. In the last episode, fans watched as he and Susie called it quits after a tense dinner conversation. Now, Clayton is defending his actions and wants to explain his side of the story.
[Warning: This article contains spoilers about this season of The Bachelor with Clayton Echard.]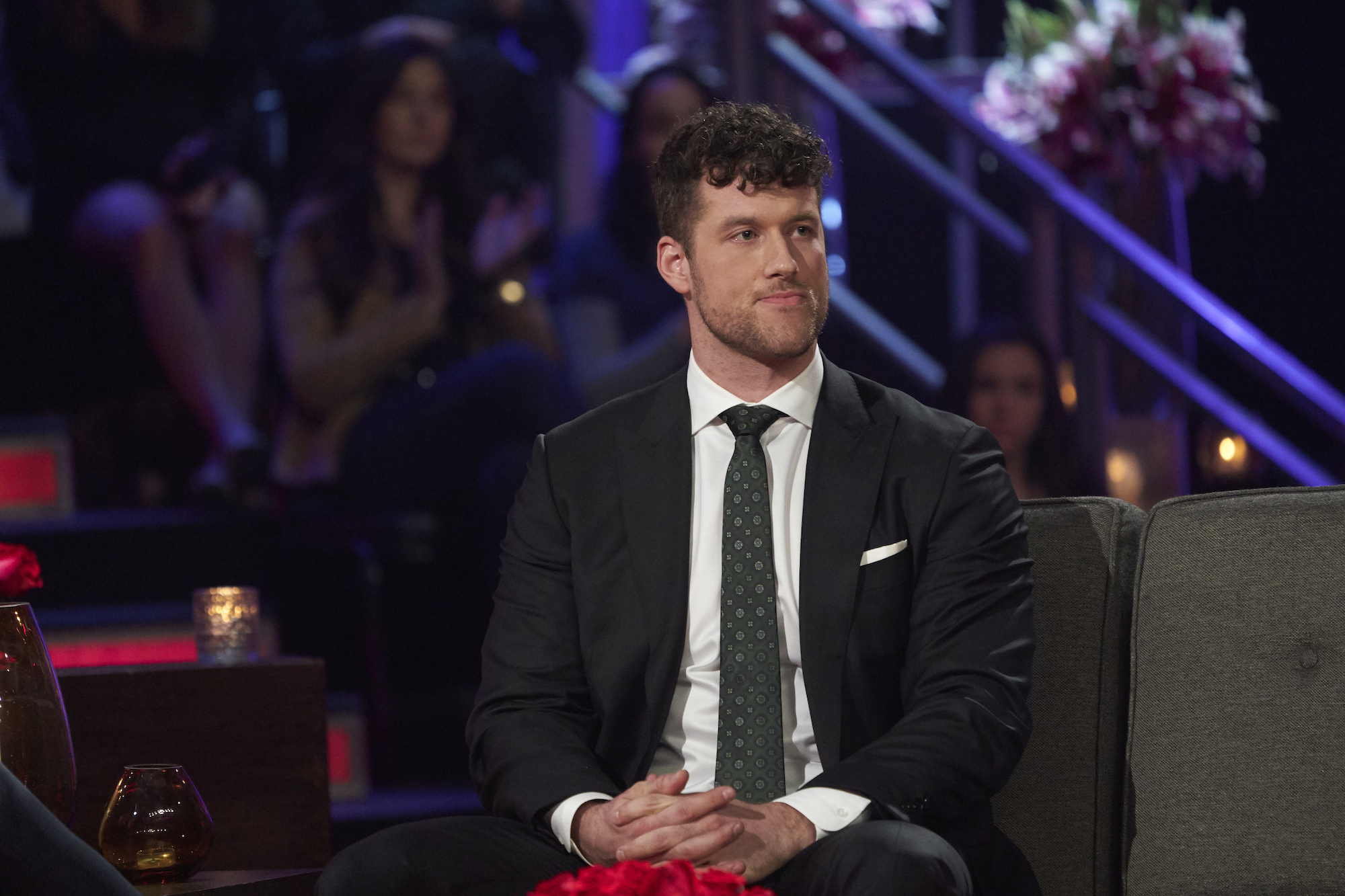 'The Bachelor' star Clayton Echard told Susie Evans he loved her, but she didn't say it back
The latest episode of The Bachelor featured Clayton and Susie on a romantic date. Before the date even began, Susie told producers she wanted to get to the bottom of Clayton's feelings for the other women. She hoped once she got an answer, she could relax and enjoy her date with Clayton. The couple embarked on a trip to some local hot springs. However, at dinner, things began to go downhill.
Clayton told Susie he was in love with her during dinner, but her reply shocked Clayton.
"I adore you. I think you're incredible, but there are things – and knowing there's an engagement – there are things I feel like I can't compromise. Tonight, I feel uncomfortable. I feel like I don't even want to have this conversation, but I feel like I do need to tell you where I'm at, and my expectations that I'm not willing to let go of in this. I know you just told me you feel like you're in love with me, but do you feel that way with someone else? Have you slept with another woman? Those are things I feel like would be impossible for me to move forward with an engagement. If I'm sharing your love with somebody else I don't think I would be comfortable," Susie explained.
Much of Bachelor Nation believed Clayton's response to Susie was poor, and some even thought he was gaslighting her.
RELATED: 'The Bachelor': Teddi Wright Says Clayton Echard Asked if Her 'Mom Would Be Mad at Him if They Had Sex'
Clayton says he wouldn't have been intimate with Gabby Windey and Rachel Recchia if he knew Susie's stance
Clayton took quite a bit of heat from the women of his season of The Bachelor at the "Women Tell All." However, now he wants to explain the reasoning behind some of his actions. 
In an interview on the Almost Famous podcast with hosts Ashley Iaconetti and Ben Higgins, The Bachelor lead Clayton explained that if he had known Susie's stance on intimacy before their night in the Fantasy Suite, he would have handled the situation differently.
The former football player said, "If I would have sat and talked to her and said, 'I'm in love with these other two women as well,' and she said, 'That's a deal-breaker,' then it wouldn't have mattered if she went first or third. The only thing that I could have changed is, 'OK, I cannot be intimate with anybody and protect everyone.' And I believe I would have done that. But I would have still had the feelings."
Clayton believes physical intimacy is critical to a relationship
The Bachelor star also explained his feelings regarding physical intimacy in a relationship. Part of the reason he became intimate with Gabby and Rachel during their Fantasy Suite dates is that he believes it's vital to a relationship. 
"If I'm going to get engaged, then that has to be there," Clayton told the hosts.
This season of The Bachelor only has a few episodes left to air. Tune in on Monday night on ABC to watch the final leg of Clayton's journey for love.
RELATED: 'The Bachelor': No, Genevieve Parisi Didn't Hook Up With Aaron Clancy