'The Bachelor' Clayton Echard Doesn't 'Feel Comfortable' Giving His Opinion on the Next 'Bachelorette' Lead
Since Clayton Echard's season of The Bachelor ends on Mar. 15, Bachelor Nation is looking forward to finding out who the next star of The Bachelorette will be. Find out why Echard isn't comfortable guessing which woman from his season might be the next Bachelorette lead. Plus, a breakdown of the speculation surrounding the next leading lady, who might be a fan-favorite from Clayton's season of The Bachelor.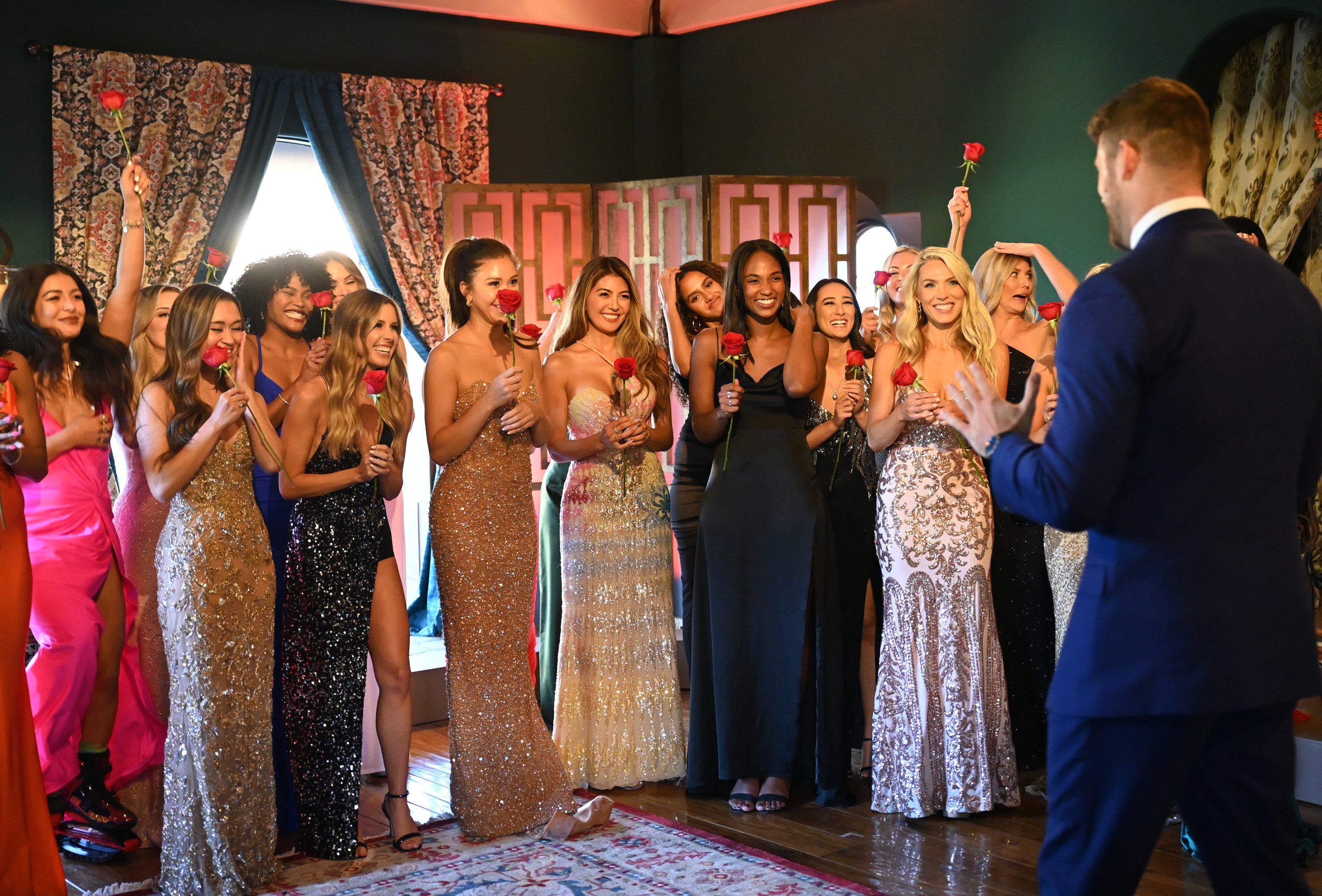 Clayton Echard thinks 'a lot of women' from his season would do well as the next Bachelorette
During an interview with Us Weekly, Clayton admitted any one of the women from his season would make a great lead for The Bachelorette. 
"I was blessed to have a phenomenal bunch of women that were there with me along that journey," he told the outlet. "I think you could make an argument for a great deal of them." 
As for who he thought might become the next Bachelorette, Clayton couldn't choose. "I can't really, nor would I feel comfortable, though, giving one person my bit of approval," he added. "There's a lot of women that I think would do a phenomenal job."
Teddi Wright wouldn't mind being the next 'Bachelorette'
Much of Bachelor Nation, including The Bachelor host Jesse Palmer, think Teddi Wright would make a great lead for the ABC dating series. The 26-year-old surgical nurse received the First Impression Rose on night one, but her relationship with Clayton ended right before Hometowns. 
"We didn't see a ton of emotion from her throughout the season until the very last night," The Bachelor host told Us. But during the "Women Tell All" special, Teddi opened up even more, which Jesse found "really revealing." 
He added: "I was really impressed with her tonight. I thought she did a great job." 
It turns out Teddi wouldn't mind being the next Bachelorette. "I love that," she shared with the outlet, adding:
"I think any opportunity that The Bachelor gives you, you should say yes because I believe in this. … you can find your person in this environment, so whatever they give me, I will take." 
Serene Russell and Gabby Windey are also favorites for the next 'Bachelorette' lead 
Bachelor Nation can also see two other women from Clayton's season, Gabby Windey and Serene Russell, as the lead in season 19 of The Bachelorette. 
Serene told Us that she's open to being the next Bachelorette. Gabby wasn't part of the interview, as she's involved in the finale of Clayton's season as one of his final two three women. But Gabby's former co-star Genevieve Parisi fully supports her becoming the next Bachelorette. 
"I think Gabby would just bring such a different element to it," said Genevieve. "… She has a very big heart and I think she deserves love so much and she just would be so entertaining to watch."
Tune in to ABC to see how Clayton's season of The Bachelor ends and find out who the next Bachelorette will be. The final episode starts at 8 p.m. ET. 
RELATED: 'The Bachelor' 2022 Finale: Clayton Echard's Dad Brian Wins Bachelor Nation's Hearts