'The Bachelor': Clayton Echard on Susie Evans' Exit, 'I Didn't Handle It Correctly'
On 'The Bachelor,' Susie Evans left after learning Clayton Echard slept with the other women. Since the episode, Clayton feels ashamed over not seeing her side of the story and how she felt.
The Bachelor Clayton Echard was met with a backlash when he and Susie Evans called it quits during the fantasy suite dates. The dating reality show has seen its fair share of drama, but fans never expected Clayton to break Susie's trust. After learning sleeping with the other contestants was a dealbreaker for Susie, Clayton admits his reaction was uncalled for.
[Warning: The article contains spoiler information for Clayton Echard's season of The Bachelor.]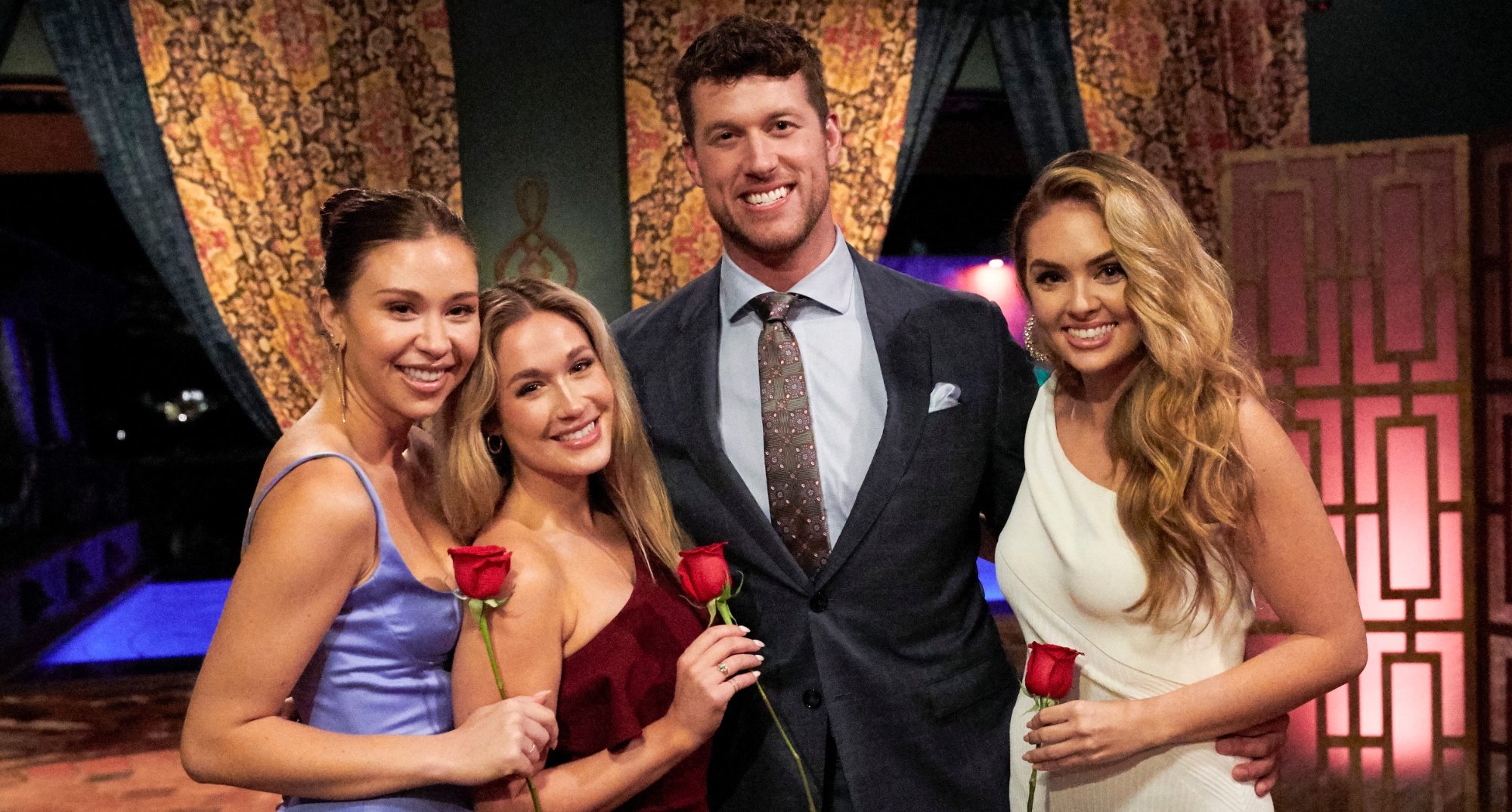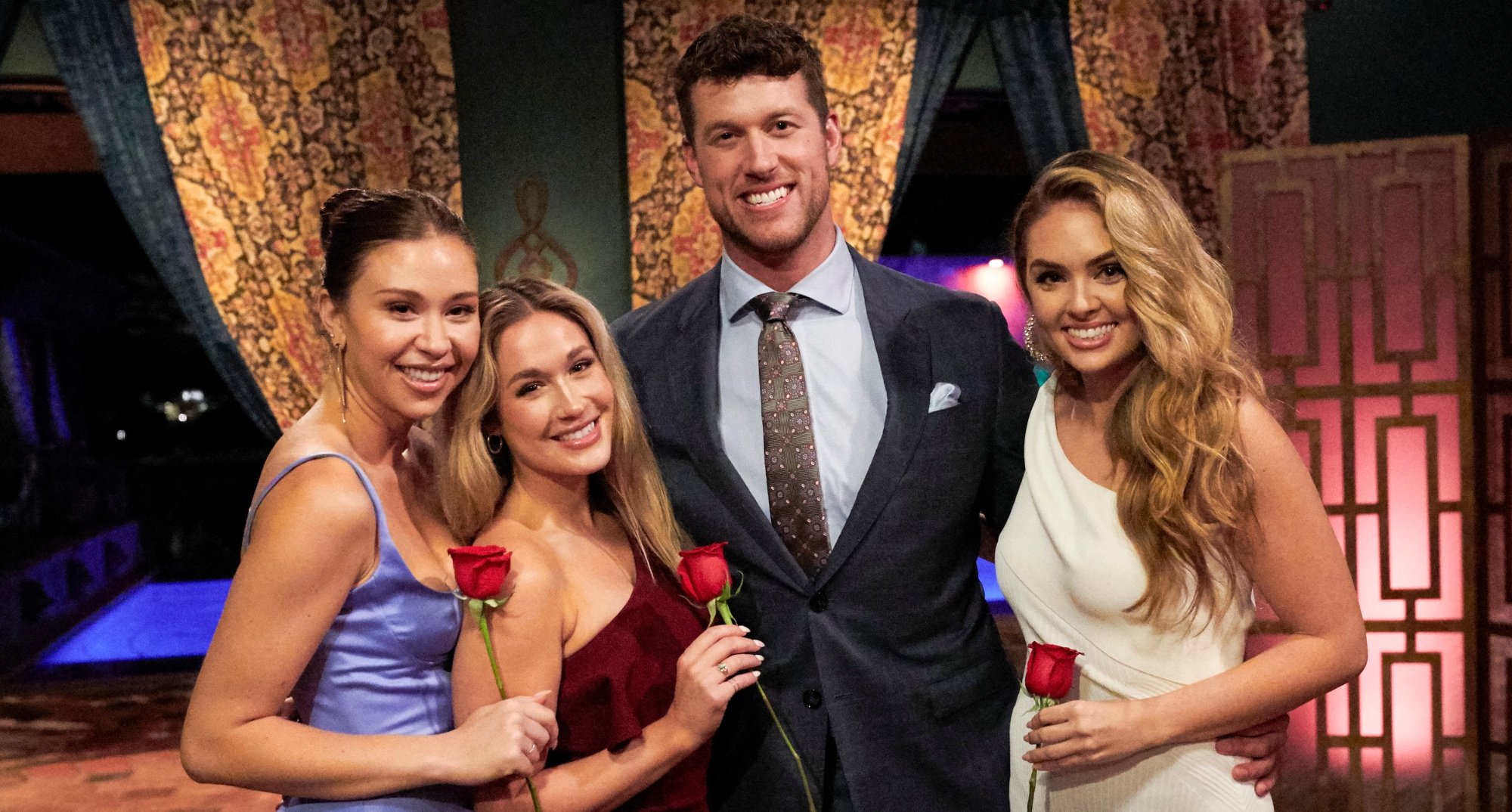 Clayton Echard believed physical intimacy was important on 'The Bachelor'
Out of the large group of female contestants on The Bachelor, Clayton narrowed down his feelings to three final women. Before the grand two-episode finale, the bachelor got to have one-on-one alone time with Rachel Recchia, Gabby Windey, and Susie during the overnight fantasy suite dates.
While Clayton amits the order of the dates was not up to him, it ultimately screwed him over. He confessed his love to Rachel and Gabby during their dates and got physically intimate. According to US Weekly, Clayton said on the "Almost Famous" podcast that it was "critical" for the relationship.
But The Bachelor's Clayton never would have expected it to cause a problem for Susie. During their date, he came clean that he had sex with the other women and confessed his love. For Susie, it was heartbreak and resulted in her departure. Clayton explained if he had known beforehand that it was an issue, he would have changed.
"The only thing that I could have changed is, 'OK, I cannot be intimate with anybody and protect everyone.' And I believe I would have done that. But I would have still had the feelings," he explained. But Clayton admits how he reacted to Susie's decision was not appropriate and went overboard.
Susie Evans's departure did not go well with the bachelor
Clayton has previously explained he was told by all three women he was allowed to explore each relationship to the fullest. For the bachelor, this also meant physical intimacy. Susie's response to learning he had intercourse with Rachel and Gabby left him upset, leading to his fiery reaction and her elimination. Looking back, he admits he was wrong and wrong to assume Susie was looking for a way out.
"Because I was so hurt and upset that I felt as though she gave no emotion from start to finish. And I watch it back now, and I'm like, 'It's clear as day the emotion was there.' She was torn, but I couldn't see that," said Clayton.
After Susie's departure, Clayton felt like a victim who had his feelings misled. "Now I watch it back, and I'm like, 'No, she didn't seem cold at all, man. You literally had the wrong perspective. You couldn't even see her perspective then.' There's a lot of things I look back now where I'm like, 'Well, what were you thinking?'"
Since the episodes of The Bachelor, Clayton has faced backlash from fans and former alumni of the show. He feels guilty over his action and states, "I'm embarrassed. I wish that I could have seen her side in that moment."
Why did Clayton Echard say 'I Love You' to all three women on 'The Bachelor'?  
Clayton's strategy for the fantasy suite dates was not thought out well according to fans. Besides the order of the dates, some felt his plan to say "I Love You" to all three final women was not the way to go. This might have led fans to claim Clayton was "gaslighting" Susie and the others.
Clayton explains his actions on The Bachelor, saying, "I made it make sense in that moment. I had to make it make sense. … They need to know you're in love with them before you get engaged." He knows people have commented that he should have only told one person, but "I was in love with multiple women, so I felt that I should tell them all at the same time."
After the jaw-dropping episode, fans only have two more episodes of The Bachelor to see the final outcome. Fans will get to see if the circulating rumors are true tonight at the finale at 8 p.m. EST on ABC and the reunion on March 15 at the same time.