'The Bachelor': Colton Underwood Reveals He and Cassie Randolph Broke Up Last Year
Colton Underwood had one of the most unexpected endings in Bachelor history. Instead of waiting until the final rose ceremony to make his decision, Underwood told Cassie Randolph that he wanted to be with her during their Fantasy Suite date, while there were two other women still in the competition. Underwood risked it all to be with Randolph, even threatening to quit the show if she left. Now, over a year after his finale, Randolph and Underwood are still together. But this year hasn't exactly been smooth sailing.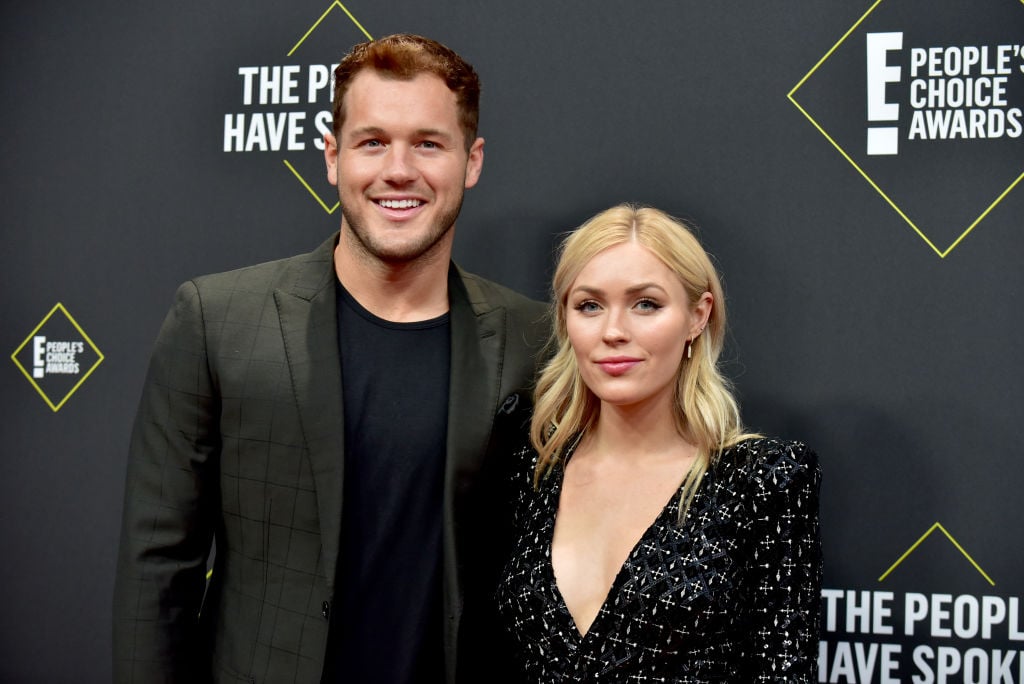 Colton Underwood and Cassie Randolph's relationship
Though Randolph did have feelings for Underwood when he chose her, she didn't believe that they were strong enough so she tried to send herself home. When Underwood found out that Randolph wanted to leave, he ran away from production and jumped over a fence to get away from the cameras. Eventually, he was able to calm down and convinced Randolph to continue dating him. He did not propose at the end of his season, choosing to take things slow with Randolph.
"We are trying to do everything as normal as possible," he told Extra after his season. "I don't think you realize how many important steps you miss in the Bachelor process, which is nothing against them. We want to make sure we do this the right way. Statistically speaking, for Bachelors, it's not very good odds, so I think us going against what other Bachelor and Bachelorette couples have done is probably going to work out in our favor."
"We both feel like … living our separate lives but still coming together at the end of the day is what's most important for us and what's the right step for where we're at in our relationship."
Colton and Cassie broke up
Though they are together now and Randolph is taking care of Underwood as he recovers from coronavirus (COVID-19), they broke up for a short period of time last year. Underwood detailed the August breakup in his new book, The First Time.
"To put it very frank, after the show, we realized we weren't communicating as well as we once did," he told People. "Nobody was forcing us to talk about real things going on, so we let a lot of things build up."
After a few days, they started missing each other and got back together.
"It was a very real and very emotional breakup, but it was also very good to be real and emotional because it forced us to have conversations and move on," he continued "Now, we know the flags to look for. When issues start to creep up, it's like, let's go have a conversation. We're trying to be more transparent and honest and really trust each other."
How are Colton and Cassie doing now?
Underwood and Randolph received a lot of criticism for moving so slowly in their relationship, but they are doing better than ever now.
Underwood is grateful to Randolph for taking care of him while he fights the coronavirus.
"She's doing everything she can for me," Underwood told the outlet. "She's bringing me all my meals in gloves and a mask."
And he credits being with her and her family for his optimistic outlook on things.
"I would say if I wouldn't be here with the Randolphs, with Cassie and her family, I wouldn't be good," the former Bachelor said on Chris Harrison's Instagram Live show, Group Date. "Even here at times it gets challenging and you feel sort of lonely. But they've been amazing and supporting, we're all in this together and that's not only us as a family, us a nation and as a world."