'The Bachelor': Colton Underwood Reveals When He Plans on Proposing to Cassie Randolph
Couples are expected to get engaged at the end of The Bachelor and The Bachelorette. Most follow through on this expectation, but Cassie Randolph and Colton Underwood didn't. When they didn't get engaged at the end of their season, fans started to doubt whether they were actually serious about one another or not.
For months, whenever someone would interview either of them, they would always ask when the couple was going to get engaged. Now, Underwood has finally revealed when he plans on proposing.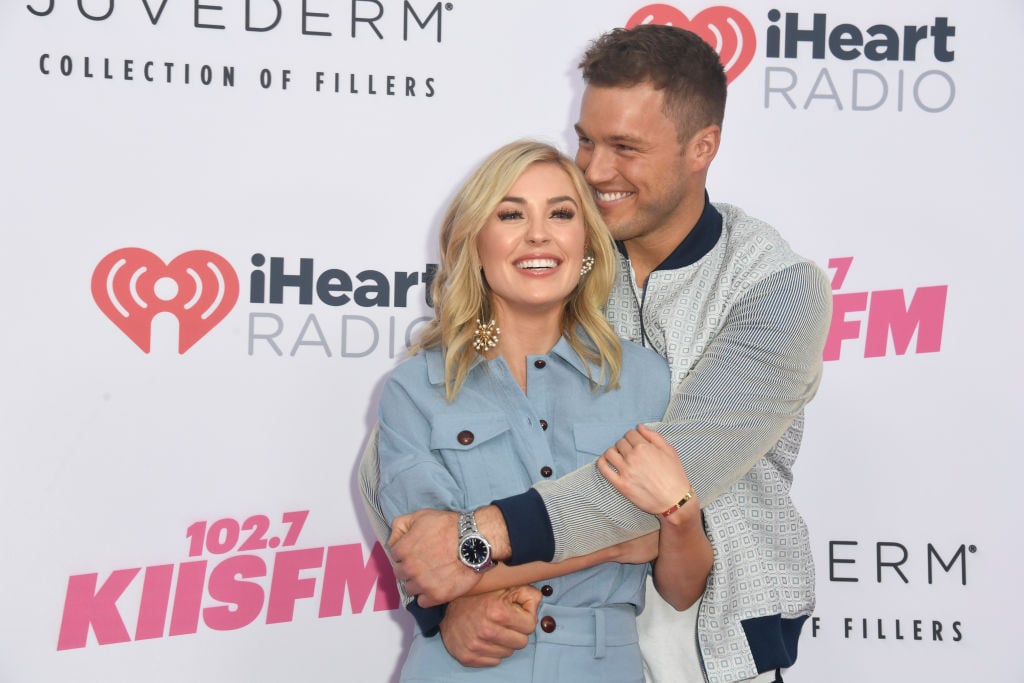 Cassie Randolph and Colton Underwood's relationship
Randolph was one of Underwood's frontrunners from the very beginning of his season. In the end, he couldn't even wait for the final rose ceremony to tell Randolph that he wanted to be with her. Unfortunately for him, Randolph was planning on sending herself home on the night that he told her his feelings. He was eventually able to convince Randolph to stay and promised that he wouldn't propose, as she said that she wasn't ready for that.
After the show, they didn't move in together like most couples have.
"We are trying to do everything as normal as possible," Underwood told Extra. "I don't think you realize how many important steps you miss in the Bachelor process, which is nothing against them. We want to make sure we do this the right way. Statistically speaking, for Bachelors, it's not very good odds, so I think us going against what other Bachelor and  Bachelorette couples have done is probably going to work out in our favor."
When will Colton Underwood and Cassie Randolph get engaged?
After their season, Underwood originally thought he would get engaged to Randolph within the year.
"Honestly, if I was a betting man I would say it would happen within the next year, yes," he told Entertainment Tonight.
But they still wanted to take it show.
"We're enjoying it, we're having fun," he continued. "I think, right now, at this point in our relationship, we're enjoying this, trying to be as normal as possible. But you know, we've talked about our engagement and talked about taking the next step in our relationship and [decided] one thing at a time."
But at the time, Randolph was really trying to move at a snail's pace.
"Colton never put pressure on me," she told People last year. "I think that's why we're still here today, because we took it at our own pace. We didn't want to rush something that was going to be forever."
So, the couple did not get engaged last year, but Underwood is now holding out hope for this year.
"If she were here, she'd nudge me for saying this, but I think an engagement is something we'd both like to see this year," Underwood told People in a recent interview. "No matter what, I don't want my life without her. Our relationship hasn't always been easy, but it's been worth it."
Underwood is currently battling coronavirus (COVID-19) and is at Randolph's family home where she is taking care of him.