'The Bachelor': Is Colton Underwood Dating Someone New After Coming Out?
Colton Underwood recently revealed on 'Good Morning America' that he was gay. Does he already have a boyfriend?
Colton Underwood's dating life was brought front and center during his Good Morning America announcement this week. When he came out as gay on the morning news show, some fans were confused while others were happy that the reality star could finally live as his true self. Since being in the public eye, Underwood's most publicized relationship was with Cassie Randolph, but is Underwood already dating someone new?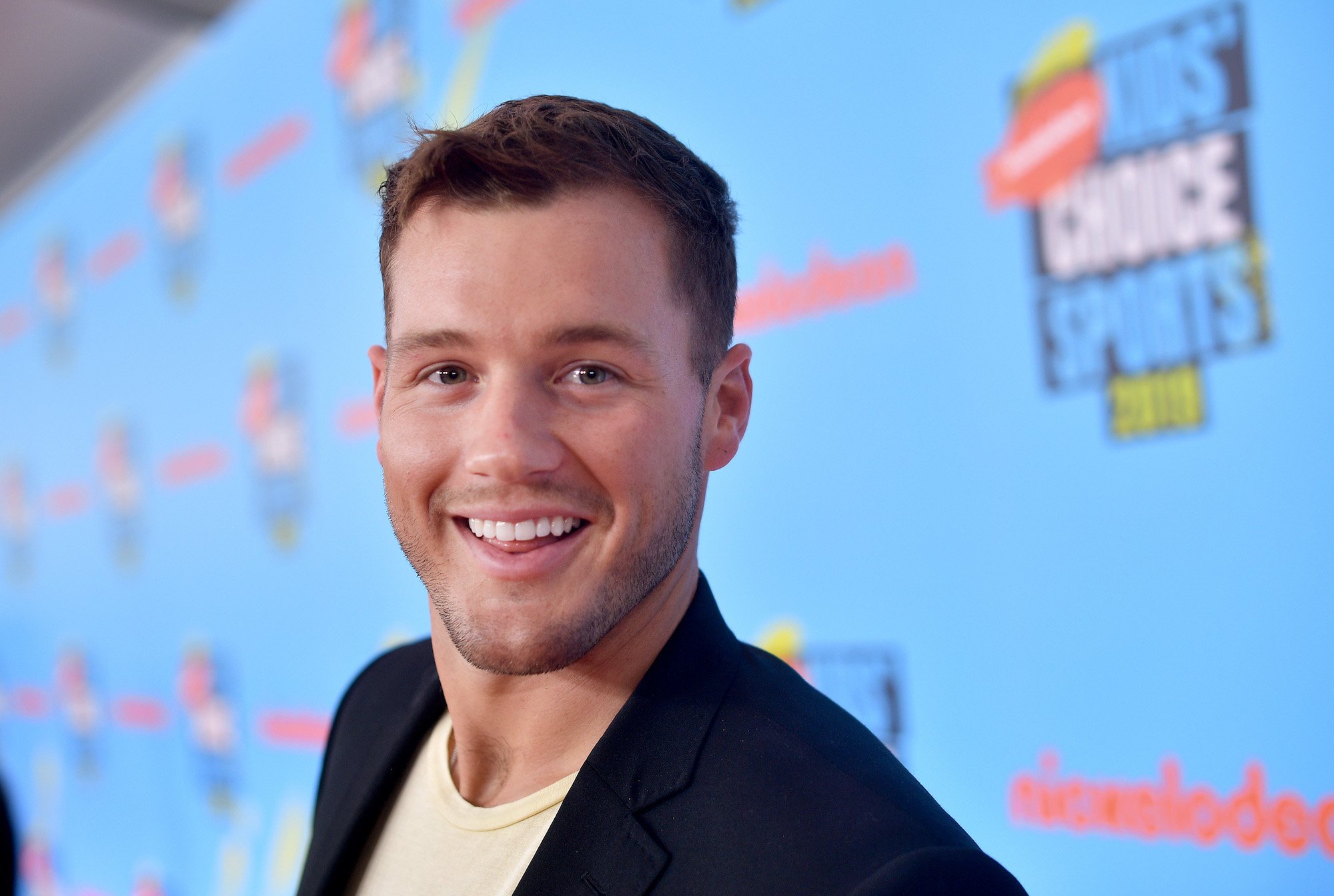 Colton's announcement
Earlier this week, Underwood went on GMA to share his truth with the public.
"I've ran from myself for a long time," he said. "I've hated myself for a long time, and I'm gay. And I came to terms with that earlier this year and have been processing it. The next step in all of this was letting people know. I'm still nervous. It's been a journey, for sure.
"I'm emotional, but in such a good, happy, positive way," he continued. "I'm the happiest and healthiest I've ever been in my life, and that means the world to me."
Colton Underwood and Cassie Randolph's tumultuous relationship
Underwood met Randolph on his season of The Bachelor. The two dated for over a year before calling it quits. After they broke up, Randolph got a restraining order against Underwood after finding a tracking device on her car and learning that he had been texting her from random numbers. The restraining order prevented Underwood from coming within 100 yards of Randolph. It was eventually dropped.
Underwood apologized to Randolph on GMA for all the pain that he may have caused her.
"I loved everything about her and it's hard for me to articulate exactly what my emotions were in going through that relationship with her was because I obviously had an internal fight going on," Underwood said. "I would just say that I'm sorry from the bottom of my heart. I'm sorry for any pain and emotional stress I caused. I wish that it wouldn't have happened the way that it did. I wish that I had been courageous enough to fix myself before I broke anybody else."
Is Colton Underwood dating anyone?
Though Underwood's news has just been made public, he has known that he was gay for years.
"I used to wake up in the morning and pray [to God] to take the gay away," he said."I used to pray for him to change me, and I can now wake up and pray to God and I can actually have faith and go into church and be present."
Now that he is out, Underwood is open to dating but hasn't made a connection on that level with a man yet.
"I still haven't had an emotional connection with a man, I've never allowed myself to. It's never been in my cards to let myself get there. I want to more than anything," the reality star said. "I'm looking for someone who can push me and challenge me in all the right ways. I still have a long ways to go. I'm still learning."
Underwood is reportedly currently filming an unscripted series for Netflix that will document his life living as a gay man and potentially cover his dating life, according to Variety.