'The Bachelor': Colton Underwood Says He Doesn't 'F**k' With the Franchise Anymore
The Bachelor star Colton Underwood has had a complicated relationship with the show and the franchise as a whole. He went from being a contestant on The Bachelorette to leading his own season of The Bachelor. After a messy breakup, Underwood came out as gay on national television. Now, he has revealed that he is no longer on good terms with the franchise.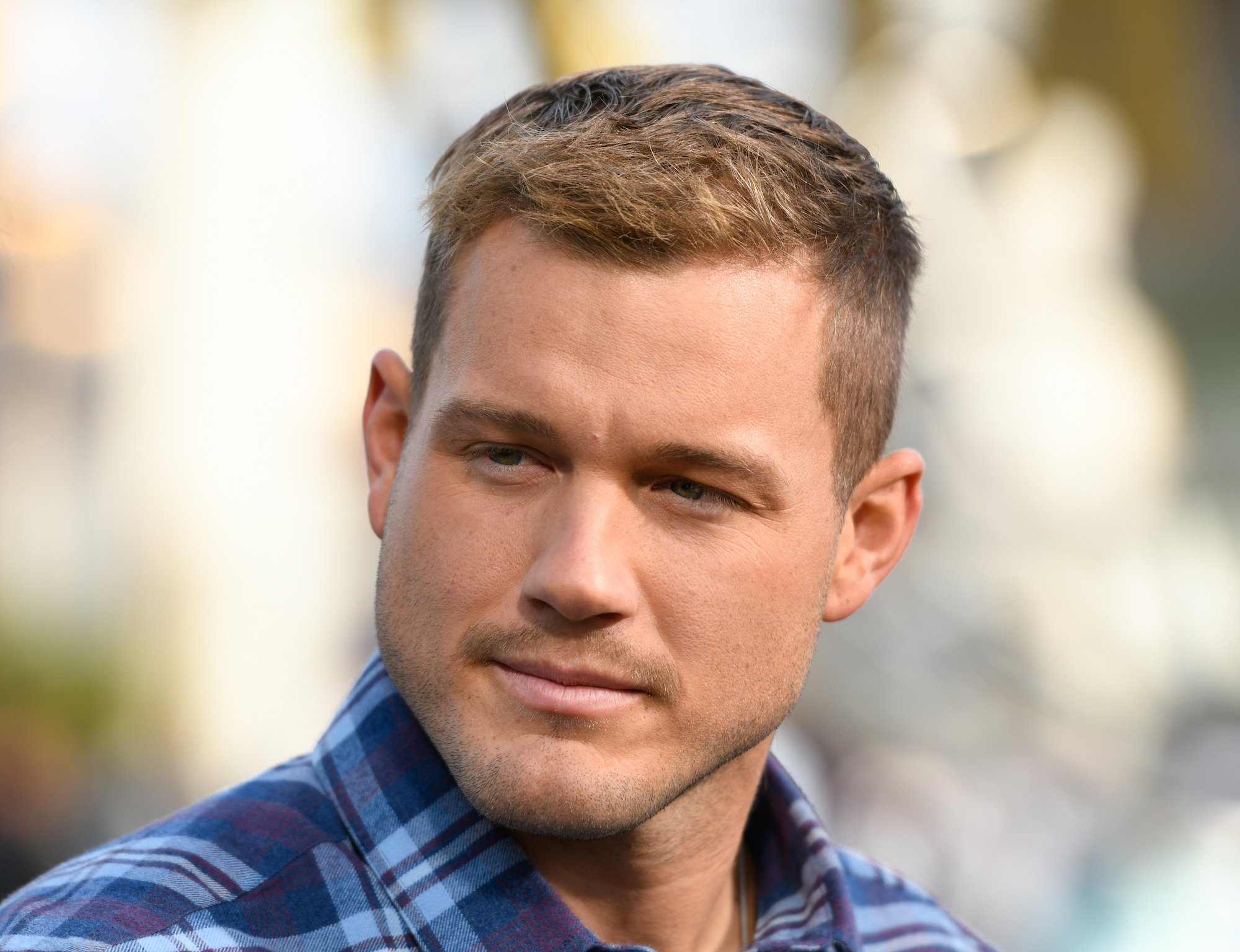 Amid PPP scandal, 'Bachelor' Colton Underwood says he doesn't want to be associated with the franchise
Recently, several stars in Bachelor Nation have come under fire for applying for Payment Protection Program (PPP) loans. When outlets began reporting that Underwood had also received a loan, he cleared things up via his Instagram Story.
"Please stop lumping me in with the bachelor," he wrote in an Instagram Story, captured by Fox News.
"I don't f**k with them anymore, they don't f**k with me," he continued. "Point blank."
He went on to explain what the funds were used for.
"Let me save you the click bait headline," he wrote. "My non profit filed for a PPP because we cancelled our charity events for the year. We help people living with CF. I don't make a dime from my non profit."
Colton Underwood's complicated 'Bachelor' journey
Underwood ended his season with Cassie Randolph. The two seemed happy together until they abruptly broke up after a year and a half of dating. After the split, Randolph filed for a restraining order against Underwood after she began receiving texts from an unknown number and noticed a tracking device on her car. Underwood was ordered to stay 100 yards away from Randolph, her house, and her workplace.
When Underwood came out on Good Morning America, he apologized for the way he treated Randolph.
"I loved everything about her and it's hard for me to articulate exactly what my emotions were in going through that relationship with her was because I obviously had an internal fight going on," the reality star said. "I would just say that I'm sorry from the bottom of my heart. I'm sorry for any pain and emotional stress I caused. I wish that it wouldn't have happened the way that it did. I wish that I had been courageous enough to fix myself before I broke anybody else."
Life post 'Bachelor'
Underwood's announcement on GMA was a long time coming, according to the former football player.
"I've ran from myself for a long time," he said on the show. "I've hated myself for a long time, and I'm gay. And I came to terms with that earlier this year and have been processing it. The next step in all of this was letting people know. I'm still nervous. It's been a journey, for sure.
"I'm emotional, but in such a good, happy, positive way," he continued. "I'm the happiest and healthiest I've ever been in my life, and that means the world to me."
But after his announcement, news leaked that Underwood was working on a Netflix show about his dating life. Fans bashed the star for potentially trying to cash in on coming out.
RELATED: Colton Underwood on if He Regrets Being 'The Bachelor' After Coming Out as Gay