'The Bachelor': Colton Underwood Has Been Texting His Fans
Former bachelor Colton Underwood gave his number to fans and is buying them coffee.
Former bachelor Colton Underwood has been making an extra effort as of late to connect with his fans. Earlier this week, he posted a video to Instagram letting his following know he wants to "take our relationship to the next level."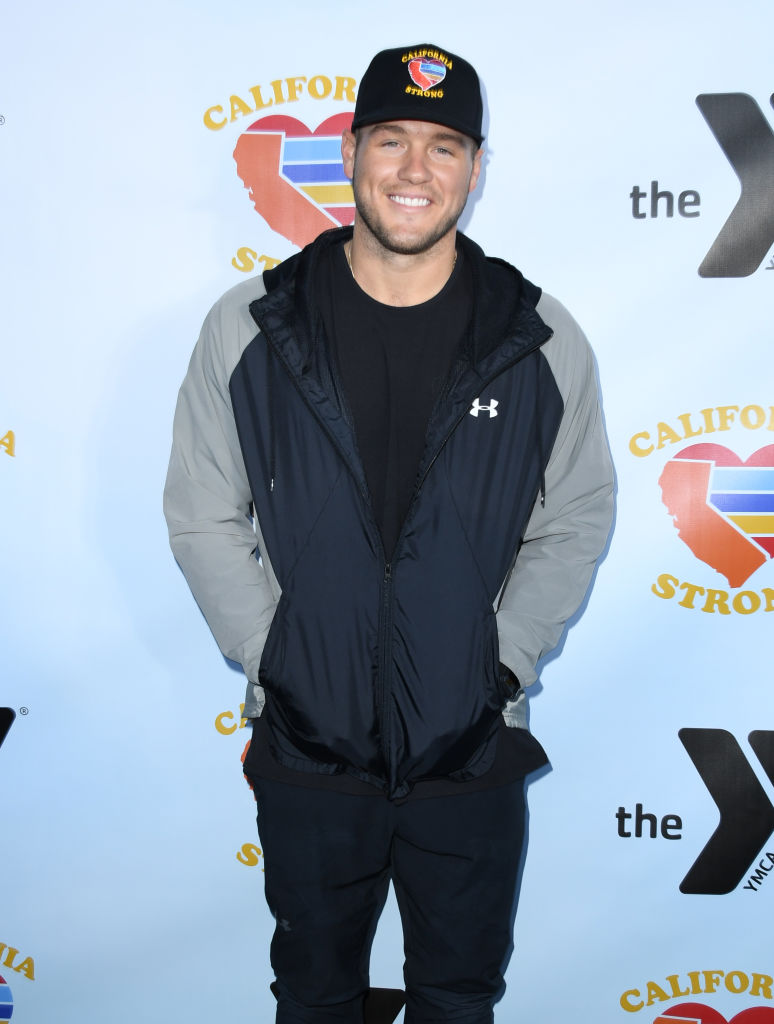 "What's up, guys? First off, I just want to say thank you so much for supporting me this last year. I don't know how I managed to be on your TV screens for a full year, but thanks for putting up with me and thanks for coming along and being on the ride with me. So with that being said, I think I want to take our relationship to the next level. And by that I mean I want you to text me," said Underwood.
"Most of you guys already have boyfriends and girlfriends and if you don't make it your new years resolution. So I want you guys to shoot me a text because I want to have your numbers so I can give you updates and behind the scenes access to things Cass and I are doing, some fun events, and also just to get to know you guys a little better," he continued, adding that those who text him will definitely get some "free coffee" coming their way.
Underwood's not the first celebrity to give out a phone number to their fans. Amy Schumer did the same thing not too long ago. The former bachelor has a book coming out about his time on the reality show, so this number is a good way for him to do some marketing on top of getting to know his fanbase better.
Colton Underwood's fans are excited to text him
While some of Underwood's fans are skeptical ("It's a con. They never answer back."), many are very excited at the prospect of communicating with the reality star.
"done!!!! how exciting!!!" commented one fan on the video.
"Sent you a message with a rather cute cat video… I'm trying to like cats lol. They do have some cute moments I guess," wrote another.
"OMG DID HE JUST GAVE HIS NUMBER OUT," commented another.
"bam memorized," wrote another.
Proving he responds
A few days later, Underwood posted some screenshots of text conversations he'd been having with fans to prove the number is the real deal.
"Hey! happy birthday… make sure you have a great day," he wrote to one fan named Shelby.
"Thanks robot colton," she wrote back.
"lol/ I'm not a robot Shelby," he responded.
"Send me a bday video and prove it?" she requested. And he did, along with a text that read "WHAT IS MY HAIR DOING."
"HOLY CRAP. Your hair looks great, thank you so much. Sorry for calling you a robot… love u and Cassie!!" she responded.
Underwood is also periodically sending his texters codes so they can get free coffee from Starbucks. All they have to do is text him "coffee."
If you want to text Colton, his number is (310) 299-9264.
Read more: How Mike Johnson Feels About Hannah Brown's 'Bachelor' Cameo And Heart-to-Heart With Peter Weber