'The Bachelor': Colton Underwood Opens Up About Questioning His Sexuality
Colton Underwood has come a long way from the self-proclaimed dorky kid he was back in grade school. But even still, the effects of the bullying that he went through during that time have stuck with him. The former Bachelor is known for his strong values and faith which led him to make the decision to abstain from sex for most of his life. Because of his choice, he was bullied so badly that he started to question his own sexuality.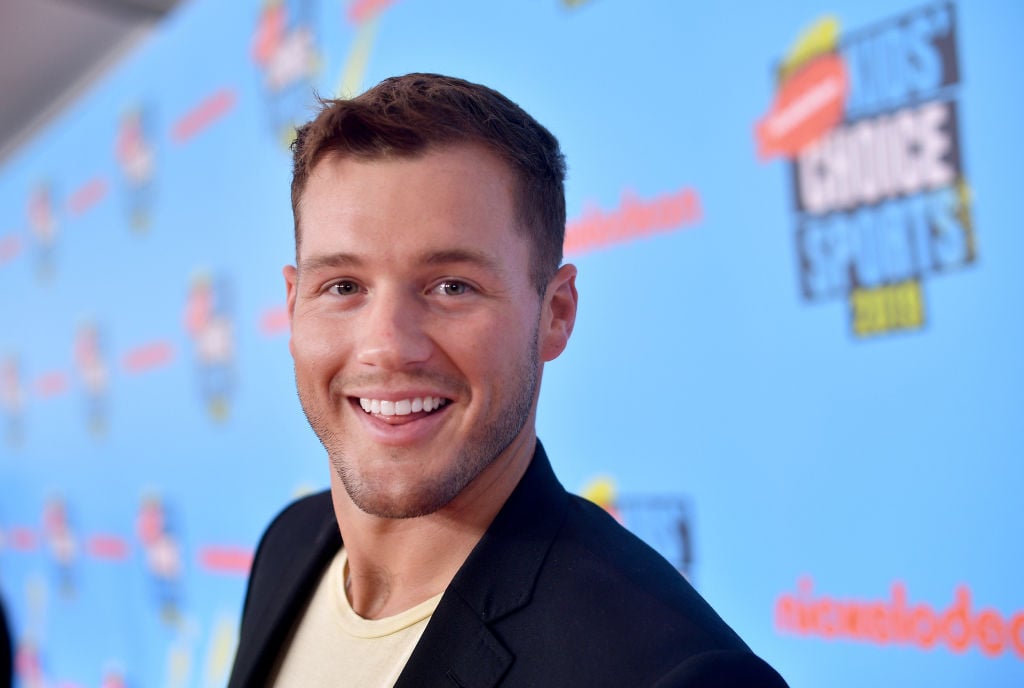 Colton Underwood's past
While in grade school in Washington, Illinois Underwood suffered an extreme amount of bullying.
"I was called fatso, four eyes and four lips, because I used to lick my lips, so I would constantly have a red ring around them," he told People. "I was a little heavy, and that, combined with being socially awkward, led to a really hard time. I didn't believe in myself. And I was super insecure."
The bullying continued but when he went to high school, people started focusing on other things about him. The fact that he was a virgin and waiting to have sex led to people calling him gay.
Underwood questions his sexuality
When Underwood was younger, he would google things like "Am I gay," but it was the constant teasing in high school that made him really wonder.
"It was one of those things where you hear something so often, you start believing it," he says. "I thought, maybe I am gay. The captain of the football team should be having sex and drinking, right? But I wasn't."
"I didn't know who I was," he continued. "And I come from an athletic family, so it was always, 'Move on, you're good.' So that threw me off. In high school, when I was struggling with my sexuality, I'm not going to talk to my parents about it. So I internalized it."
And even though he knew for a fact that he wasn't gay, the rumors were still something that he had to deal with in his adult life.
"Even while my season was airing, I battled the gay [rumors],"Underwood says. "They'd say, 'he's gay, he's hiding it.' No. But I've been there, done that now."
Colton Underwood and Cassie Randolph
Underwood originally went on Becca Kufrin's season of The Bachelorette where he revealed to the world that he was a virgin. After getting sent home, he went on Bachelor in Paradise where he reconnected with Tia Booth but ultimately their connection wasn't strong enough and he sent himself home.
As the Bachelor, Underwood was drawn to Cassie Randolph almost immediately. Instead of waiting until the final rose ceremony to choose her, he told her that he wanted to be with her while there were still two other girls left.
"I finally found somebody I really just want to be with," he said of Randolph. "I want my life to be with Cassie. I know who I am. And that's really all that matters."
Underwood is currently recovering from coronavirus (COVID-19) in Randolph's family's home.