'The Bachelor': Colton Underwood Says He Did Not Want To Admit Cassie Randolph 'Wanted To Break Up' With Him
Colton Underwood and Cassie Randolph met on Underwood's season of The Bachelor in 2019. Underwood published the book The First Time: Finding Myself and Looking for Love on Reality TV about his experience on The Bachelor. Randolph and Underwood announced their breakup in May 2020.
In September 2020, Randolph was granted a temporary restraining order against Underwood after she alleged Underwood stalked her and placed a tracking device underneath her car. She later dismissed the restraining order, and on Jan. 26, 2021, Underwood published a new chapter of his book detailing his breakup with Randolph.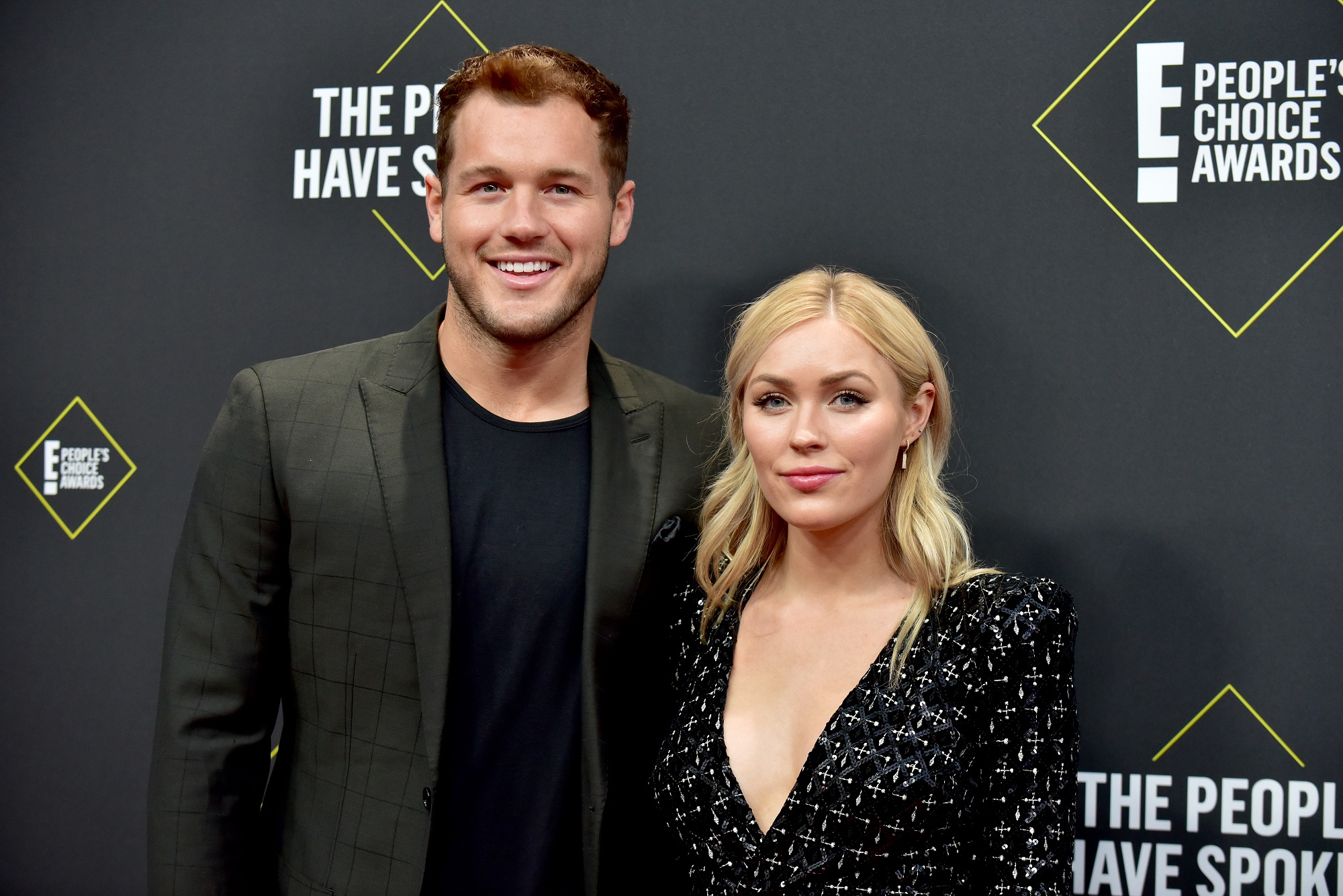 The book explores Colton Underwood and Cassie Underwood's breakup
Originally, Underwood's The First Time ended with Underwood and Randolph still happily dating. While they were not officially engaged, Underwood was certain they would eventually marry.
Underwood went on to write "The Next Chapter" for the paperback version of the book in July 2020. The new chapter describes Underwood's experience recovering from the coronavirus (COVID-19) while staying with Randolph's family and their subsequent breakup.
Throughout their relationship, Underwood picked up signs that Randolph was not ready to commit to an engagement. While their relationship was strained as he recovered from the coronavirus, Underwood recognized the issues were always there.
"I tried to give her space. She didn't feel like I saw all the different sides of her, especially the small-town girl who liked the slow pace and quiet of her beachside hometown. Sometimes she would say outright, 'I feel like you don't understand me,'" he wrote in the book according to E! News.
Colton Underwood resisted breaking up with Cassie Randolph
After Underwood recovered from the coronavirus, Randolph attempted to explain that she was unhappy in their relationship, but he refused to hear it.
"I put my finger to my lips for silence. She stopped mid-sentence," Underwood wrote in the book. "Both of us had always agreed to avoid finishing hard conversations like this one. We didn't want to come to the conclusion that we weren't good for each other. We were scared of confronting that truth. So we didn't."
Even when the two broke up, Underwood resisted releasing a public statement until Randolph called and told him they needed to say something.
"I didn't want to put out a statement. Period," he wrote. "I didn't want to break up. I didn't want to accept that Cass wanted to break up with me. I didn't want it to be over. I didn't want any of this to be real."
How the former reality star feels about the breakup
With the new paperback version of The First Time and "The Next Chapter," Underwood went in-depth about his experience with the breakup.
"Falling in love is like open-heart surgery," he wrote according to E! News. "Breaking up is like seeing your heart in someone else's hands and realizing the anesthesia has worn off. Geez, it hurt. The pain was excruciating."