'The Bachelor': Peter Weber's Ex, Merissa Pence, Calls Victoria Fuller 'Manipulative' After WTA Denial
The Bachelor finale is just hours away but people are still talking about eliminated cast member, Victoria Fuller. Of all the contestants on the show, Fuller was certainly the one with the most controversy. Between her constant fights with Peter Weber, getting surprised with her ex-lover on her first one-on-one date, modeling for a clothing …
The Bachelor finale is just hours away but people are still talking about eliminated cast member, Victoria Fuller. Of all the contestants on the show, Fuller was certainly the one with the most controversy. Between her constant fights with Peter Weber, getting surprised with her ex-lover on her first one-on-one date, modeling for a clothing company that utilized White supremacy hate speech, and a DUI prior to the show, Fuller has received tons of flack.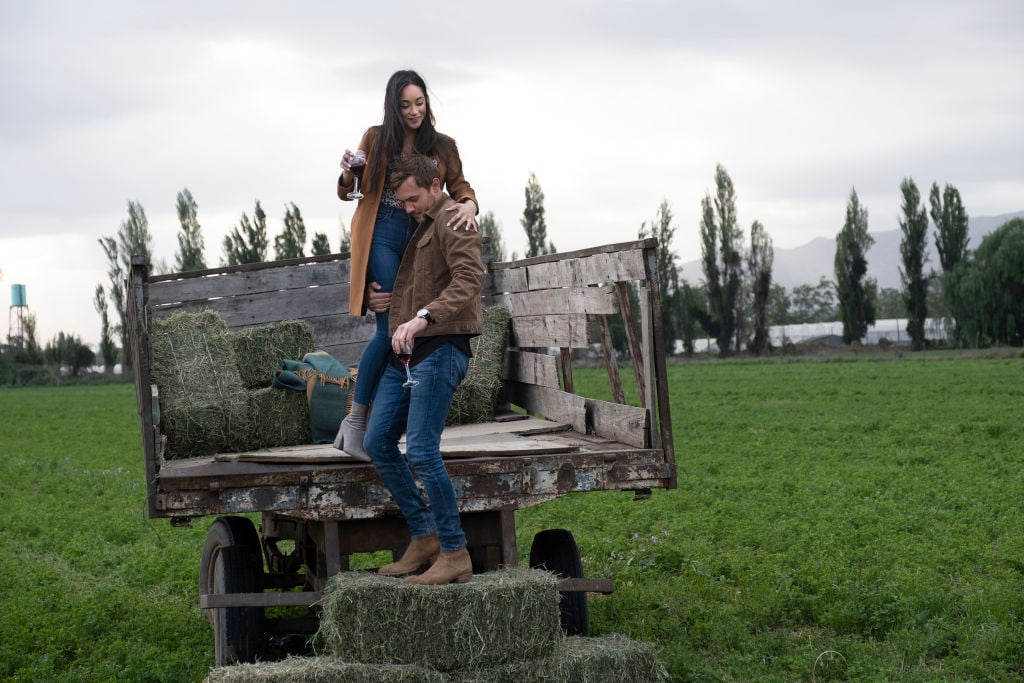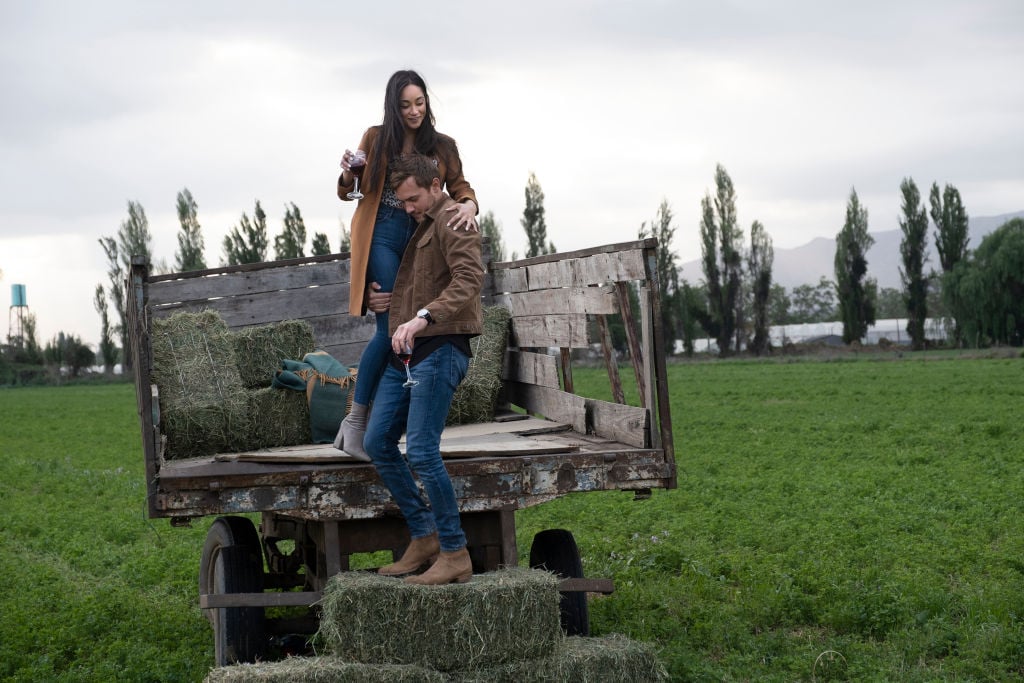 A quick recap on Victoria Fuller
However, what Fuller received the most flack for are the rumors that she has been involved in multiple affairs. Before this season of The Bachelor even began airing, Reality Steve shared that he'd received numerous reports that Fuller had been a key factor in why several marriages had failed. These rumors received more traction when Weber's ex-girlfriend, Merissa Pence, approached the bachelor during Fuller's hometown date.
The most controversial contestant of 'The Bachelor' 2020
But despite Pence's accusations, and the fact that Weber knew her personally, he ultimately chose to believe Fuller. The Virginia Beach native nabbed a rose at hometowns and became the third-place winner. While most of Bachelor Nation was expecting Fuller to receive more backlash at the Women Tell All, she was let off very easy and, in fact, received a glowing edit.
The accusations about Fuller were only briefly touched upon by Chris Harrison. Fuller said, once again, that she had never broken up any marriages. When prompted by Harrison about why the accusations existed, Fuller stated that Pence was "Somebody who just didn't like me… I don't really know why she did it. I just think maybe she wanted to come on the show," The Bachelor cast member added.
Merissa Pence speaks out about the Season 24 Women Tell All
But, Pence is doubling down on her statements and not willing to let Fuller get away with her behavior on Women Tell All. Speaking with Us Weekly in an interview, she hit back at Fuller's claim that she "just wanted to come on the show.
"It definitely was hurtful to watch her on Women Tell All. It was her way of being manipulative and saying she didn't break up multiple relationships. If she would have just made a blanket statement, I feel like that would have benefited her versus saying, 'This girl hates me and she wanted to be on the show.' You're still not saying the reason why I came on there in the first place," Pence shared about Fuller's behavior on The Bachelor Women Tell All reunion special.
Peter Weber's ex-girlfriend maintains that Fuller is lying
Pence continued on to share that she had no personal motive for warning the bachelor about Fuller's behavior, but felt compelled to stick up for those people who didn't feel as though they could."It wasn't a personal motive for me to go on, it was a blanket motive for all those people here that couldn't speak up. I got a lot of messages after that saying, 'I can't believe she's lying again.' 'Stay true to yourself, you know why you did this,' and so much more stuff [about Victoria] has come out after this because people feel empowered to speak up and before they were scared to speak up," she added.
Will there be more drama if Fuller joins the 'Bachelor in Paradise' cast?
Ultimately, there are still two drastically different sides to this story. As we don't have proof, it's hard to say with complete certainty who's telling the truth even though there are several accusations against Fuller. That said, we'd bet money that Fuller will be a cast member for Bachelor in Paradise this Summer. So, perhaps the truth will come out then.