'The Bachelor': Did Madison Prewett Think Tyler Cameron Was Going to Be The Bachelor This Season?
Did Peter Weber's contestant Madison Prewett originally apply for season 24 thinking the bachelor was going to be Tyler Cameron?
Now that The Bachelor has closed out its 24th season, viewers will no doubt have mixed opinions on the season's lead, Peter Weber, and its pseudo-winner, Madison Prewett. The contestant from Alabama told Weber on a recent episode that she would have a hard time dealing with him spending the night with the other women on the show. On Chatty Broads, a podcast run by a season 22 Bachelor alum, Bekah Martinez, and her co-host Jess Ambrose, they wondered why Prewett came on The Bachelor, knowing the show's reputation–not to mention that of the lead himself. Perhaps, they suggested, Prewett originally applied for season 24 thinking the bachelor was going to be Tyler Cameron. This would be a plausible assumption, considering Cameron's name was floated around for Bachelor after his time on Hannah Brown's season of The Bachelorette.
Why did Madison Prewett agree to be a contestant on 'The Bachelor'?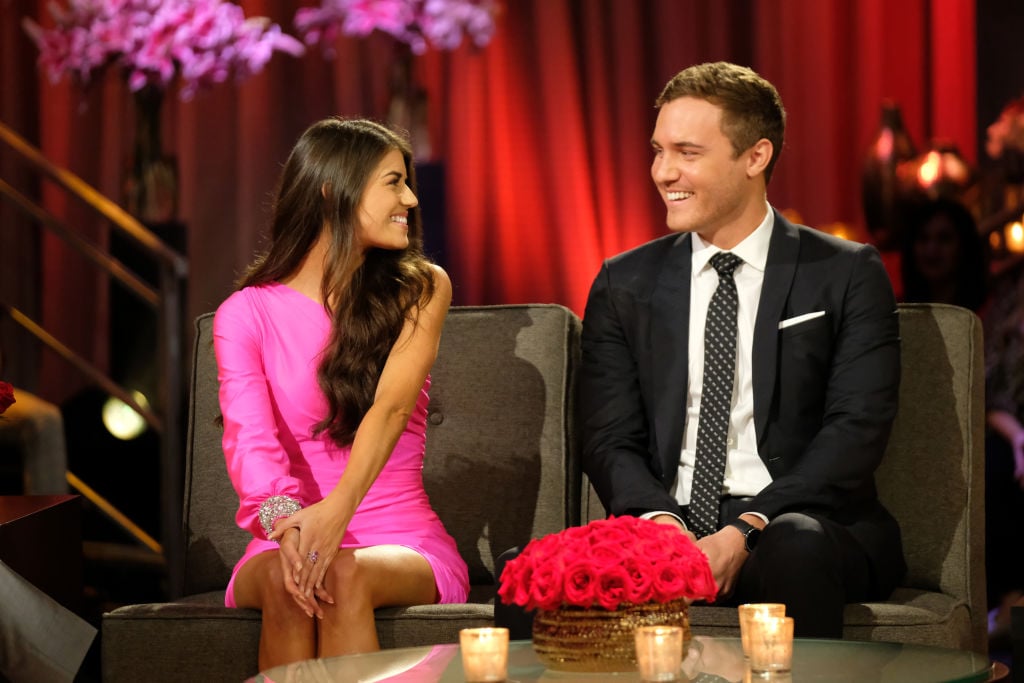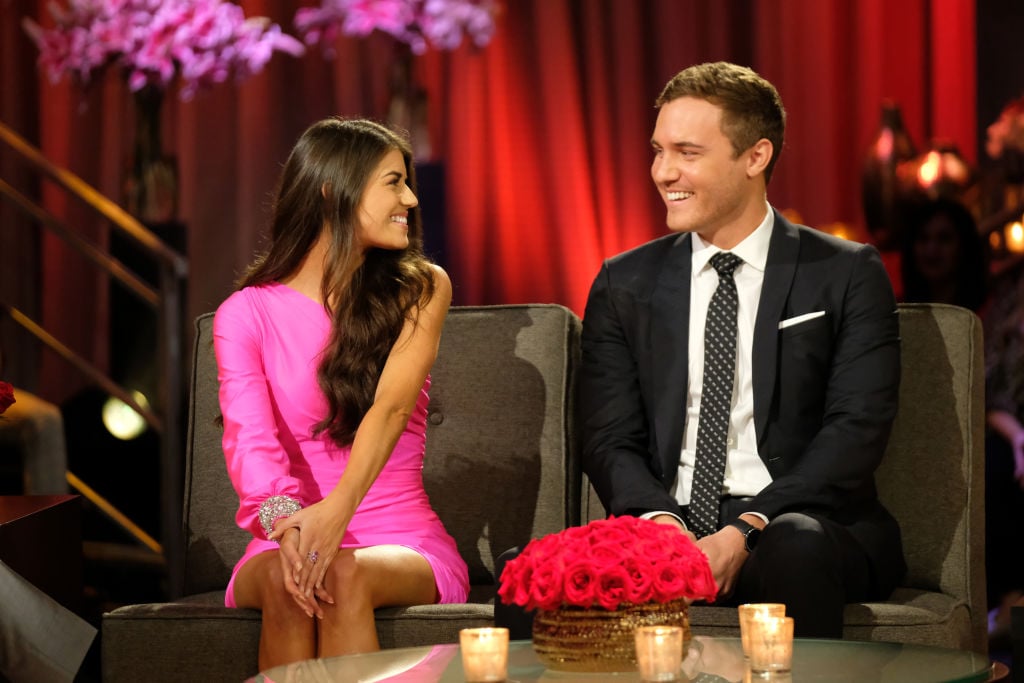 On Chatty Broads, the two co-hosts have talked at length about the controversial season 24 contestant Madison Prewett.
"What kept echoing was, 'how did you end up on this show?'" Ambrose wondered in a February 2020 episode.
"What were you expecting?" Martinez asked of Prewett becoming a contestant on The Bachelor. They continued their conversation on a more recent episode, discussing Prewett's sit-down with Weber after the hometown episode rose ceremony.
"She said I couldn't move forward in the relationship, and I couldn't accept a proposal," Ambrose said about Prewett's stance on intimacy.
"Well, then why are you here?" Martinez asked of the Bachelor contestant.
The podcasters went on to discuss how tricky it would be for Weber and Prewett to start an engagement where one person in the relationship has to compromise so much.
"I still can respect someone for standing by their word or standing by what they believe in," Ambrose said. However, she was still confused about why Prewett would come on The Bachelor: "again, I don't know why she was there in the first place. I was a little confused by that."
Perhaps Prewett thought Tyler Cameron was going to be the next bachelor
Prewett's presence on the dating show might be explained by a fan theory. Chatty Broads listeners apparently clued Ambrose in on their idea.
"Why did Madi go on? She thought it was going to be Tyler, who is a consummate basketball player," Ambrose suggested. "Like, all he does is play basketball." As any Bachelor fan would remember, Prewett was a very competitive baller herself. But even more important than that?
"He didn't sleep with Hannah Brown in the fantasy suites," Ambrose reminded listeners.
"Wait, shut up," Martinez responded.
"Hannah asked Tyler … 'is it okay if we don't [sleep together]'", Ambrose continued. "… and Tyler respected her, and he stood by her."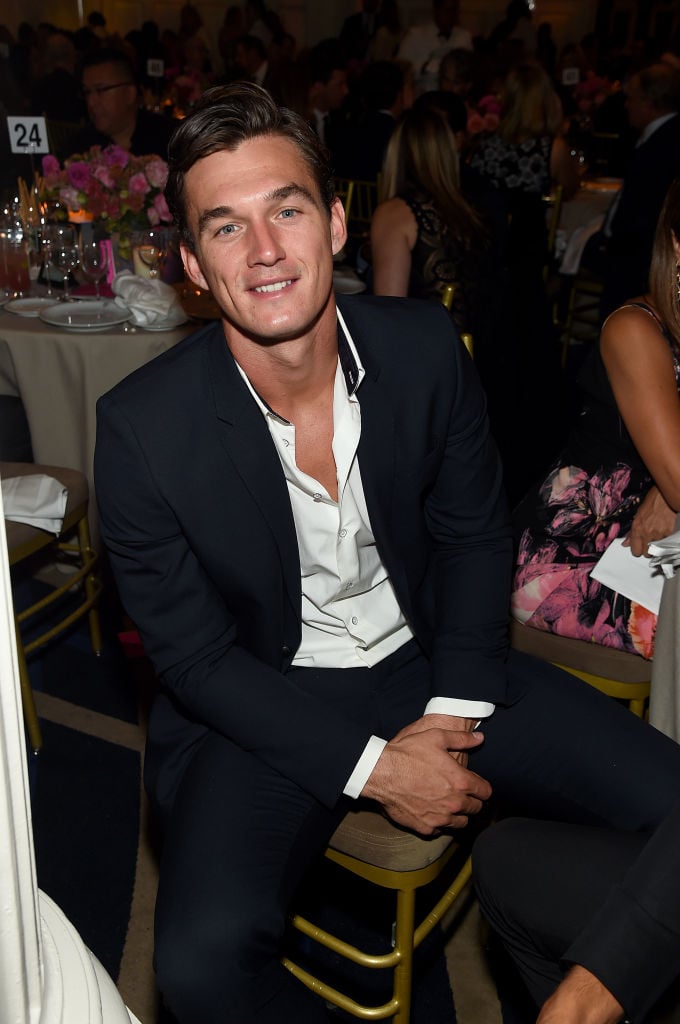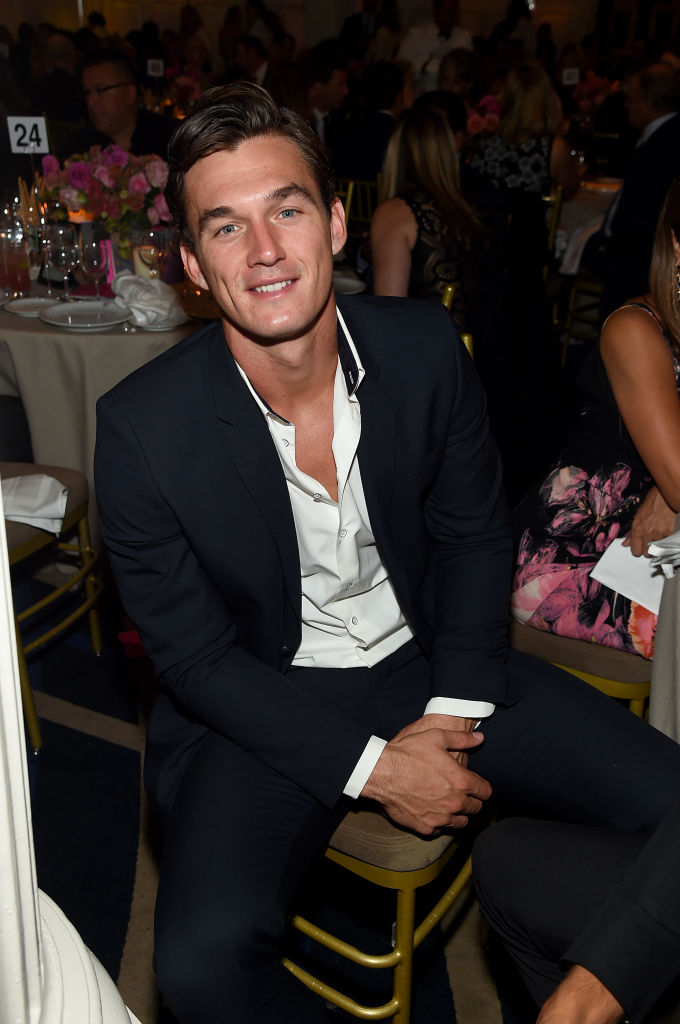 "That's right!" Martinez exclaimed. "I forgot about that."
Perhaps, Ambrose argued, Prewett was "thinking, 'sexy basketball player Tyler; I'm a basketball player.'"
Martinez clarified that "the girls always find out who it is" before The Bachelor starts filming. Ambrose responded that Prewett could have found out it was Pilot Pete after she had already applied for the show–and decided to stay on.
"She probably was auditioning, and then finds out and goes, eh, okay, I'll stick around," Ambrose offered. " It made sense to me that she thought it was Tyler going in."
"That actually makes so much sense," Martinez agreed.
"I get, then, her going on being like, 'hey…if I thought it was Tyler going in, I can ask him that I'm not comfortable with this and he'll respect it,'" the Chatty Broads co-host said.
"That makes a lot of sense," Martinez confirmed.
Prewett should have brought up her issues earlier, knowing that the season 24 lead was Peter Weber, a.k.a. Windmill Guy
However, Martinez, the former Bachelor contestant, still thinks Prewett could have handled her time on the show with Weber better.
"In the beginning of the season, knowing who Peter is," Martinez argued, the issue of intimacy should have come up.
Martinez acknowledged that of course, the bachelors don't have to have sex in the fantasy suites. But knowing Weber's history, Prewett could have guessed he'd want to.
"My thing was … let's look at Peter," Martinez said. "… Peter seems like someone who really puts the physical aspects of his relationship on the forefront."
The podcasters pointed out how his season tagline was about the windmill. Then, "there was the condom in his car, all that," Martinez continued.
The Chatty Broads hosts stood up for Weber and his choices, giving him some credit for doing what was best for him.
"But then I also wanted to give that credit for Madi," Ambrose interjected.
Ambrose acknowledged that she, as many viewers wondered, why Prewett would be a contestant on The Bachelor if she had these strong core beliefs.
"I suppose if she thought it was gonna be Tyler … it makes a little bit of sense."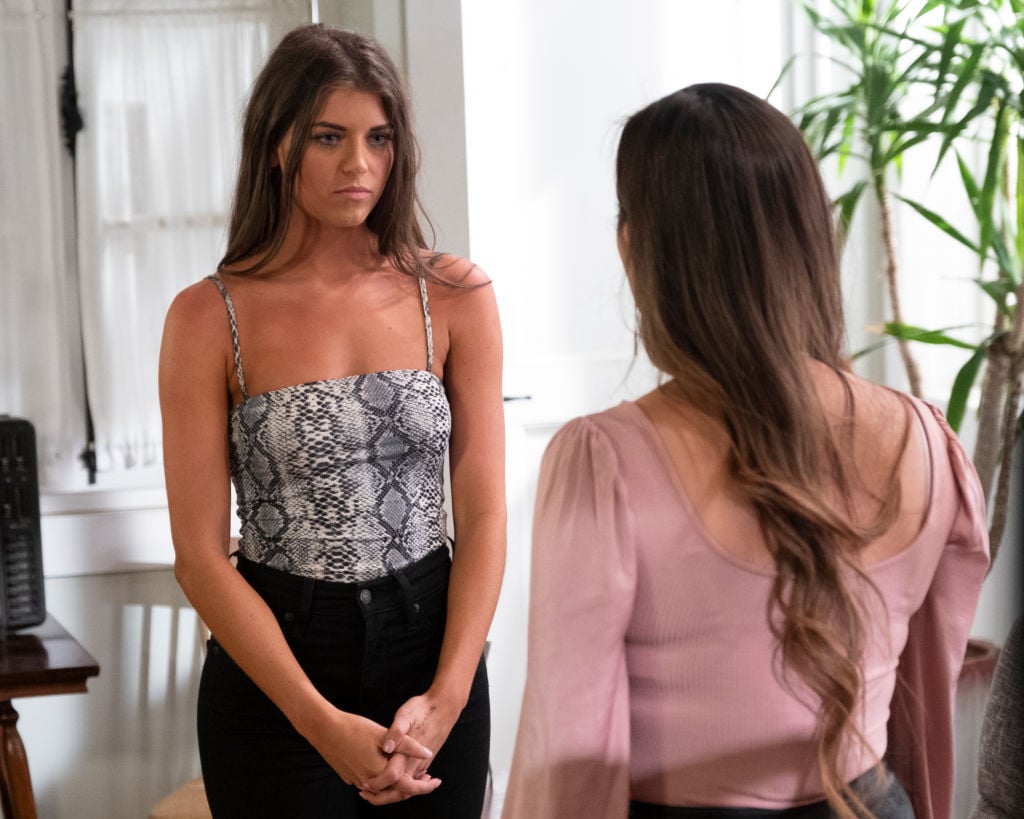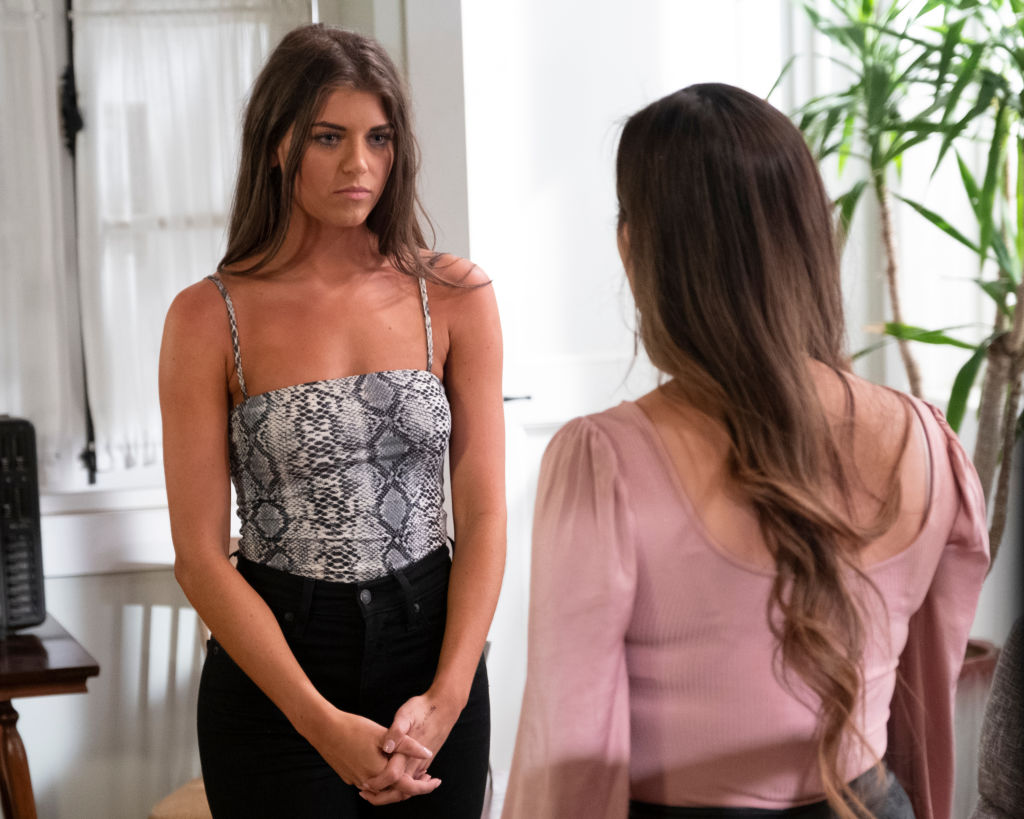 "I just think she should've said it sooner," Martinez said.
"I hands down agree," Ambrose responded.
"But also I'm sure producers had some hand in that, too," Martinez acknowledged. "They're like, oh, save it. Because they know this is going to make sh*t even messier."
For that reason, the Bachelor recappers don't completely fault Prewett.
No matter who Prewett wanted as her bachelor, it will be interesting to see if she and the actual season 24 bachelor–Pilot Pete–will make it out of this mess in a relationship.