'The Bachelor': Do Contestants Really Plan Their Entrances in the First Episode?
Contestants of 'The Bachelor' tend to do something special in order for the star to notice them. But who plans their limo entrances?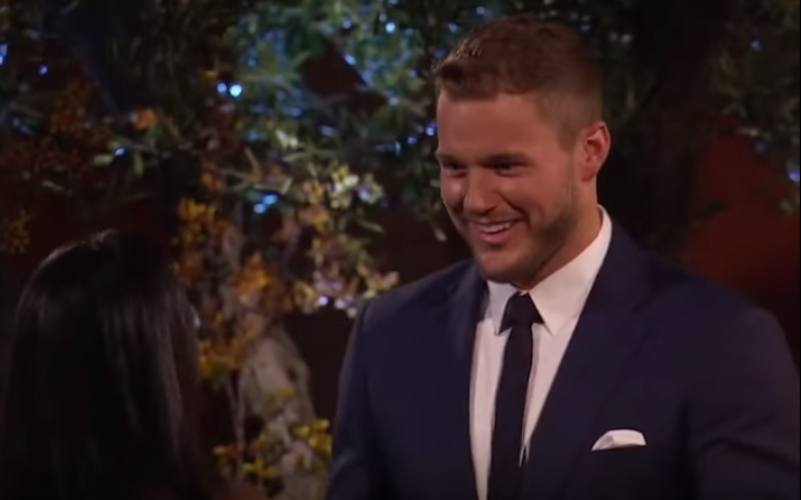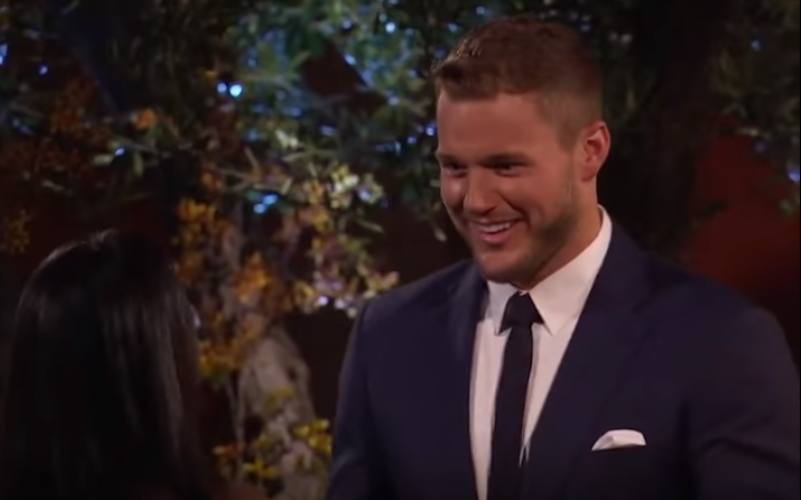 Every season of The Bachelor kicks off with women meeting the show's star and entering the mansion. Their entrances tend to be unique in order to show who they are but sometimes they get weird. Do producers put them up to it? Here is everything to know about whether contestants really plan their entrances.
Producers reportedly sometimes plan how women enter The Bachelor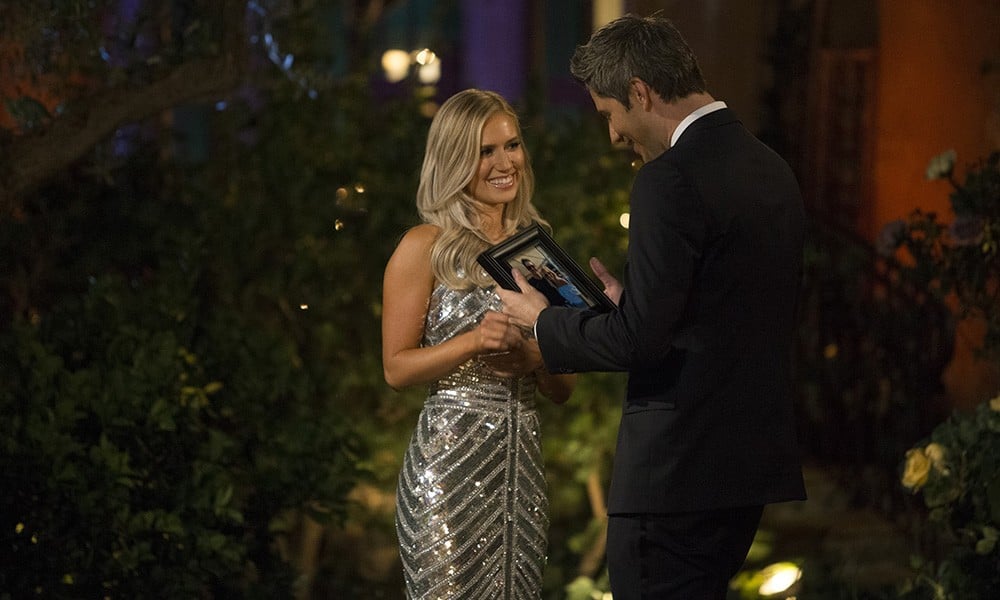 There have been subtle entrances like how Lauren Burnham gave Arie Luyendyk Jr. a framed photo of them when they first met on The Bachelor. But there have been much more outlandish entrances like marching bands, people riding in on animals, and people showing up in animal costumes.
It turns out producers sometimes plan how people enter the show. Ashley Palenkas reportedly pretended to be obsessed with 50 Shades of Grey after producers found the book on her nightstand, according to Crushable. She was quickly sent home after she tried some tricks from the book on bachelor, Sean Lowe.
Sometimes contestants will come up with ideas and then 'workshop' them with producers
Of course, most women have their own ideas on how they want to meet the bachelor. But they have to jump through a few hoops and still might not get what they want.
Kristen Baldwin Entertainment Weekly asked exec producer Bennett Graebner if the women come up with their own entrances. Graebner said if they do have ideas they get "workshopped" with producers before making it on television. Also, Grabner claimed producers "never" assign gimmicks to people. "Then you're just asking people to act. I like people to be memorable, but I also want them to be themselves."
Even if someone goes forward with their entrance it might not get the final approval. Baldwin also reported Kirpa Sudick asked Colton Underwood in her limo exit, "is it wet around here or is it me?" only for the broadcast-standards rep to say "we've gotta get an alternate" because the joke was too suggestive for the network.
Lauren Griffin from Season 22 of The Bachelor also revealed her first ask wasn't approved on the podcast, 2 Black Girls, 1 Rose. She claimed that she asked about getting something like a race car to meet Arie Luyendyk Jr. because she's from Indianapolis. "They told me specifically word for word 'we cannot fit a race car on that driveway,'" Griffin said.
However, Maquel Cooper got to ride in on one for her entrance that season. Griffin ended up talking about her scar with Luyendyk Jr. instead.
Producers also plan the order contestants come out and the ones who go first are who they support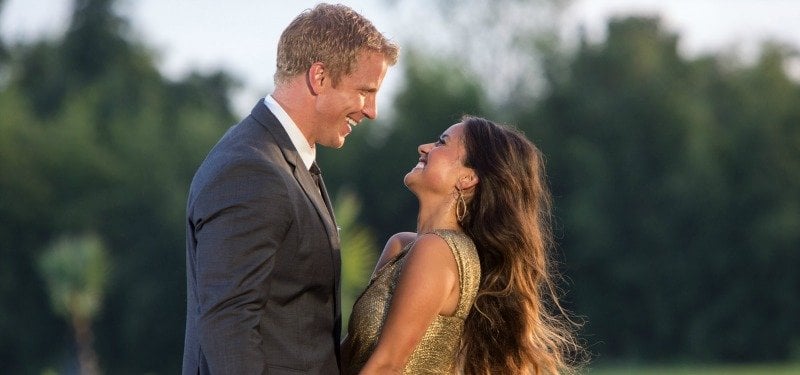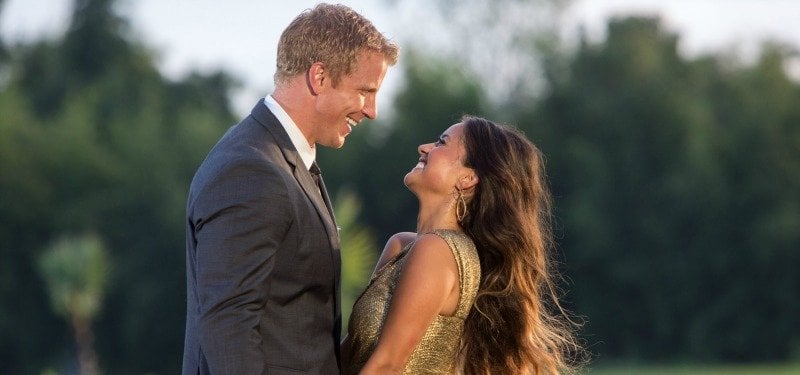 It's obvious by now that the show cast people who could actually win the bachelor's heart and who make great drama. The ones that producers are rooting for tend to come out of the limo first. Sean Lowe revealed how he found out he was a favorite.
"I remember one of the producers said to me [before filming The Bachelorette], 'You are going to be the first one out of the limo,'" Lowe told Glamour. "I didn't think much of it. But then he said, 'Because you are first, everyone here thinks you are going to do well.' They want to get the show started off on the right foot."
So there is a report that producers plan how women enter The Bachelor, although an executive producer denies that. But it seems like producers mostly work with women on their limo exits and have the final say of what they do.
Read more: 'The Bachelor': The Real Reason Why Arie Luyendyk Jr. Calls the Show "Overproduced"
Check out The Cheat Sheet on Facebook!