'The Bachelor': Do Peter Weber's Mom and Madison Prewett Get Along Now?
Not everyone gets along with their mother-in-law, but getting off on the wrong foot with your potential mom-to-be can be extremely damaging to the relationship. On part one of The Bachelor finale, Peter Weber's mom Barbara Weber made it quite clear that she preferred Hannah Ann Sluss over Madison Prewett. But now that Peter is with Prewett, has Barbara found a way to get closer to Prewett?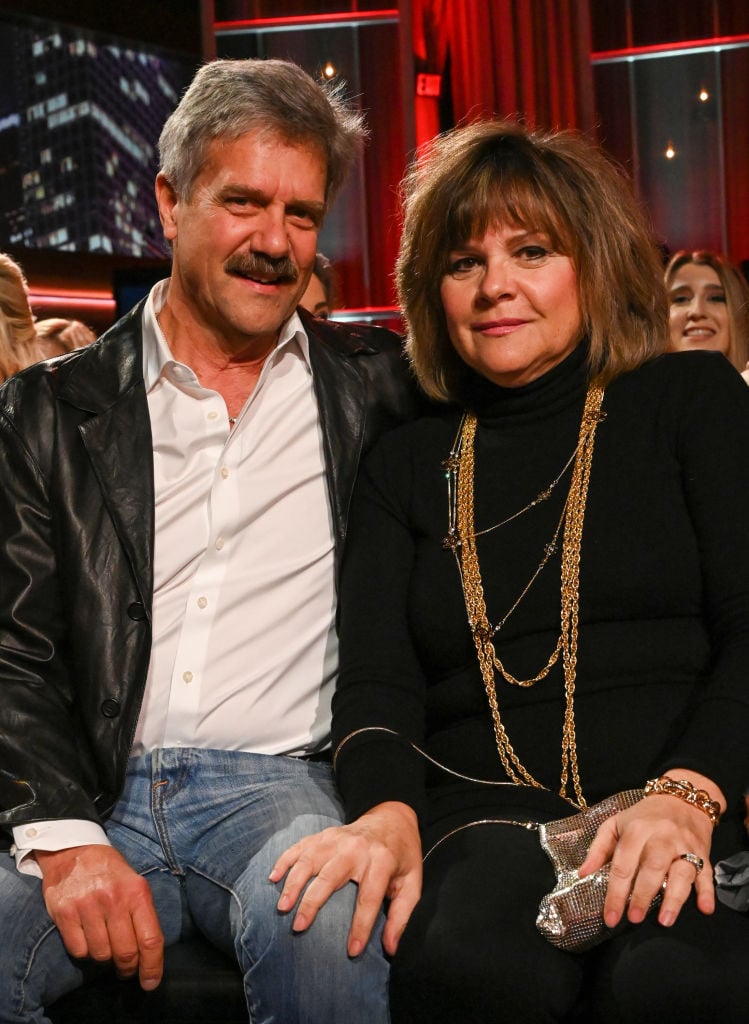 Why didn't Barbara like Madison?
If there is one thing that everyone should know about Barbara, it's that she is protective over her son. So, when Peter and Prewett were on rocky footing towards the end of the season, Barbara was not here for it. On top of that, she claimed that Prewett made the family wait for three hours before she finally decided that she wanted to meet them. Sluss, on the other hand, was eager to meet Peter's family and continuously professed her love for Peter. Barbara alleges that Madison said that she was not fully in love with Peter. So, it makes sense that Barb would be a little hesitant about Prewett.
When Prewett left Peter's parent's hotel, Barbara made her feelings known. She told her son that Prewett was not the one for him and that he should pick Sluss who was "an angel on Earth."
Do Barbara and Madison get along now?
Though Peter did propose to Sluss at the beginning of last night's episode, he changed his mind. A month after the proposal, Peter ended the engagement, saying that he couldn't give Sluss his full heart. He, then reunited with Prewett, and the two decided to give their relationship a chance.
Normally, parents try to get on board with their children's relationships and make the best of the situation. Barbara is not that kind of mom.
When host Chris Harrison asked her how she felt about the situation, she was not at all optimistic.
"He's going to have to fail to succeed," she said of her son. "That's it. All his friends, his family, everyone that knows him knows that it's not going to work. We've been trying to tell him."
Peter was not happy about his mom constantly bashing his girlfriend on live television.
"I'm telling you that I love Madison," he told his mom. "And that should be enough."
But Barbara still insisted that Sluss was a better choice for Peter.
"I disagree," Prewett said. "This isn't just Peter's journey. When you sign up to come on the show, you're looking for love, too. This wasn't just Peter looking for his wife. I totally understand that, as a mother, you're obviously going to be thinking about Peter, but this is my journey, too. This isn't just Peter choosing me — it's me choosing Peter."
Whose side are fans on?
Prewett and Barbara don't seem to be on the best terms right now and fans have definitely taken sides. Most think that Barbara was unfair to Prewett and shouldn't be so involved in her son's love life.
"Barbara Weber is so mean lol," one person tweeted. "Thank goodness this season is over and I hope Peter and Madi stay together forever."
"All I took from last night's finale of #TheBachelor is that Barbara is now America's most-hated mother," another person wrote. "What a villain."
"I can't get over how ignorant Barbara was last night .. how embarrassing for Peter .. the fact that you didn't like Madi cuz she made you wait? Shame on you," another person said.