'The Bachelor': Does Peter Weber Like Emotional Women Because of His Mother?
The Bachelor Season 24 is drama city. Someone is always crying, but weirdly, Peter Weber, this season's lead, seems to be into the girls that get the most emotional. On her podcast Chatty Broads, The Bachelor alum Bekah Martinez and her co-host Jess Ambrose discussed Weber's interesting behavior towards the weepiest women. Martinez has a theory that Pilot Pete's penchant for contestant tears stems from Weber's mother Barbra's personality. Weber very much idolizes his parents' relationship–which appears to be deeply emotional.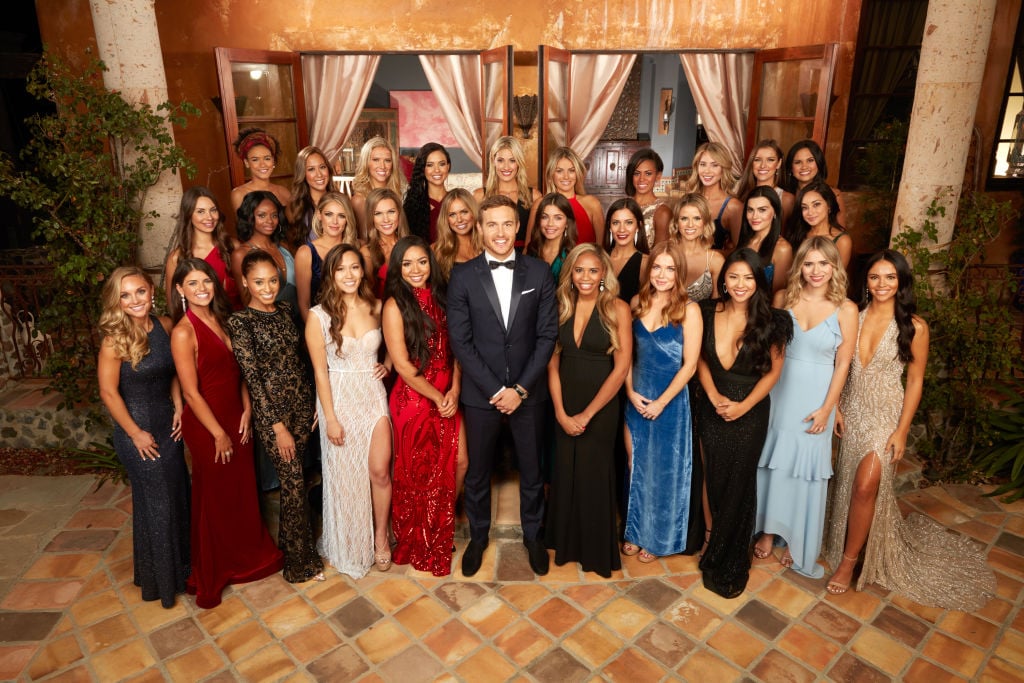 On this season of 'The Bachelor', Peter Weber is a messy king who lives for drama
On a recent episode of Chatty Broads recapping The Bachelor, the two hosts discussed Hannah Ann Sluss's emotional one-on-one date.
Hannah Ann sobbed sharing her feelings for Weber. The bachelor immediately went for the rose–a pretty clear-cut symbol that Pilot Pete is rewarding dramatic displays of emotion. The chatty broads took issue.
"Someone's emotional display does not gauge their level of commitment to you or their level of realness in this experience," Martinez said. She even called it "problematic."
Ambrose reminded listeners that "when you take the people that Peter feels connected to, they are Kelsey, they are Victoria F." (Two of the most visibly emotional women on the season.)
"Peter might have a little bit of a savior complex in him," the Bachelor superfan continued. "He likes to be the savior that's helping the damsel in distress and enjoys the rollercoaster of emotions."
The bachelor turned down one of his most down-to-earth contestants
Ambrose also brought up how Weber acted with Kelley Flannagan, one of the most level-headed women on the season, versus other contestants:
He was trying to prod out of Kelley: 'I need you to be a certain way for me think that you actually are into me.' … And yet Victoria F., who all the sudden is like, 'I'm so into you, but I don't know if I can do this because it's so hard,' he's like very impassioned by.
Martinez also pointed out that it was very odd the way Weber reacts to tears.
"This is what I wanna see," he'll say.
"She's sobbing," Martinez joked about Sluss's date, "and [Weber] is like, 'let me go get the rose. It's time for a rose now.'"
"I'm like, you wanna see her bawling?" Ambrose joked. "I don't understand."
Can we blame it on Pilot Pete's parents?
"Well, Jess," Martinez responded, "look at his mother." The former Bachelor contestant argued that Weber's fascination with his own parents' marriage is what makes him make these decisions.
"It seems like he idolizes his parents' relationship and it seems like they do have a healthy relationship," Martinez explained. Also, take Barbra Weber; Martinez reminded listeners that "she just seems like a naturally emotional person." What kind of effect does this have on a budding young hopeless romantic?
"Throughout his life," Martinez continued, "he may be equating these heavy emotional displays with real love."
'The Bachelor' alum thinks Victoria F. made it to the Fantasy Suites episode because Peter Weber wants to 'overcome' obstacles
The two continued their discussion of Weber's habits on another podcast episode.
"I think he likes complicated," Ambrose said of Pilot Pete.
"He's a romantic, in that sense that he … believes, fundamentally–and I think his mom does too–in this hopeless romantic way, that you've gotta overcome barriers together," Martinez replied.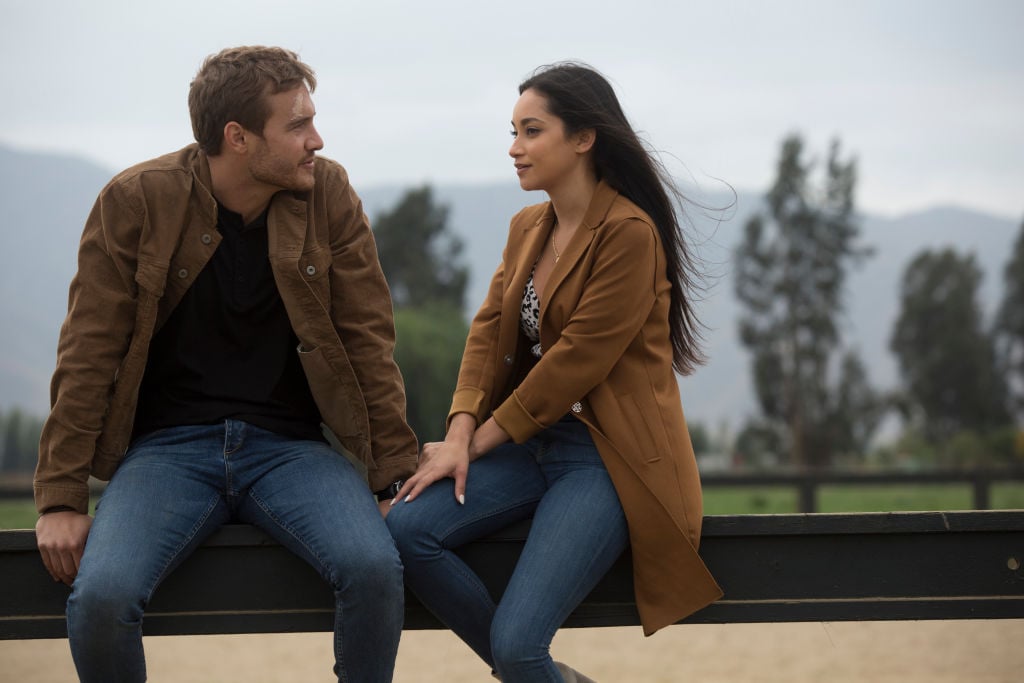 She says that the belief that "you've gotta have something to overcome to bring you closer together" is most likely "the reason why he's still with Victoria." This massively helps explain how she got to Fantasy Suites after her horror show of a hometown date.
"Not necessarily the best advice," Ambrose said. "But here we are."
Here we are indeed. Regardless of Weber's mother's impact on his emotional intelligence, we know one thing for sure: we simply can't wait for #BarbraGate2020. Bring her home, Pete!