'The Bachelor': Every New Detail We Know About Arie Luyendyk Jr. and Lauren Burnham's Romantic Wedding Plans
Arie Luyendyk Jr. and Lauren Burnham's engagement shockingly happened on After the Finale Rose not long after viewers had to watch him break up with Becca Kufrin. But now, the couple is moving on and making concrete plans for their wedding day.
There have been questions on whether the two's wedding will be televised. Now we have the answer and more! Here are seven details to know about Arie Luyendyk Jr. and Lauren Burnham's romantic wedding plans, including when and where it will be (page 5).
1. The two have been living together while planning their wedding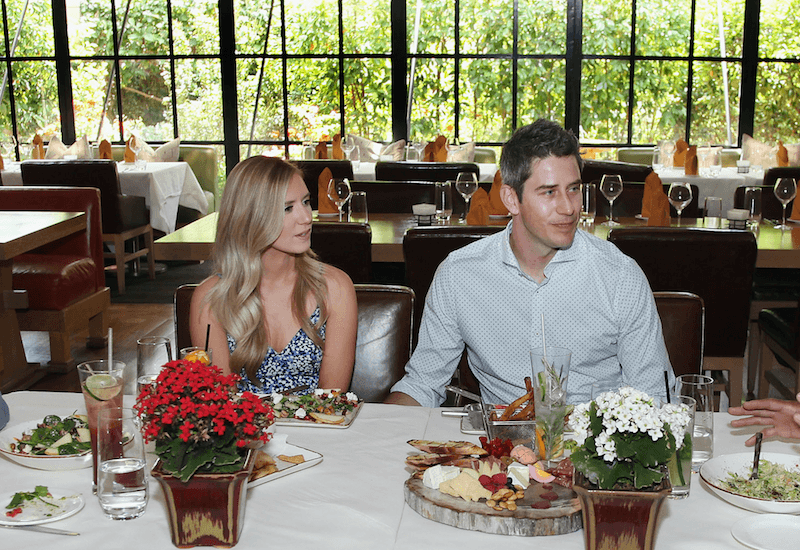 The couple bought a home together after getting engaged. That involved Burnham moving from Venice Beach to Phoenix, where she has started going to real estate school. She has since opened up about the transition.
"Arizona has been a really easy adjustment for me as I've moved around my whole life," she told Us Weekly. "I've been making friends and trying to get settled in but we really haven't been here all that long yet. It has been fun exploring the area and Arie is a really good tour guide, so that helps."
Luyendyk Jr. talked about what the home buying process meant for them. "Buying a house is obviously another huge step in our relationship and we are excited to really make this our home," he told Us Weekly. The two looked at almost 70 properties before finding the one.
"From the minute I walked into this house, I had a good feeling," he continued.
Next: The two reportedly wanted this to happen for their wedding.

2. The couple reportedly originally wanted a televised wedding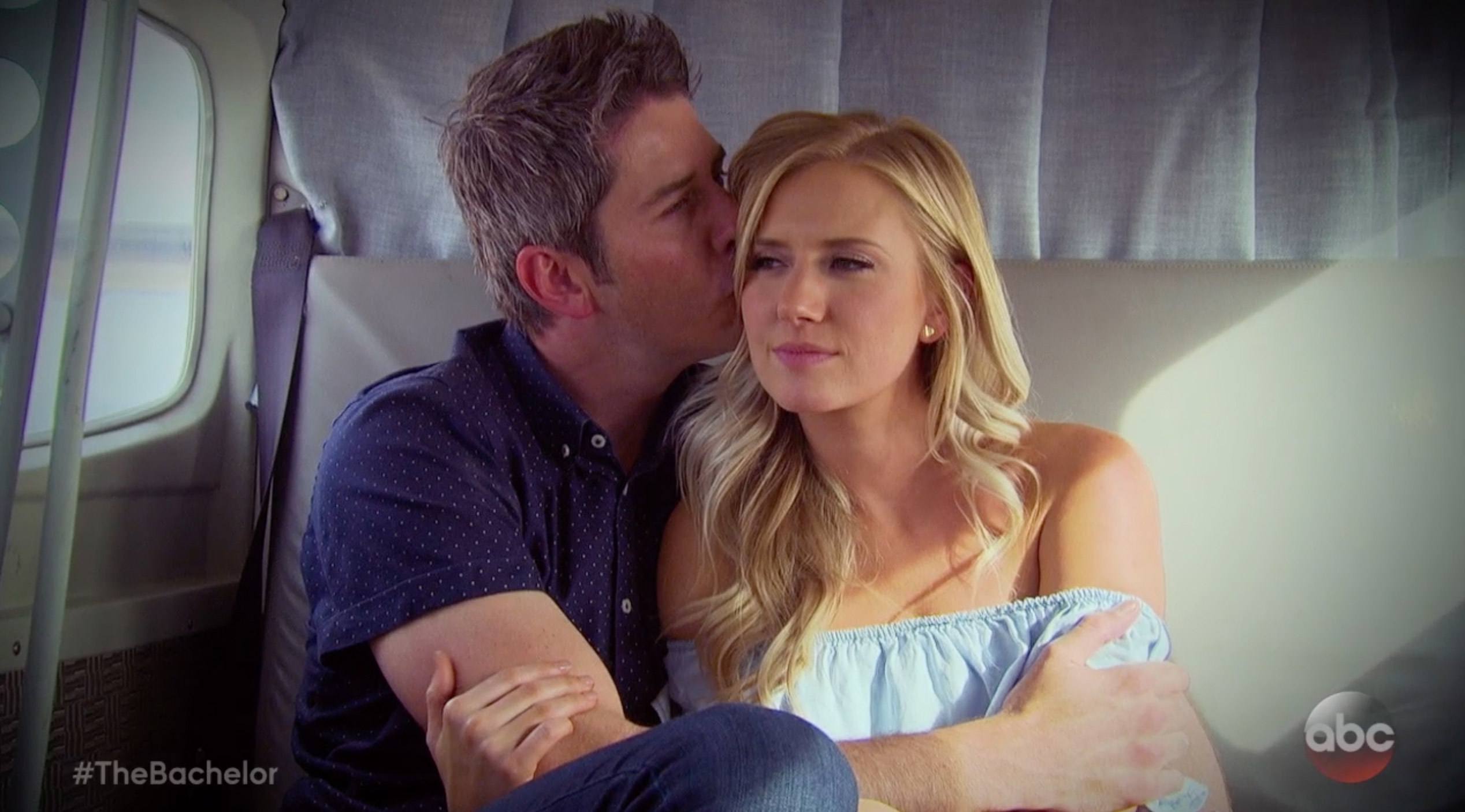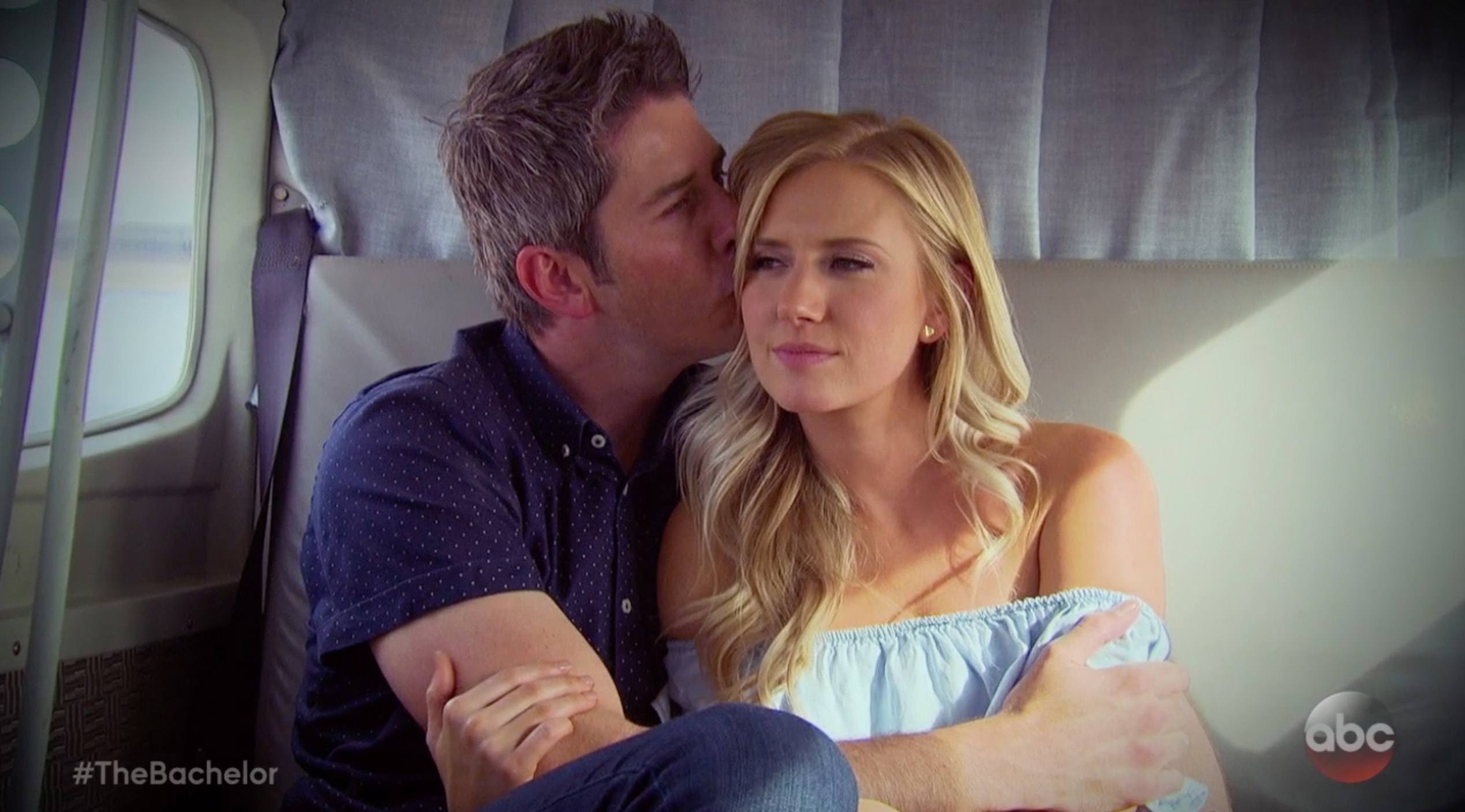 The reality show franchise has done wedding specials before focusing on their stars. There were reports that the engaged couple was "heavily pushing" for one as well.
"They want everything to happen quickly and show the world how real their love is," a source told E! News.
Next: This is how their parents been during the wedding planning.

3. Their parents have helped plan the wedding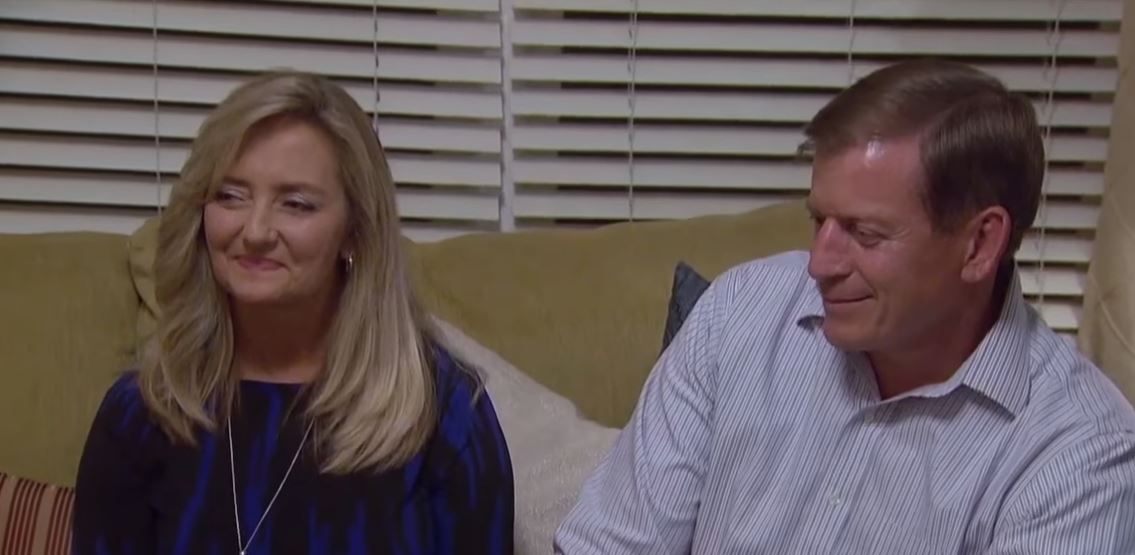 The couple's parents have reportedly been supportive of them and even helped plan the event. "Our parents are helping, too," Luyendyk Jr. previously told ET. "Lauren's mom is being a big help, and the planning's going good."
He also added, "We always say we want a small wedding but then we keep looking at the guest list, and it keeps growing more and more everyday, so it could be a big wedding."
Next: This is what the couple said about whether they are rushing their wedding.

4. They don't feel like they are rushing getting married
The couple was asked if they might be rushing to walk down the aisle. "We're just really happy with each other and we vibe well together," said Burnham on The View. "We're best friends, so we're just ready for that next step."
Next: This is when and where they will get married.

5. They will get married in Maui on Jan. 12
The two announced when and where they will get hitched on The View. "We are very excited to tell you guys that we have booked a venue," said Burnham. "We're getting married in Hawaii on January 12th next year!" The two then gave a little hint to what it will look like.
Next: Luyendyk Jr. said the wedding won't be typical because of this.

6. Luyendyk Jr. said it won't be your typical beach wedding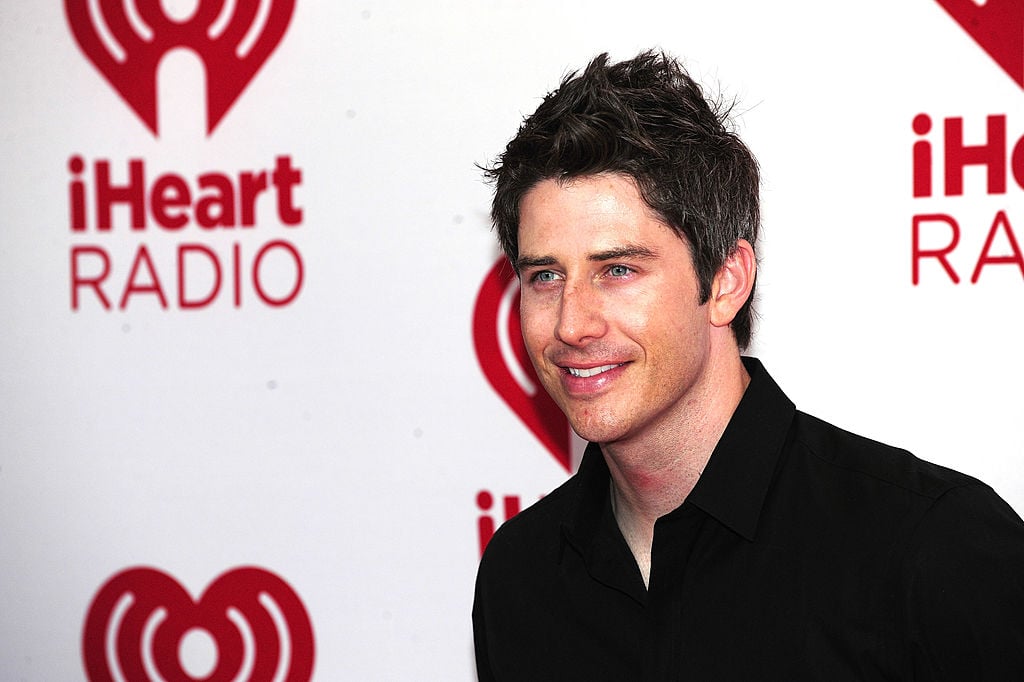 The former Bachelor described their venue and how it's different from what you would think when it comes to a beach wedding.
"It's in Maui — it's at Haiku Mill which has this beautiful, old world feel with a lot of vines and greenery," he said. "It's not your typical beach wedding."
Next: They reveal whether the wedding will be on tv.

7. The wedding won't be televised after all
Sorry fans — despite reports of the couple wanting to share the big day, it won't be televised. "And it's a private wedding so not on TV. Just, you know, a close group of friends. Probably 100 guests," said Luyendyk Jr on The View.
Follow Nicole Weaver on Twitter @nikkibernice.