'The Bachelor': Fans Can't Keep It Together After Hearing Hannah Ann Pronounce "Fiasco" Completely Wrong
We thought we've heard it all, but never did we think we'd hear someone pronounce a pretty self explanatory word completely wrong on national television. Well, that is exactly what happened on last night's episode of The Bachelor. While there have been many moments this season that have made us do a double take, Hannah …
We thought we've heard it all, but never did we think we'd hear someone pronounce a pretty self explanatory word completely wrong on national television.
Well, that is exactly what happened on last night's episode of The Bachelor.
While there have been many moments this season that have made us do a double take, Hannah Ann's interesting pronunciation of a word stopped many of us dead in our tracks.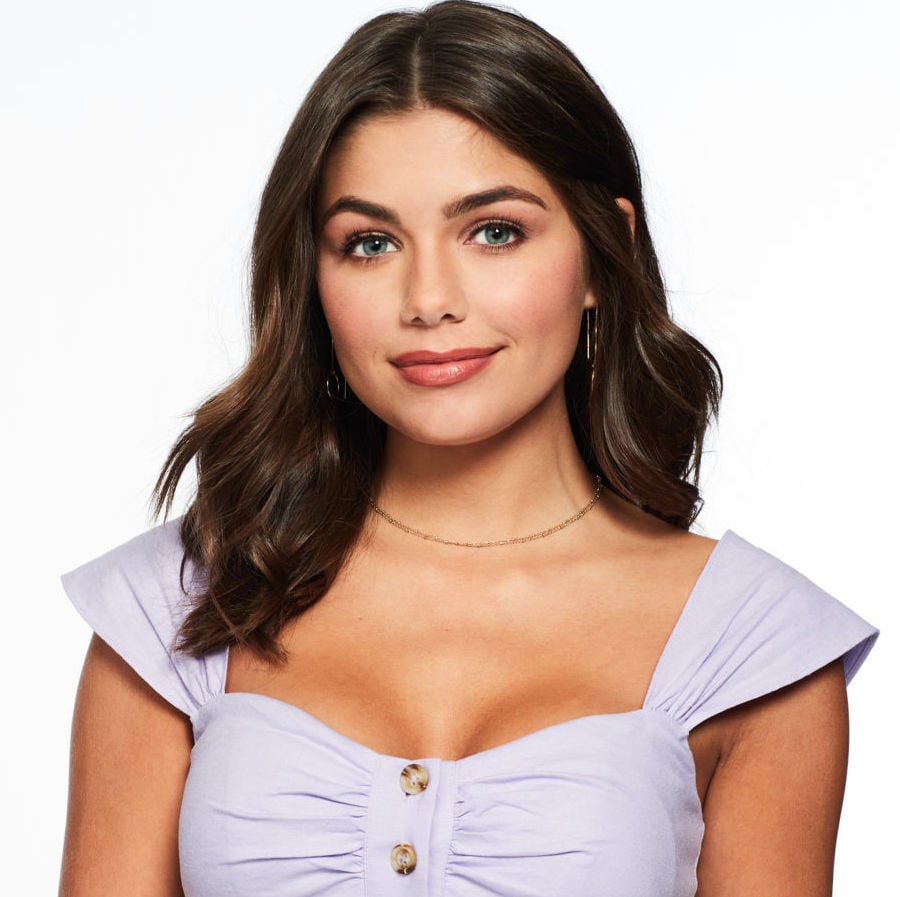 Fans are hilariously dragging Hannah Ann for not pronouncing "fiasco" correctly
Peter Weber definitely has an interesting bunch of women on his hands.
This season of The Bachelor has introduced us to contestants who are from all walks of life. From flight attendants to attorneys, all the women have their own niches, but for some, vocabulary isn't one of them.
During the latest episode, many fans found themselves going "wait, what" after frontrunner Hannah Ann completely butchered the pronunciation of the word "fiasco."
It all started when she and rival Kelsey sat down to discuss the whole champagne-gate scandal that took place the previous week.
As they tried to put their differences behind them, the Tennessee native took Bachelor Nation completely by surprise when she pronounced fiasco as "finasco."
While we're all guilty of pronouncing words wrong, many fans can't seem to ignore the fact that Hannah Ann did this on national television and are now dragging her on Twitter because of it.
"Oh…my…god…. Hannah Ann, WTF IS A FANASCO?!?!?! ITS CALLED A FIASCO!!!" one fan tweeted.
"Wait did Hannah Ann just say finasco instead of fiasco? Peter's got some real smart women to choose from," someone else wrote.
Some even went as far to compare this moment to the one they witnessed in the premiere episode when two women didn't know how many feet a mile was equivalent to.
"So half the girls think a mile is 30,000 feet and Hannah Ann just said "fanasco" instead of fiasco…These girls need to go back to school," another user expressed.
This isn't the first time a contestant's pronounced a word wrong
Though Hannah Ann's pronunciation of "fiasco" was pretty shocking to hear, it turns out she's not the only one who's failed to pronounce a word the right way on national television.
The same night the former beauty queen's mishap took place, contestant Kiarra also found herself getting dragged for saying "lingery" instead of "lingerie."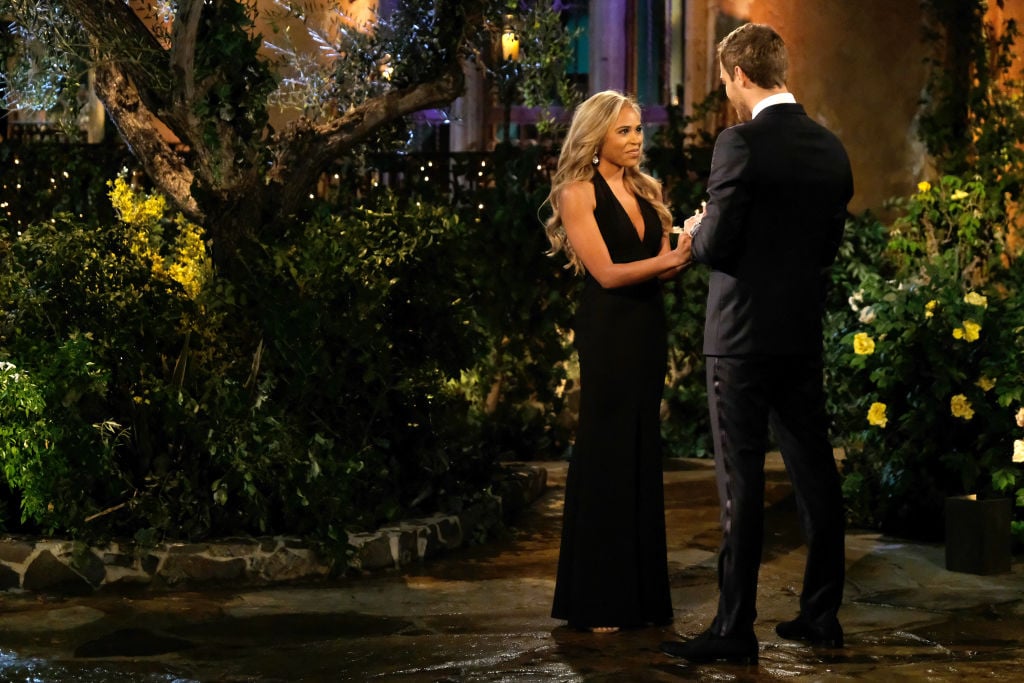 "Between Hannah Ann saying "finasco" instead of fiasco and another girl calling lingerie "lingery". What is happening," another fan questioned.
A few months ago, Bachelor in Paradise's Hannah Godwin found herself being roasted by the internet after she pronounced "gnocchi" as "gnosh," while showing off her dinner ingredients from Trader Joe's.
Although Bachelor Nation has a little trouble with pronunciations, their unfortunate mishaps continue to keep us very entertained!