'The Bachelor' Fans Loved Barbara Weber's Reactions to Hannah Ann Sluss Slamming Peter Weber After Their Breakup
As Hannah Ann was slamming Weber for leading her on, fans — and his mom — were LIVING for the young model's comments as they applauded her for standing up for herself.
Chris Harrison was right; no one saw what was coming at the end of Peter Weber's season. Not even Weber and the women he ended up giving his final rose to.
After a rollercoaster of a season, Weber had finally reached the end of his journey to find love. Though many of us thought he'd listened to his heart and chose "The One," it turns out that Weber couldn't give his all in the relationship, causing the romance to end a lot quicker than expected.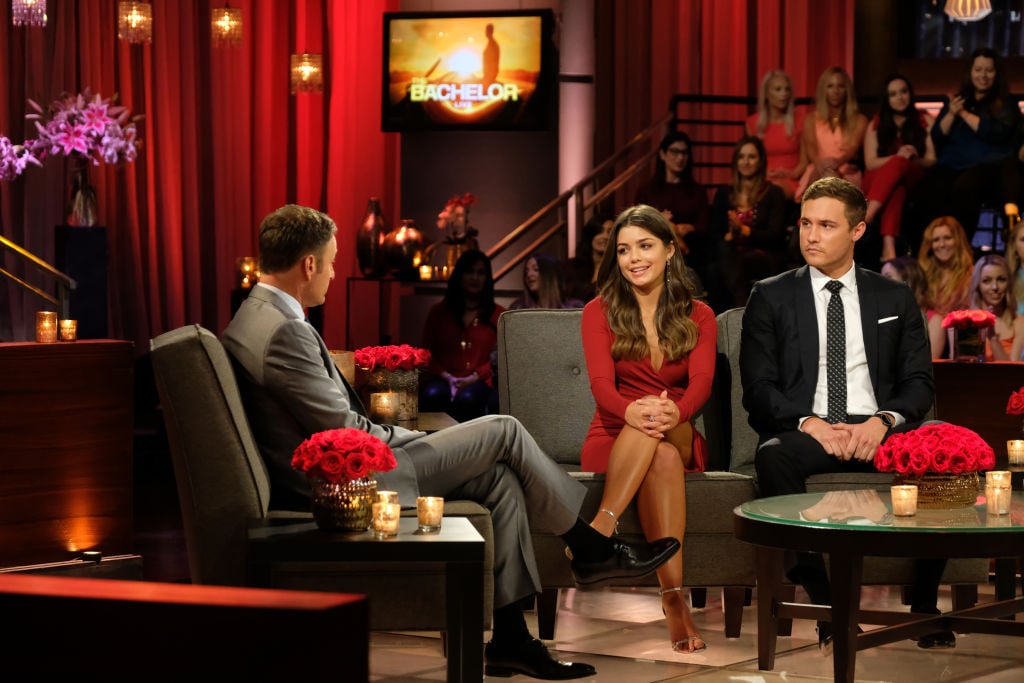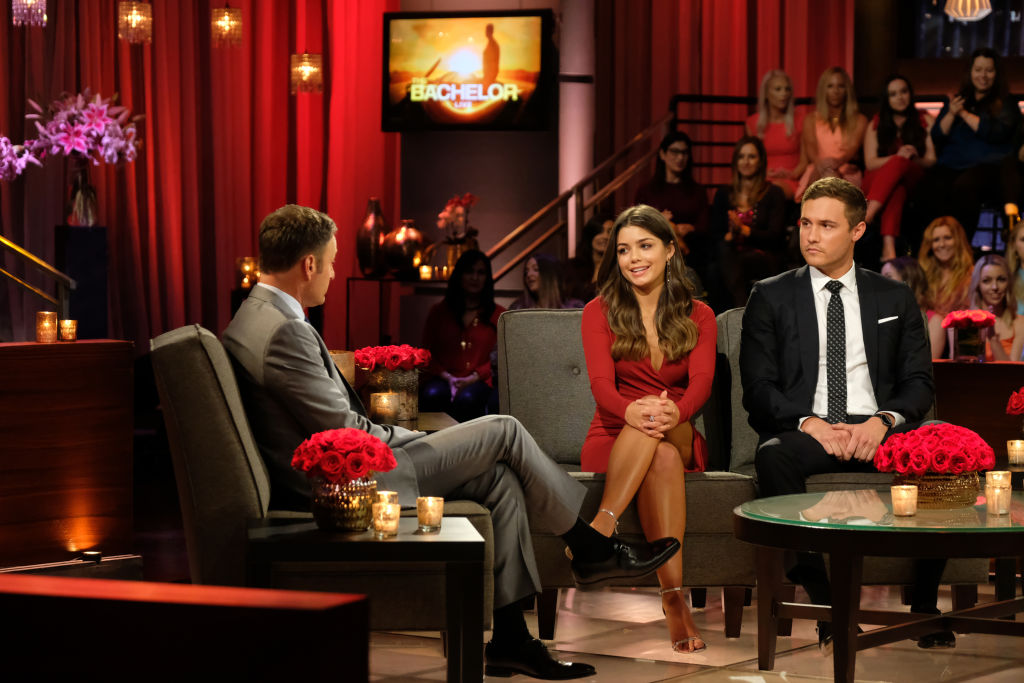 Though the pilot tried to explain his reasoning for ending their relationship, Hannah Ann Sluss — the women he proposed to — wasn't trying to hear it and epically told him off during their breakup as well as on live television.
Hannah Ann didn't hold back while confronting Weber
Although he had high hopes for his Bachelor journey, Weber's season, unfortunately, ended up crashing and burning.
During the finale episode, fans watched as the pilot proposed to the last woman standing, Hannah Ann, despite still having feelings for his runner-up, Madison Prewett.
Though Prewett made her exit before the final rose ceremony, she still held a piece of Weber's heart, which he eventually confessed to later on in the episode.
While many of us thought his feelings for Hannah Ann were stronger, Weber couldn't give the 23-year-old the same amount of love she was giving him, and the pair split soon after their engagement.
Although fans were shocked by this outcome, they were even more surprised at Hannah Ann's reaction to the split.
Even though she let Weber have it while their breakup was being filmed, she didn't go any easier on him when they met up again on After the Final Rose.
In addition to slamming the pilot for "taking away [her] first engagement," Sluss also noted that she felt "blindsided" by him for not telling her until the final moments that Prewett had left two days prior to the final rose ceremony.
She went on to share that she should have paid attention to the "red flags," especially when the pilot "reached out to Hannah Brown to find closure with her," earlier in the season.
After calling Weber out for committing to marry her, and then going back on his word, Hannah Ann urged her ex to make some changes to himself if he wants to find love.
"If you want to be with a woman, you need to learn how to become a man," she concluded.
Fans and Weber's mom applauded Hannah Ann's epic diss
As Hannah Ann was slamming Weber for leading her on, fans were LIVING for the young model's comments, praising her on Twitter for not holding back from putting her ex in his place.
Even the pilot's mom, Barbara, was a fan of Hannah Ann standing up for herself as she had some pretty epic reactions to her son getting reamed by her almost daughter-in-law, which Bachelor Nation LOVED.
"I screamed when Barb clapped for Hannah Ann," one person tweeted.
"I didn't care for Hannah Ann all season until this very moment. She's going off and I'M HERE FOR IT also I'm dead at Barb in the corner," another fan wrote.
"LMAO BARB CLAPPIN AT HANNAH ANN BREAKIN UP W HER SON WAS THE BEST THING IVE SEEN," someone else penned.
It appears that Weber and Sluss weren't the only ones left heartbroken following their split.