'The Bachelor': Fans Are Split On Who They Want to See as the Next Bachelor
The Bachelorette recently wrapped up its 17th season, and fans are already trying to figure out who the show will pick for its brother series The Bachelor. Katie Thurston's season had several contenders who fans feel could make fine Bachelors. Even former The Bachelorette contestants have gotten in on the fun. However, The Bachelor fans are divided on who they want to see as the next Bachelor, with two contestants ranking higher up.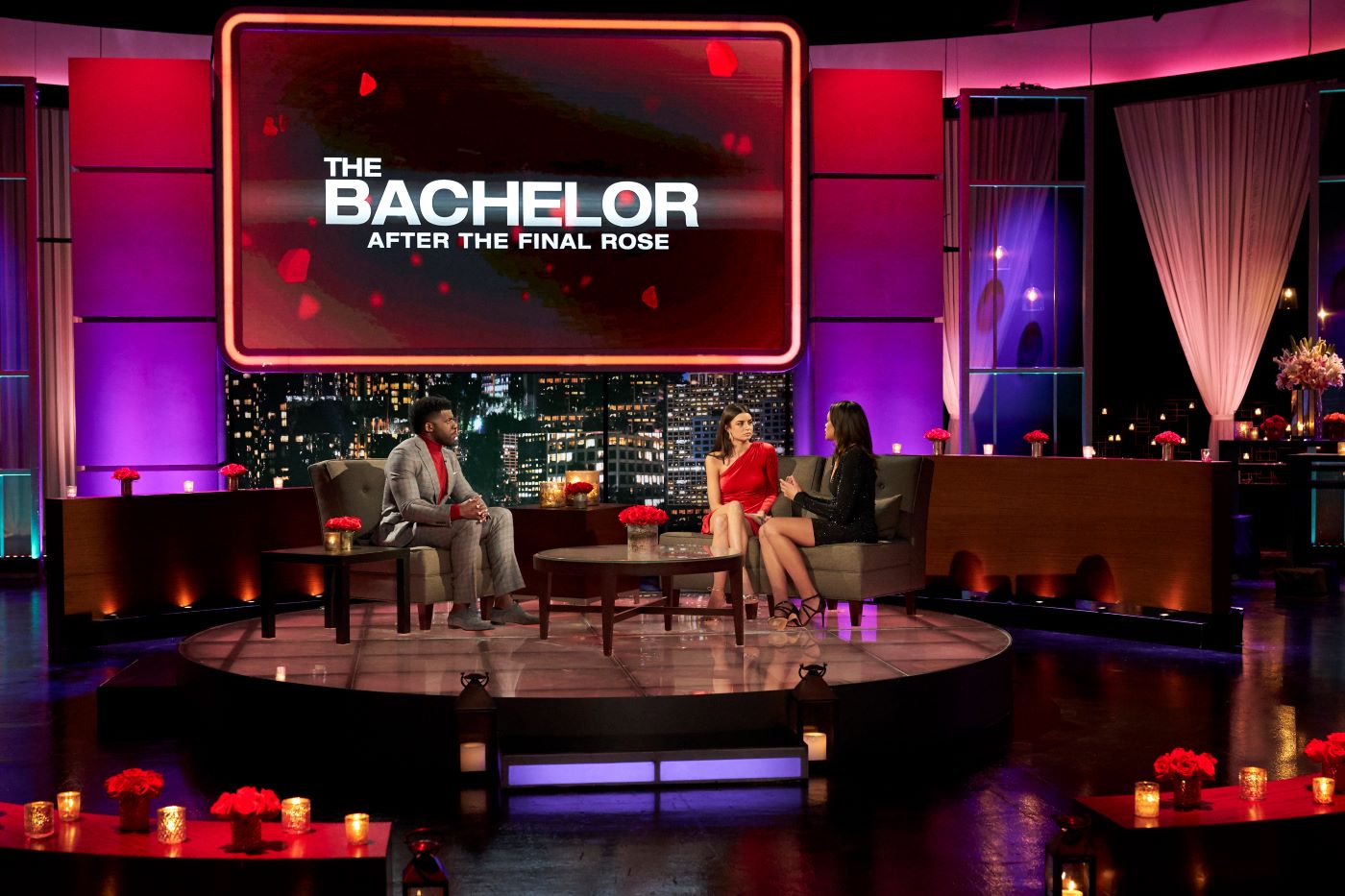 Fans want Michael Allio or Greg Grippo to headline the next 'The Bachelor' season
Thurston's season is still fresh in many Bachelor Nation fans' minds, with many of the contestants winning the hearts of the fans. Michael Allio won over viewers with his charming personality and candid honesty. His move to leave the show prematurely to be with his son only warmed fans even more.
Viewers learned earlier that Allio was a widower who became a single father after his wife died of cancer. Fans watched as he FaceTimed with his son, who struggled with his absence. After the heartbreaking conversation with his son, Allio decided it was best to leave the show to focus on his son.
Greg Grippo also decided to remove himself from the competition after his date with Thurston didn't go as he had planned. Grippo won over Thurston from the get-go as she gave him the First Impression rose. He also went on the first date with Thurston, and it seemed as though the two had fantastic chemistry. However, during the date, Grippo told the Bachelorette that he loved her and when she failed to respond as he had hoped, he decided to pull out from the competition after breaking up with her.
Recently one Reddit user put a poll up on the site asking fans to vote on who others feel will be the next Bachelor. The poll had five names on it, including Grippo's and Allio's. The results tally showed that many fans wanted Allio, with the contestant winning 825 votes. Grippo placed second with 340 votes.
One fan said they voted for Allio because "he is a proud father of his kids." Another said they didn't back Allio because they felt he "deserves a really good group of women." One user felt Grippo would be the right decision, with another fan saying, "I feel like a Greg season would just be a repeat of Peter or Matt."
Andrew Spencer has backing from several fans and fellow contestants
Another top contender for the next The Bachelor season is Andrew Spencer. Thurston and Spencer seemed to hit it off, but she eliminated him during the Final Four rose ceremony. Despite chasing after him, Spencer turned her down, saying he wanted his future wife to choose him, which Thurston didn't.
Although Spencer was a fan-favorite, some fans are split as his past controversial tweets surfaced containing fatphobic, racial, and misogynistic comments, which are yet to be addressed. Regardless of the controversy, fans want him to take the lead come the next The Bachelor season. Thurston already confirmed Spencer has her backing as the next Bachelor, and Grippo said, "That's my guy. That's my vote."
Contestants from Tayshia Adams' The Bachelorette season and Bachelor in Paradise, such as Bennett Jordan, Ben Smith, and Ivan Hall, are also up for choosing as producers want to explore all possibilities.
When will showrunners announce the next Bachelor?
Fans began campaigning for their favorites even before Thurston's season ended, but the showrunners are yet to pick a Bachelor. According to Bustle, ABC announces Bachelors from early to mid-September, but Rob Mills said the audience would play a part in naming the Bachelor this year.
Mills said the network would pay close attention to their fans on Twitter to see who the audience wants. They will also be considering those who were sent home early but left a memorable imprint on everyone's hearts and minds.
RELATED: 'The Bachelor': Reality Steve Reveals Alleged Next 'Bachelor' Lead After Show Creator Leaves Twitter Hints