'The Bachelor' Fans Want 'the Damn Truth' About Colton Underwood and Cassie Randolph–Did They Break Up?
Fans have kept a close eye on Colton Underwood and Cassie Randolph's relationship ever since they got together on The Bachelor. They didn't start on particularly solid ground, so part of Bachelor Nation figured their time as a couple would be short-lived.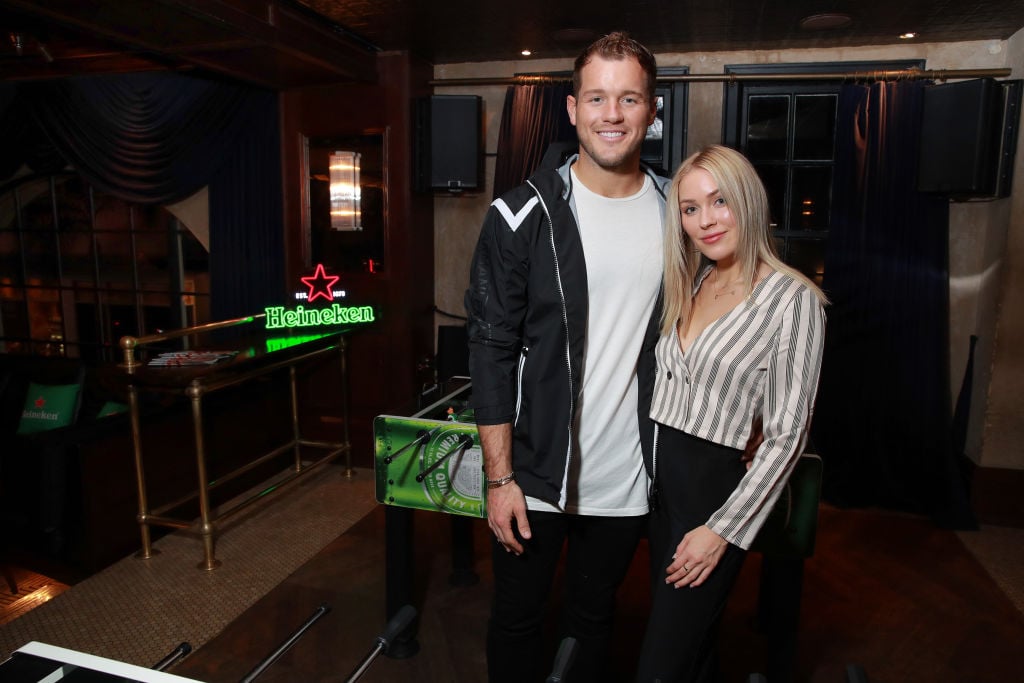 Through the months, there have been different rumors and sources saying that Underwood and Randolph weren't in a good place, that they were close to breaking up, or that Randolph "just wasn't in it" as much as Underwood was.
Cassie Randolph and her family took care of Colton Underwood when he had coronavirus
On March 20, Underwood informed his Instagram following that he had coronavirus. He'd been at the Randolphs' home in Huntington Beach when he became infected. There, Cassie and her family nursed the former bachelor back to health. On April 7, when he was beginning to feel much better, Underwood posted a photo of him and Cassie to Instagram to thank her and her family for taking such good care of him.
"I just want to take a second and thank this beautiful woman and her family for taking such good care of me. Not only physically, but mentally too (and I'm probably the most high maintenance patient). She's hardworking, passionate, understanding, kind and has the biggest heart. Her family opened up their doors to us while we were in quarantine and through everything we stuck together," he captioned the post.
Underwood continued: "I have made a full recovery from the coronavirus and we managed to keep the entire family healthy as well. I am now working with medical professionals to figure out the best way to support their efforts against the coronavirus. I can't thank @cassierandolph and the entire Randolph family enough for caring for me while I'm away from my family."
'Bachelor' fans are wondering if Colton Underwood and Cassie Randolph are still dating
Then on May 8, Underwood posted a few photos of him and his new dog back in Colorado. It seems a big part of the reason Underwood returned to his home state was to donate his "convalescent plasma/blood in hopes that it is used for patients recovering from Covid-19 and research purposes" at Children's Hospital Colorado.
Since Underwood and Randolph haven't been featured in each other's posts/haven't been interacting as much recently on social media, fans are wondering if they broke up.
"Why don't u tell us the dam truth about you and Cassie," wrote one fan on Underwood's most recent Instagram post.
"I think they've wanted to keep it ambiguous to avoid plummeting book sales/less Coffee with Colton listens. They're not together," responded one fan.
"Did you and Cassie break up," asked another Instagram user.
"they didn't break up. They are enjoying time with their family," responded another.
Just five days ago Randolph posted a smiley face and heart on one of Underwood's Instagram posts and neither individual has mentioned a breakup.
Read more: 'The Bachelor': Why Madison Prewett Calls Her Leaving the Show a 'Selfless Act'