'The Bachelor': Hannah Ann Says Peter Weber 'Needed Closure' With Hannah Brown While Engaged
Hannah Ann Sluss talks about the end of her relationship with Peter Weber. Find out how 'The Bachelor' star said he needed closure with Hannah Brown.
This season of The Bachelor ended on a messy note. Peter Weber proposed to Hannah Ann Sluss, but they broke up. A big reason for the breakup was because he wasn't over Madison Prewett.
But that wasn't the only lady on his mind. He also asked Hannah Ann to be comfortable with her getting closure with Hannah Brown. Find out what she said about his need for closure and more.
Hannah Ann Sluss said Peter Weber contacted Hannah Brown after 'The Bachelor'
The finale ended with Weber proposing to Hannah Ann, but things didn't end there. Apparently he felt the need to reach out to an ex and she called it a "red flag." She addressed this on After the Final Rose.
"Peter, we've been through a lot together," she said. "I should have really picked up on the first red flag that you gave to me. It was when you wanted to reach out to Hannah Brown to find closure with her. So really, looking back at it, our engagement involved three women. Me. You still being in love with Madison and proposing to me. And you needing closure with Hannah Brown."
She continued, "That's three women involved in our engagement I was completely blindsided to. So word of advice, if you want to be with a woman, you need to become a real man."
Hannah Brown shared her support on Twitter
Brown hasn't said much about the shocking finale. However, she did tweet one thing that showed support for Hannah Ann.
She tweeted, "Hannah is a great name and roll tide. #TheBachelorFinale." Fans shared their support while replying to it. "At the end both Hannah's [sic] won," one fan tweeted. "We already stan this hannah [sic] squared friendship," another one wrote.
We may never know what was actually said in their conversation. However, Hannah Ann has talked about what the pilot told her when he wanted to reach out to Brown.
She said Weber asked for closure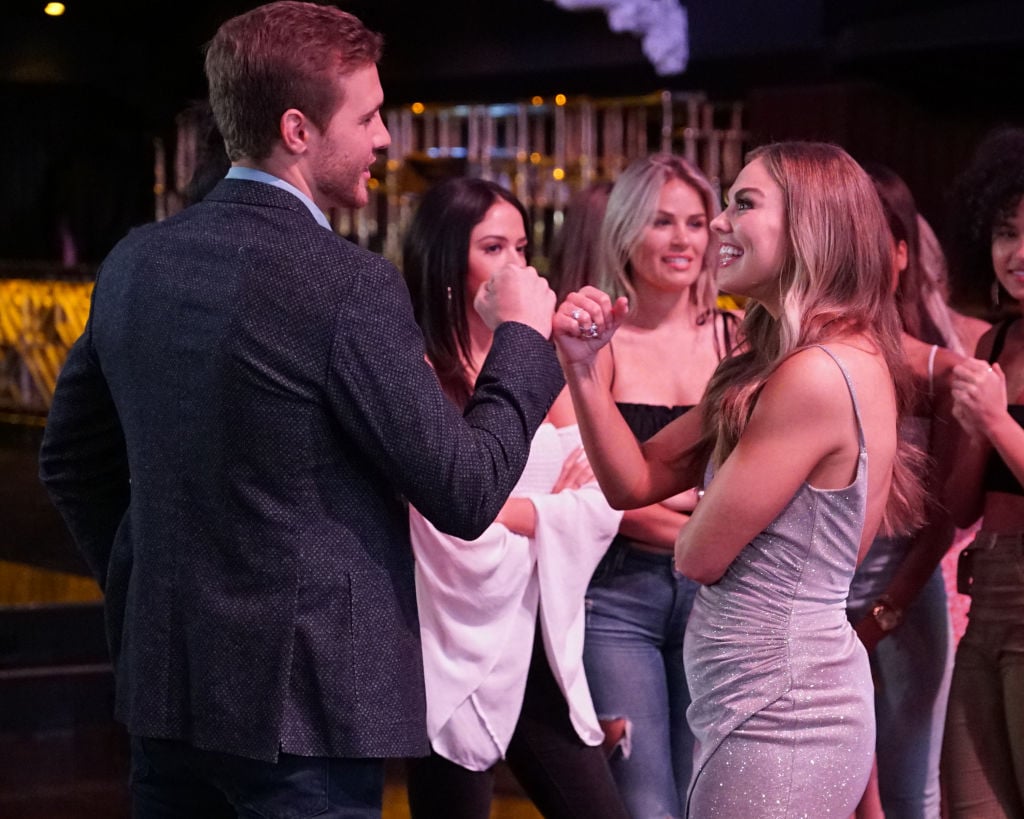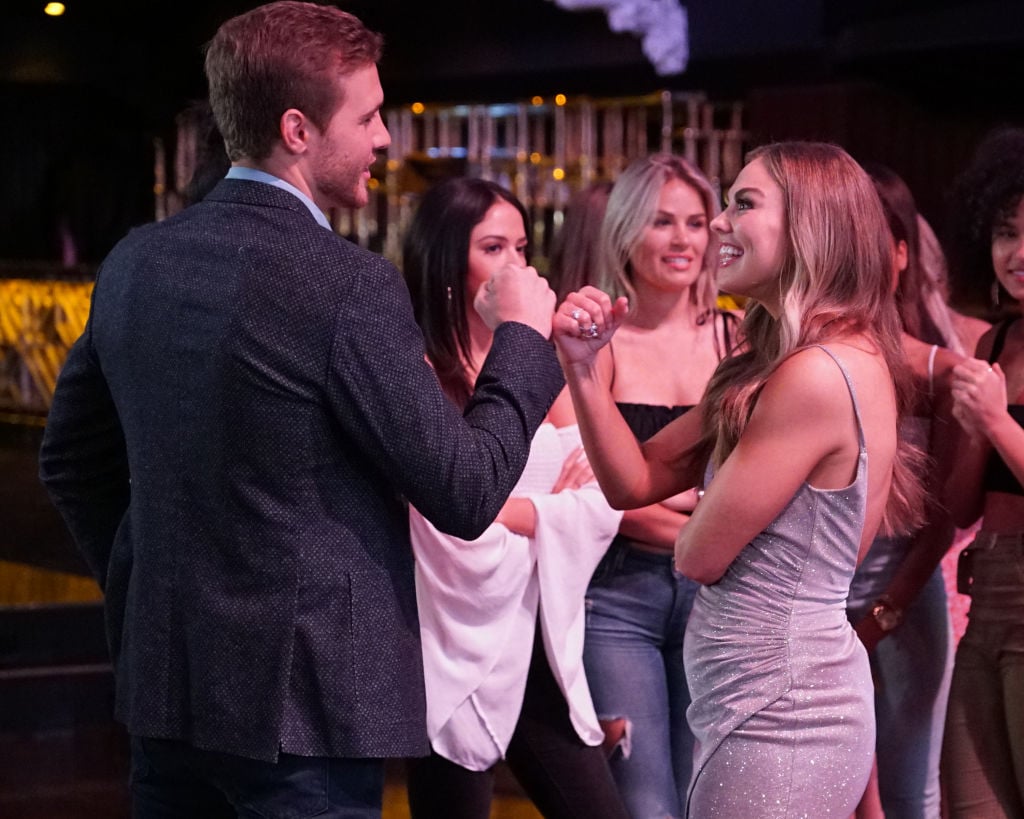 Hannah Ann talked more about their private life after the show on the podcast, Bachelor Happy Hour. She revealed that Weber asked to get closure with Brown.
"He told me he needed to talk to Hannah Brown because he needed closure and was trying to convince me that I should feel comfortable with that," the model said. "I'm like, 'We're engaged.'"
She also said she didn't know about Brown and Weber's emotional talk while filming The Bachelor. "I had not seen that episode of them all cozy, cozy up in a couch, him crying and her possibly coming back into the house. I had no idea, like none!" the finalist said. "And so, when he brought that up, I'm like, 'Wait, what? I know she came back in the season, but can you explain more?' And that was kind of when that episode was coming out."
She revealed how she looks at the situation today. She said, "That was the first red flag, and I was questioning my own self because he was trying to convince me that that was something that he needed, and I'm like, 'I just don't feel settled with that.'"
They then broke up a week later. It sounds like Hannah Ann felt blindsided repeatedly by Weber. He has yet to talk about needing closure with Brown.